As promised, this is the part 2 of my trip. Warning! This post is gonna be a picture intensive!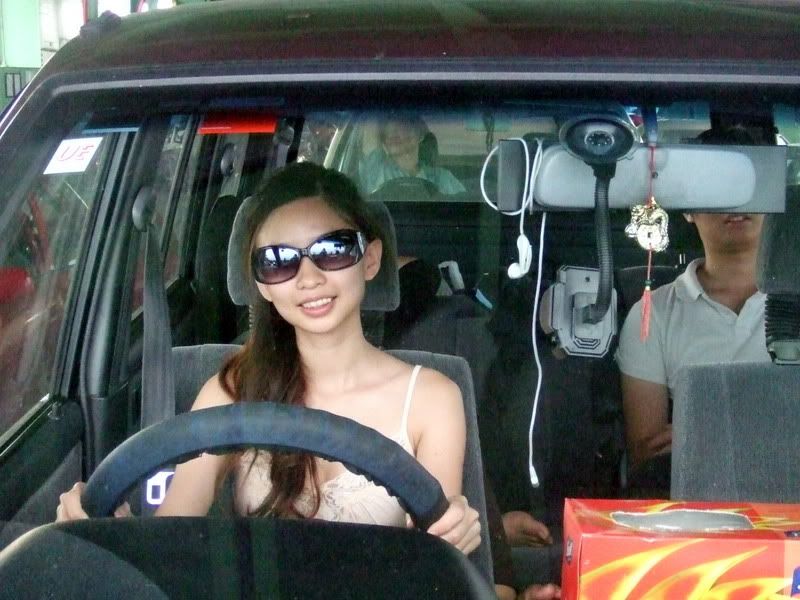 We headed down to Ipoh but due to circumstances I couldn't eat the famous Curry Mee that Aik Chung recommended. I must remember to try that the next time. I did, however, eat the famous Ipoh "Na Choi Gai" or otherwise known as Bean Sprouts Chicken with Hor Fun (flat bean noodles) and it's a taste worth traveling for!
One of the places I visited in Penang other than Gurney Drive is their Guan Yin Temple.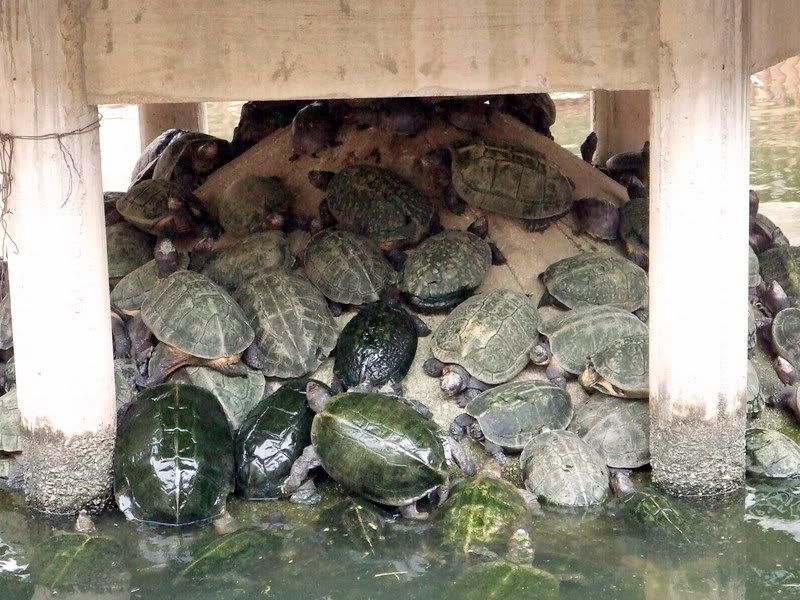 Look at all the turtles!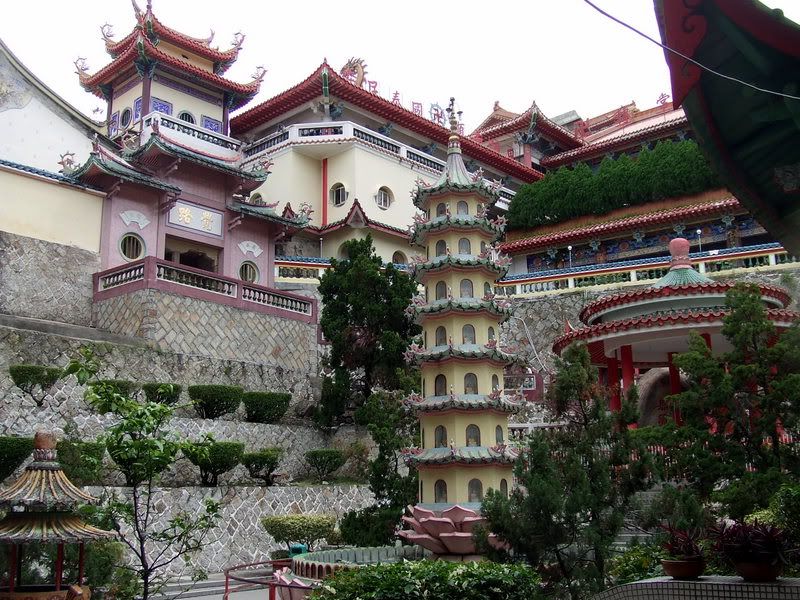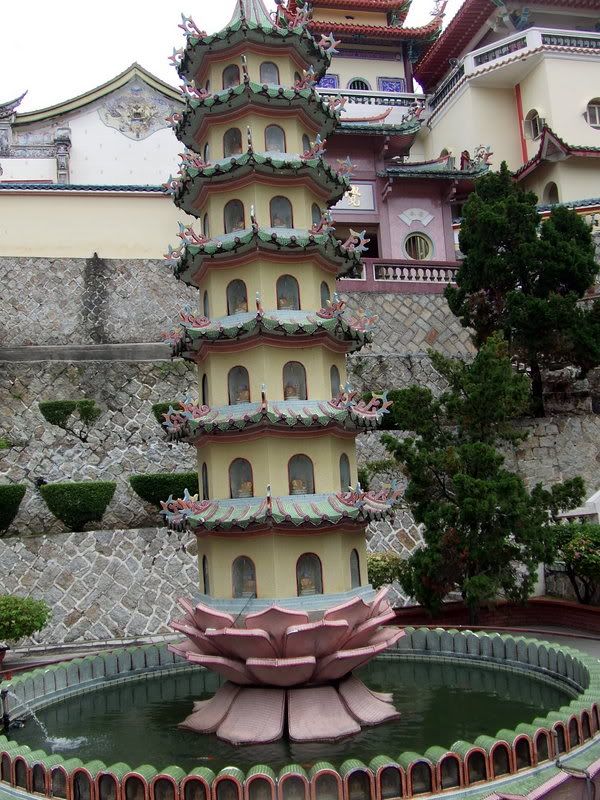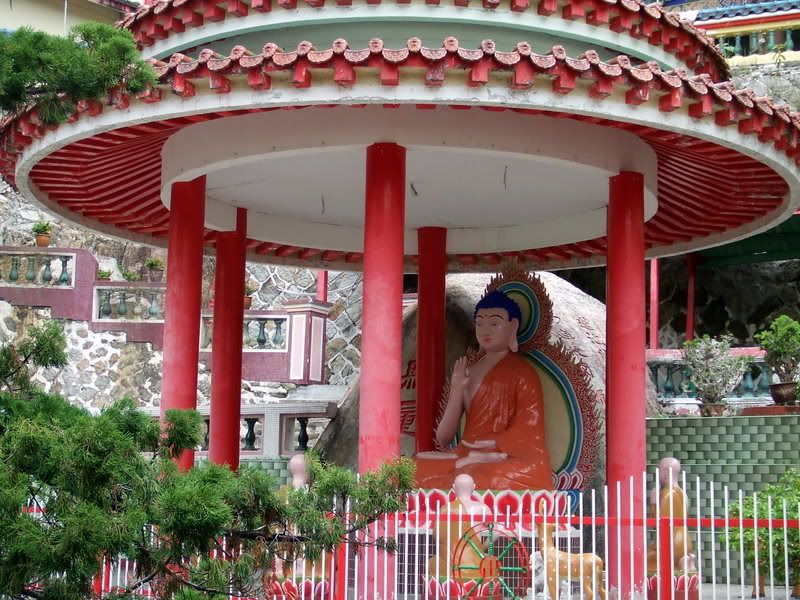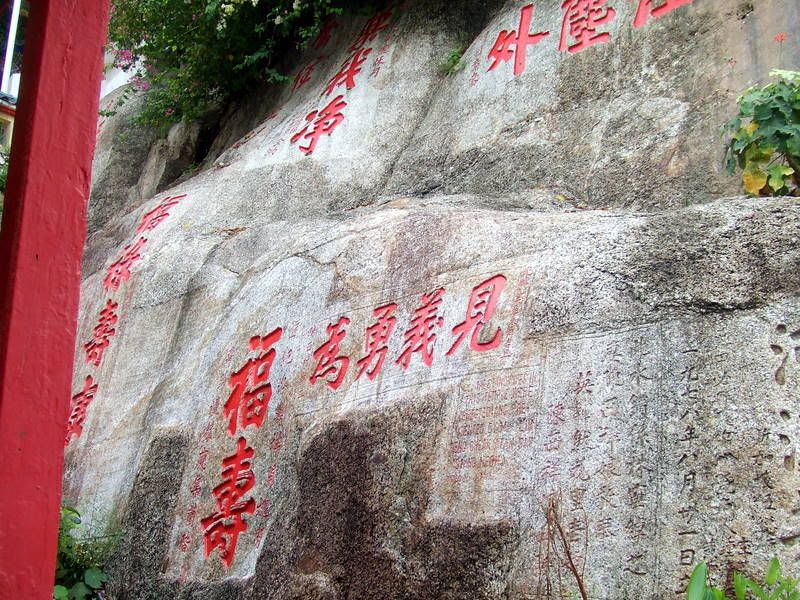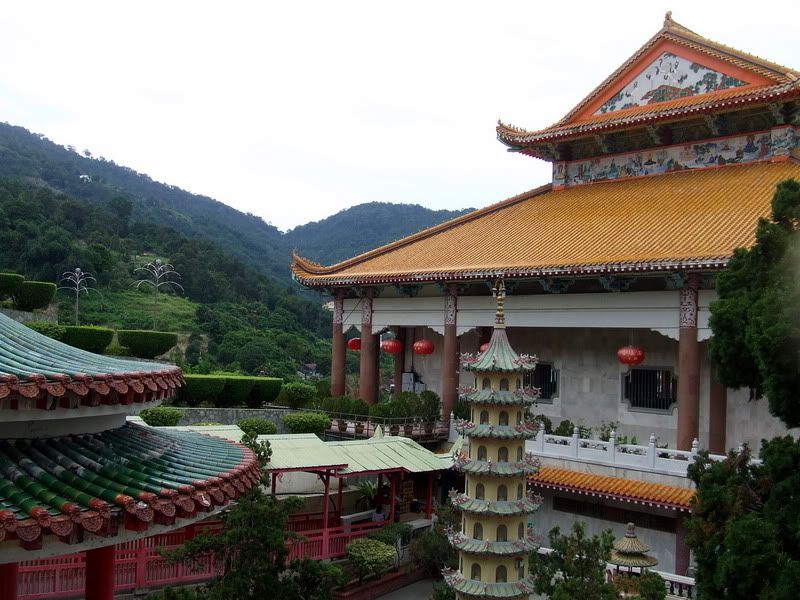 The temple is on the top of a hill and very nicely designed. They are still in the midst of construction of the huge guan yin statue. You have to take a glass elevator up!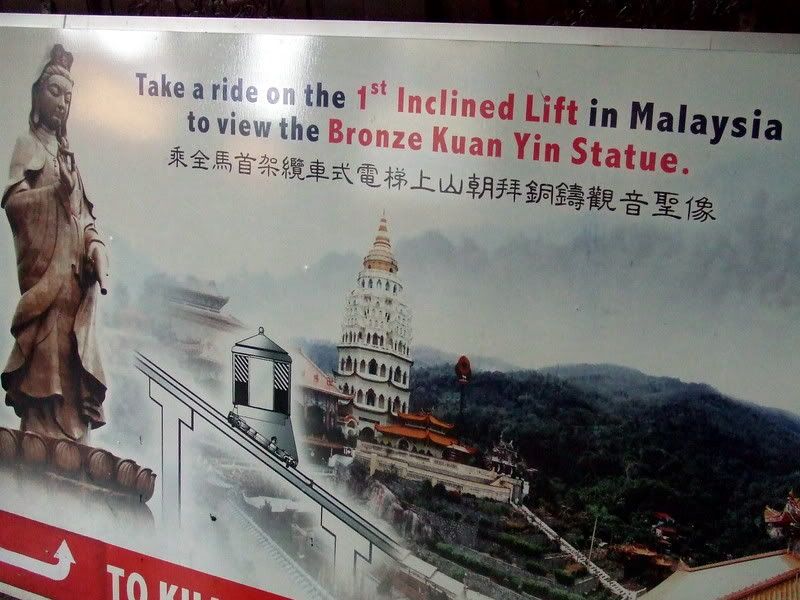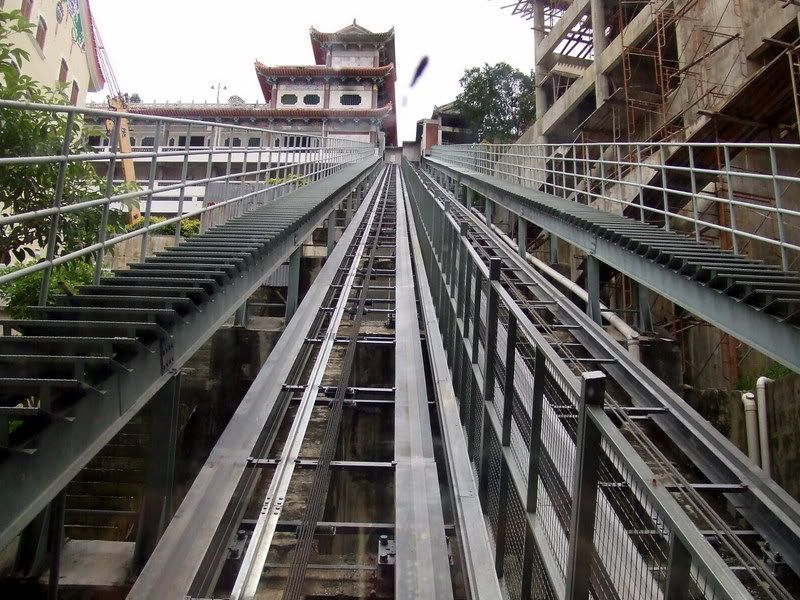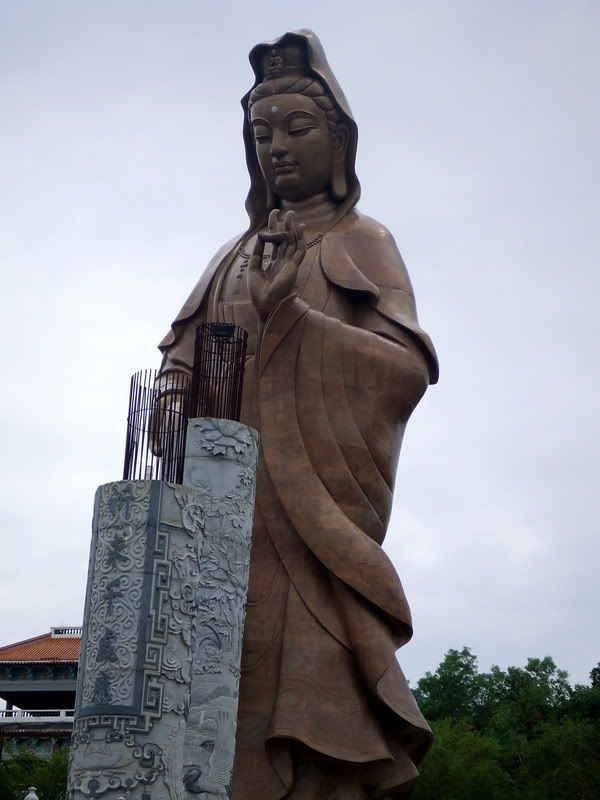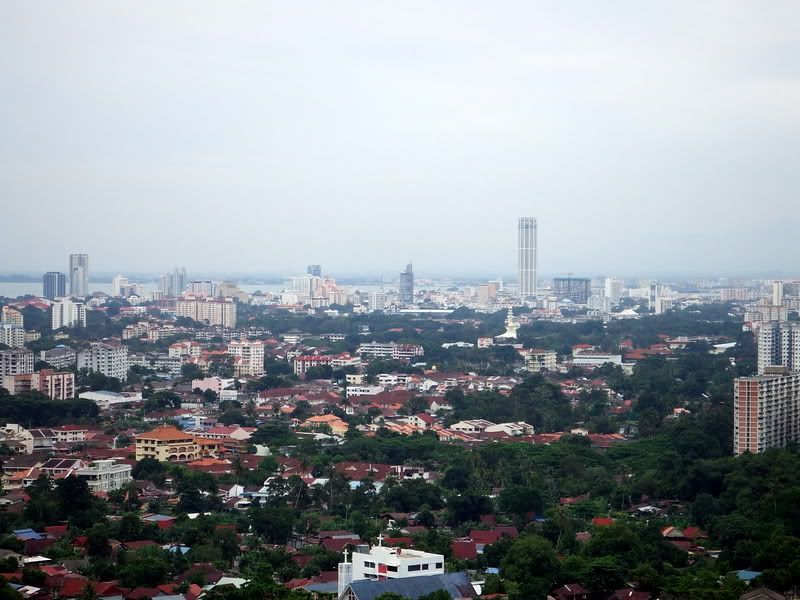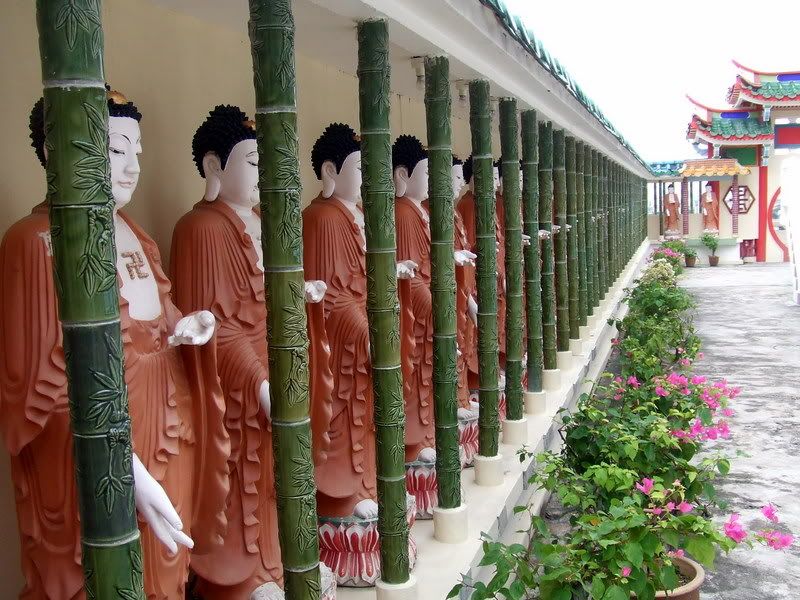 Some pictures of Darmi and me!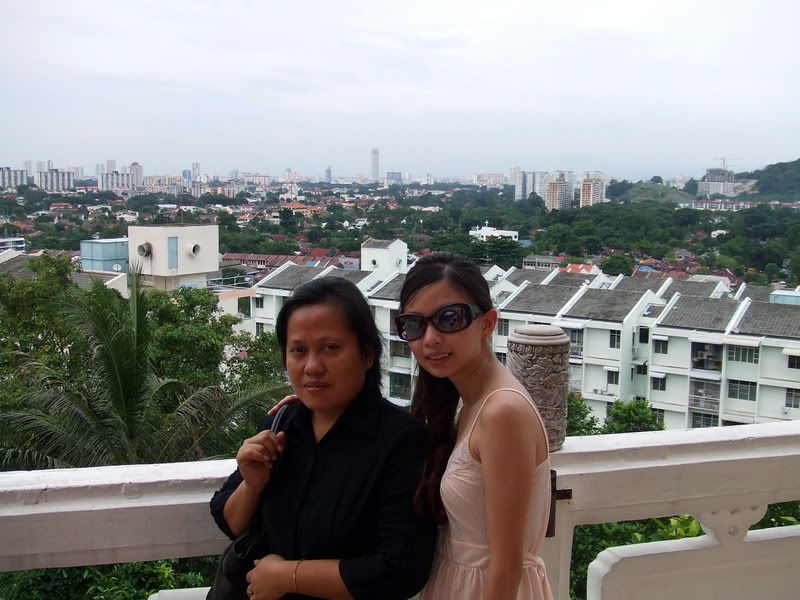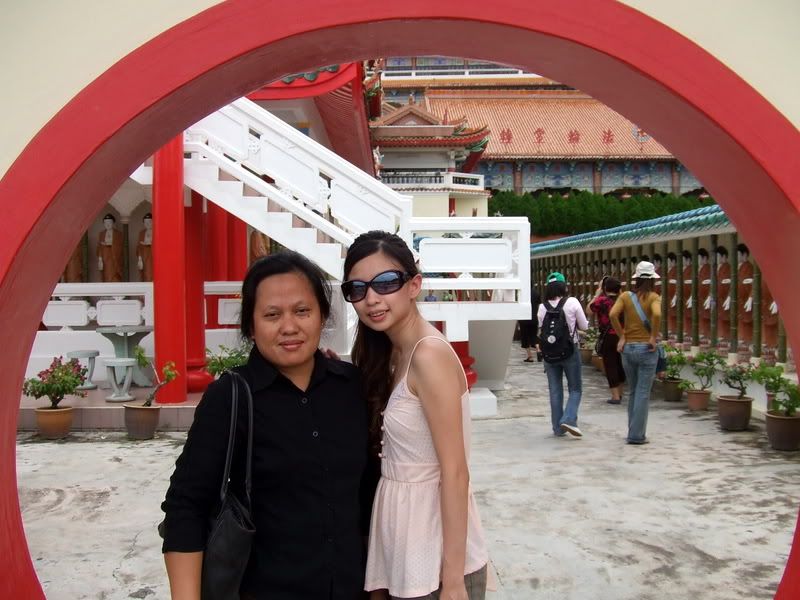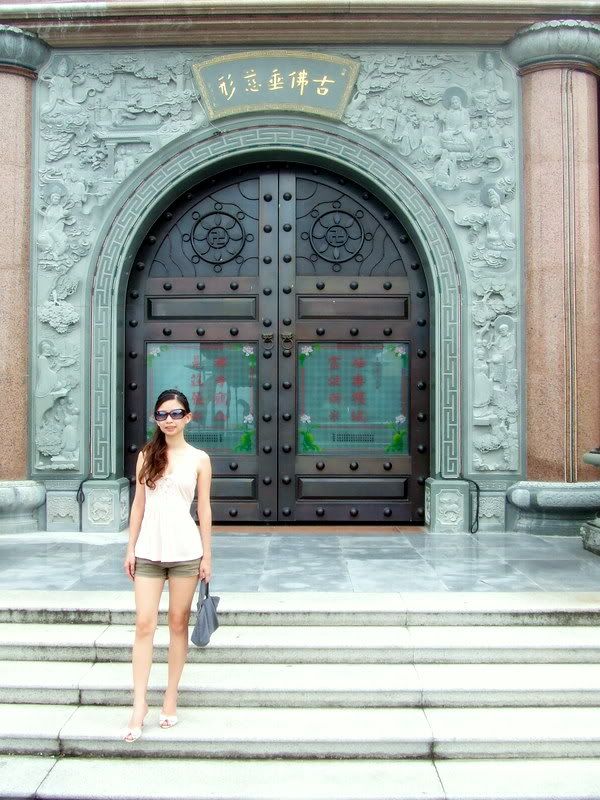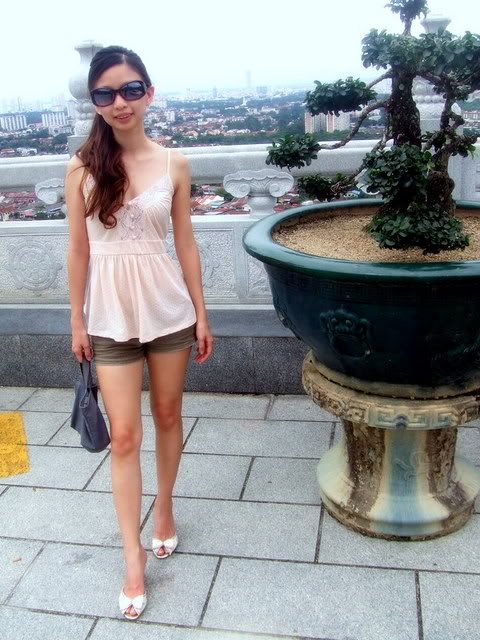 There were the statues of the 12 Chinese zodiac signs in the garden so we all went to take pictures next to our own sign.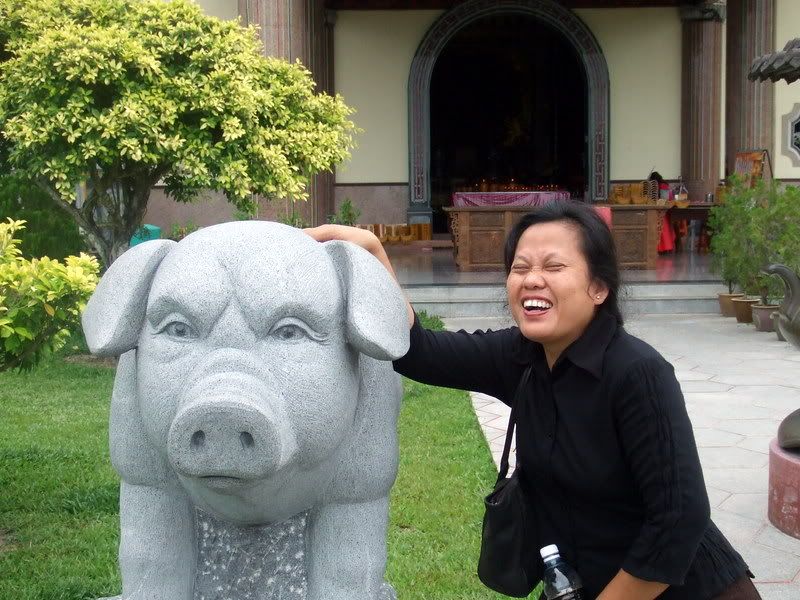 Darmi's born in the year of the pig!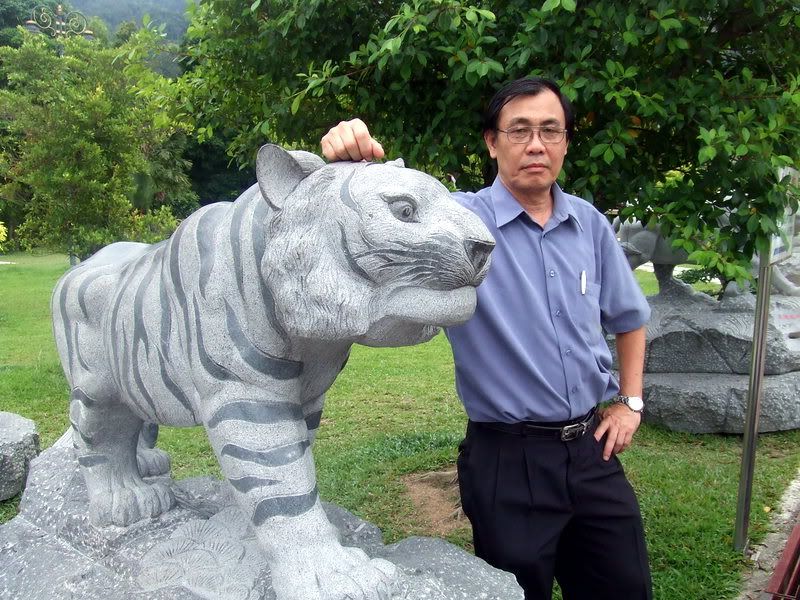 He really looks like a tiger right?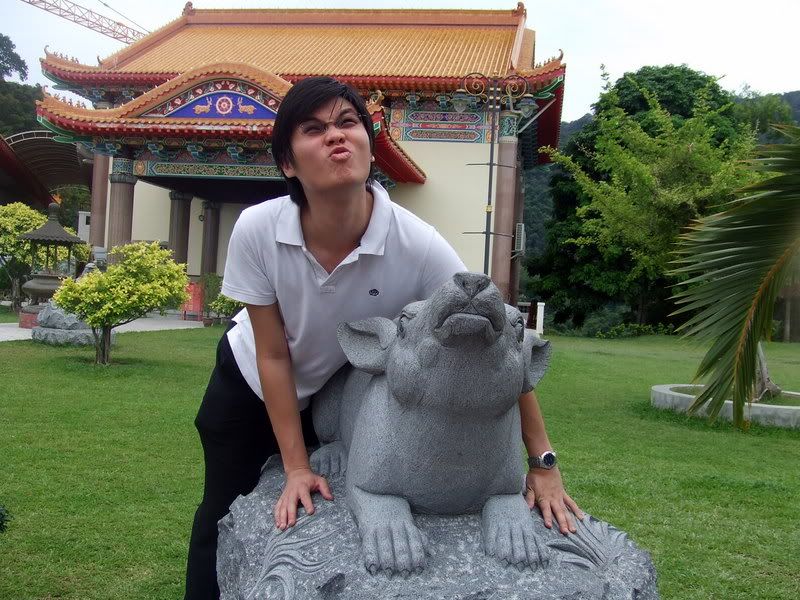 Aik Chung the big rat!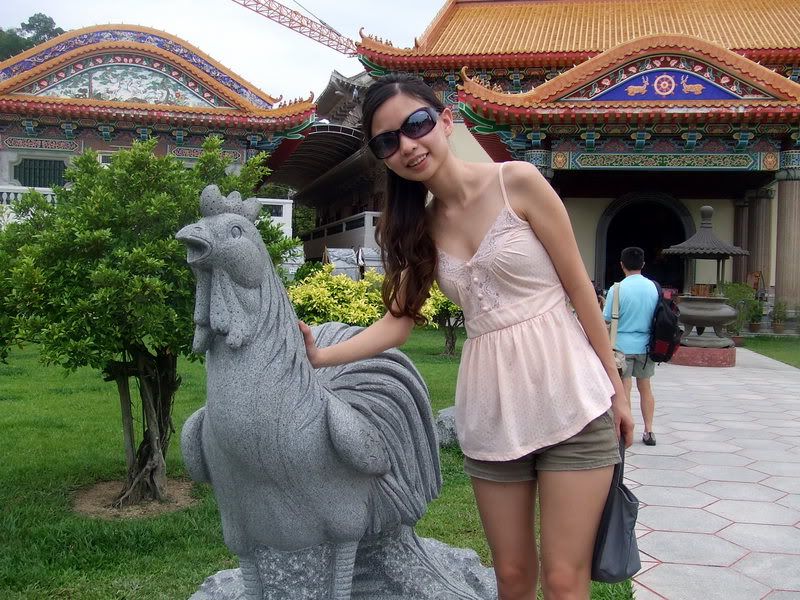 And I'm a rooster! I'm talkative and I peck at my food but I guess I haven't inherited the rooster's good morning, rise and shine attitude yet… =)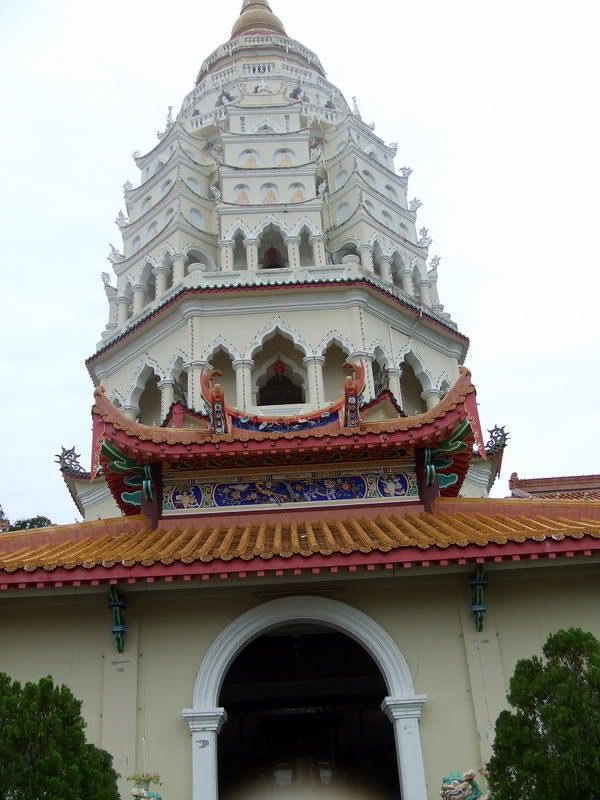 Up the pagoda we go!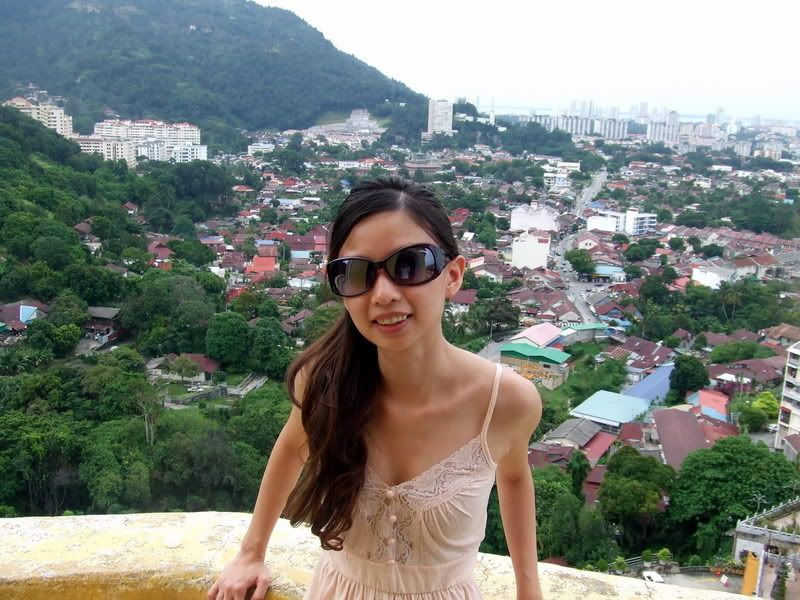 Other then food and temple and food again… Penang was good for their beaches and water sports! Wish I could have done more though! For Aik Chung getting his DVD's were the main reason for going Penang. ( To AC: Thanks for being a good brother and bringing me to all the yummy spots!The next time you come visit I'll show you around and I wanna watch prison break! *hint* )