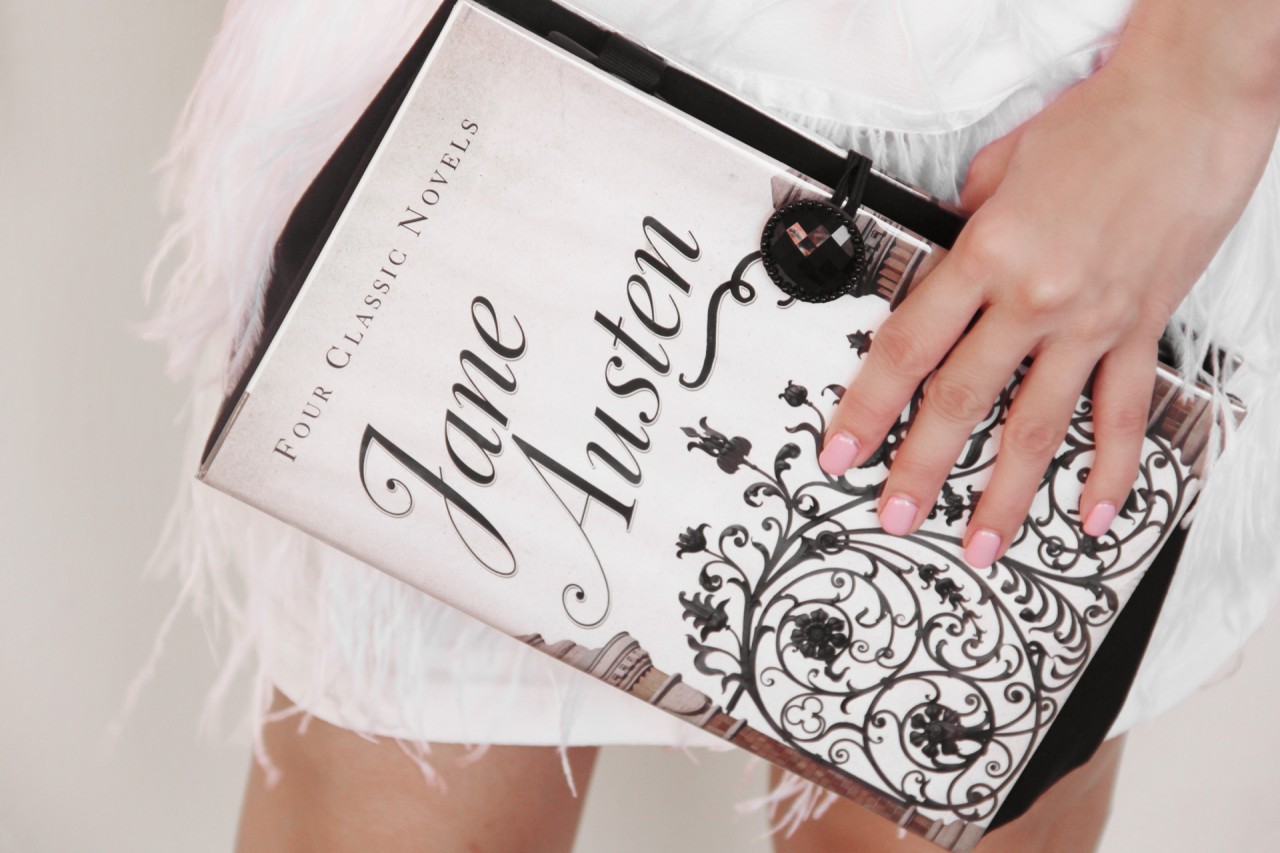 It seems like it's been awhile since I did a simple #OOTD post so here's a one for the weekend.
I wore this all white outfit for Loreal's White party with Melva a few months back. Snapped a couple of photos at the event but it was too dark and didn't turn out nicely so I'm posting these test photos I took before I left home that day.
White silk dress: Korean Brand, from Ching
Earrings: Chanel
Book Clutch: MyJotterBook
Heels: Christian Louboutin
I'm currently in spending the weekend in Bangkok and I've been looking forward to this wonderful weekend of cafe hopping with 2 hour long massages in-between for quite awhile now.
Here's wishing that you'll have a fantastic weekend with your  friends and love ones wherever you may be. Thanks for reading!