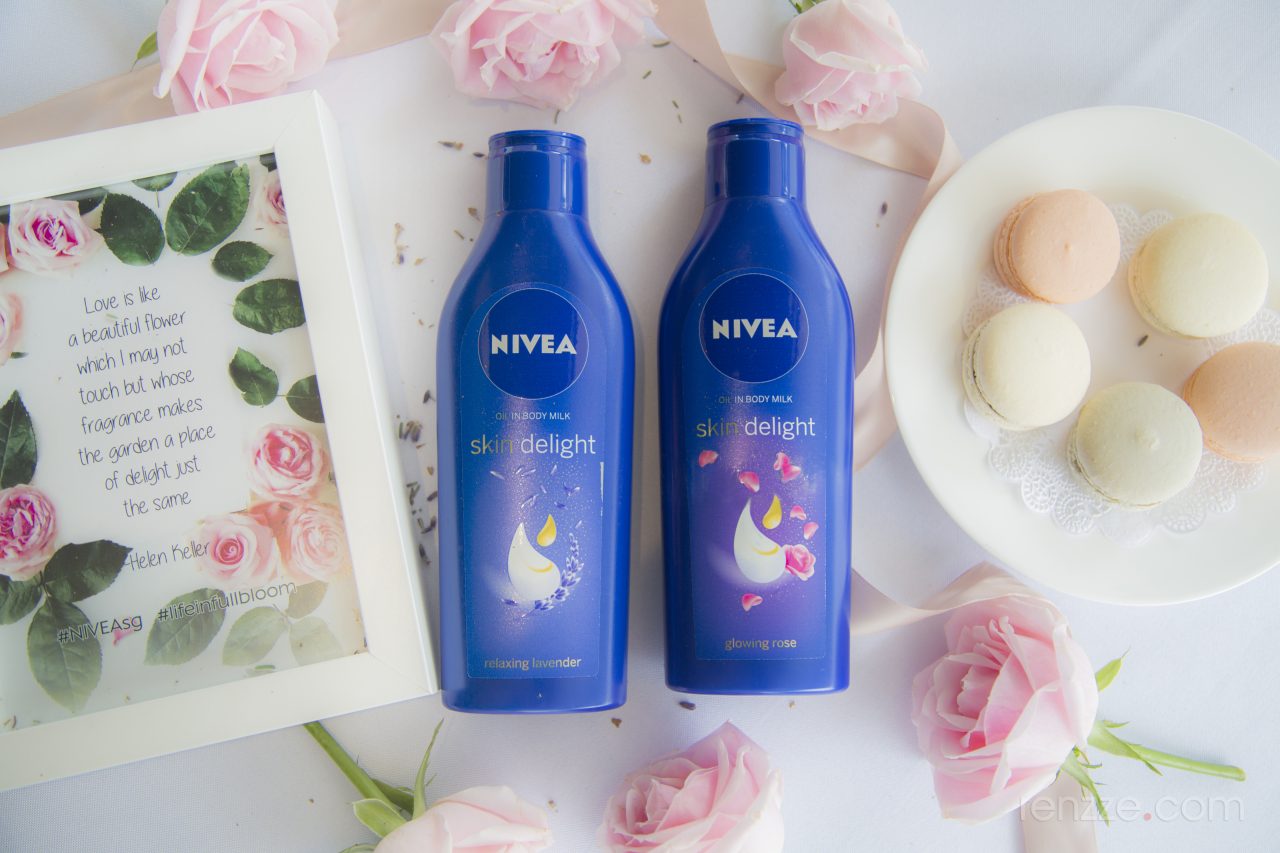 Singapore is located one degree north of the equator with no true distinct seasons and a whole lot of sunshine. It is no doubt the perfect place to show a little skin all year round courtesy of shoulder baring pieces, trendy crop tops or leggy looks. While it may be autumn and winter layering season in the Northern hemisphere, summer fashion is always on trend in our little city island. Thankfully, there are still an abundance of street style and red carpet inspiration to fuel our imagination beyond the usual summer basics of tank tops and denim cutoffs.
While I'm a big fan of the off-shoulder trend of late, I invariably find new ways to wear diverse pieces in different silhouettes so I can push the boundaries of showing skin in a tasteful way. The key lies in balancing the right amount of skin to show. Some days I'm in a totally feminine off shoulder floral vintage dress with ballerina flats and on other days you could catch me wearing an impactful clean cut masculine inspired pants, a classic white blouse unbuttoned halfway (I'm fortunate enough to have a petite frame to pull this off without having my tits out) , round sunnies and killer stilettos.
While it is true that dressing is all about the attitude, I think having soft moisturised smooth skin helps in widening your range of alternatives.
Recently, I got the pleasure of trying out NIVEA Skin Delight and it has help seal in more moisture in my skin after every shower. Not all body moisturisers work equally well but I find that those, like NIVEA Skin Delight, which uses nourishing oil blended in body milk, tends to leave my skin feeling smoother and softer all day long.
To sweeten the deal, NIVEA Skin Delight comes blended with the scent of rose or lavender which is an added element of pampering in my moisturising routine. The subtle delicate scents and non-sticky formula keeps ugly cracked skin at bay while allowing me to indulge in a little "Me Time" each evening.
The moisturizer absorbs easily into my skin and has made a difference to my previously parched skin. In fact, 91% of Singaporean women aged between 25 to 44 years old agreed that NIVEA Skin Delight gives them smoother and softer skin even after 12 hours of application.
With a more moisturised skin, I'm embolden to go wild with the type of outfits I wear. In this series, I wanted a super fun and girly casual look for the weekend outdoors. I chose my favorite pair of gladiator sandals to go with this halter denim playsuit ( from one of my favourite Thai designer) because it is such a statement piece and draws attention to the legs while balancing the amount of skin shown keeping the look chic and tasteful. The little pineapple embroidery details gives such a congenial touch to the overall vibe.
Thank you NIVEA for keeping my skin protected from being dehydrated. I love smelling floral all day too! At such affordable prices, S$7.90 (250ml) and  S$10.90 (400ml), you don't need to break your bank to show off your skin delightfully.
Thanks for reading and have a cherished week with friends and love ones.