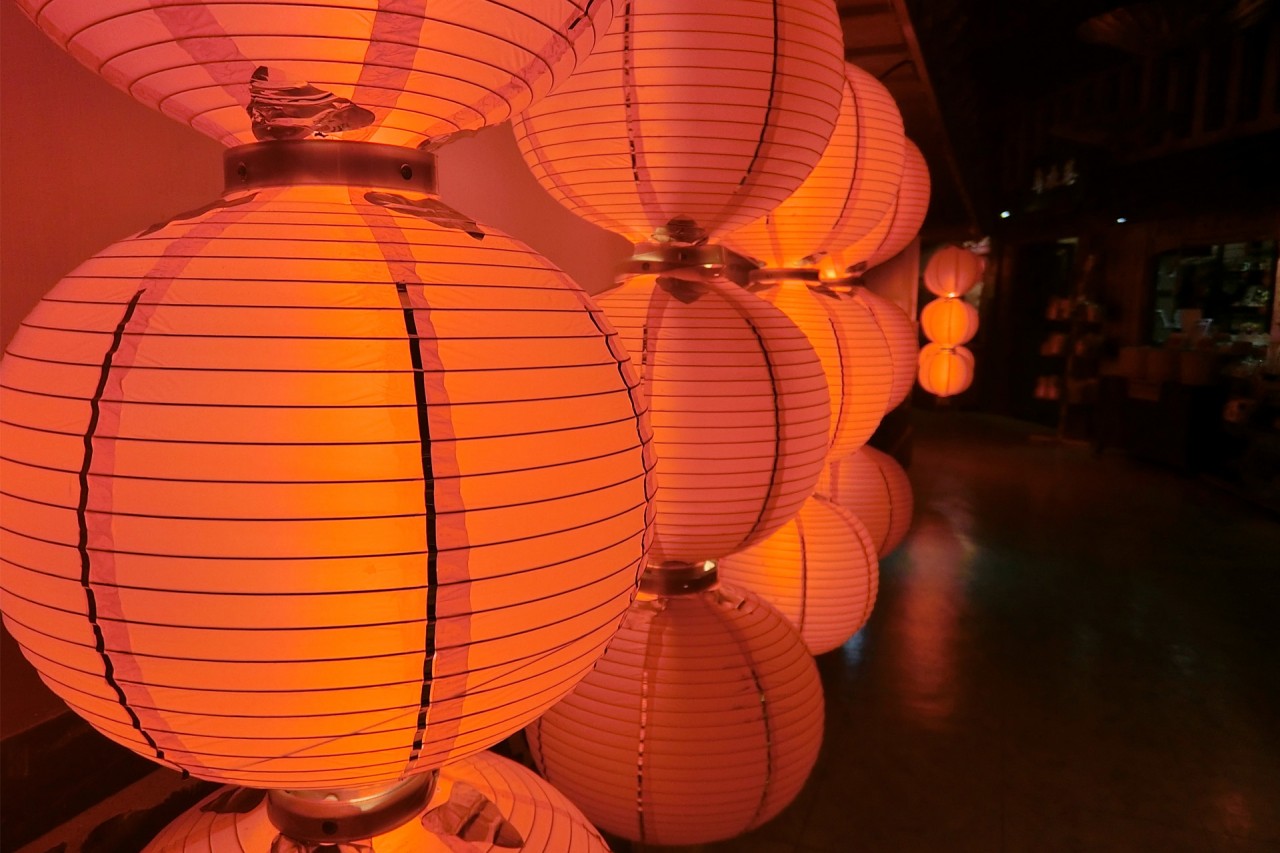 For today's post, I'll be continuing introducing new places for my series of "New Taipei City For All Types Of Travel Personalities".  If you'll like to check out the other articles which I've written about the places to visit in New Taipei City, here are the links.
For places 1 – 3 (Bitan, Wulai and Yingge), please read here.
For places 4 – 5 (Sanxia and The Great Roots Forestry Spa Resort ), please read here.
For places 6 – 7 (Yehliu Geopark and Jinshan Old Street), please read here.
For places 8 -11 9 Laomei Green Reef, White Sands Bay, Juming Museum and Tien Lai Resort), please read here.
I was lucky enough to secure a New Taipei City traveler's guidebook from EVA Air that allows me to use some coupons to get discounts and freebies from Taiwan Taxi, Chung Hwa Telecom, Gold Museum and 5 other museums, as well as 16 tourism factories with a total value of over SGD250.
I exchanged my first coupon for free unlimited data and wifi usage for 3 days and NT$with Chung Hwa Telecom the moment I arrived at the airport and for my trip from Jinshan to Bali, I used the Taiwan Taxi discount to book a day of chauffeured services.  
You can get this guidebook when you book specially discounted EVA Air packages between March 6th, 2015 to November 30th, 2015 via travel agencies in Singapore, such as Chan Brothers , CTC , HongThai and Namho. The specially put together tour packages by EVA Air  for travellers from Singapore and Malaysia showcases unique local highlights. Top-tier hotels are included in a four-day package from SGD398 before tax.
12. Shisanhang Museum of Archaeology
十三行博物館
To be honest, I'm not exactly keen on prehistoric archaeology but this guide series is meant for all types of travel personalities so I can imagine that there will be travelers out there who would enjoy this museum a lot more than I did. Since I had hired a taxi service for the day, I figured I might as well drop by for a visit as it is along the way to our final destination, Bali (八里). Located at the foot of Guanyin Mountain, the Shisanhang十三行 archaeological site dates back some 500 to 1800 years to Taiwan's prehistoric time.
With a floor area of more than 3,000 square meters, the museum not only details the discovery of the Shisanhang site in 1990. Established in 1995, the Shihsanhang Site Exhibition Room was renamed as Shihsanhang Museum of Archaeology in 1998 before it was opened to the public in 2003. The museum gives visitors a throwback into time and showcases Bali as was one of the earliest settlement areas for humans even before Taipei existed. You'll be able to view a vast number of cultural artifacts from the excavation including ceramics and gold jewelry as well as learn about the whole preservation process. If you love history and archaeology, you will also learn a great deal of general information about archeology in general here.
One section of the museum went into understanding the burial traditions of that era and it was interesting to note that no bodies of children below 2 years old were ever found. Currently, archaeologists are still not clear about the way people bury children under 2 years old.
Travelers into architecture would be happy to know that the distinctive architecture of Shisanhang Museum of Archaeology has been awarded the 2002 "Taiwan Architecture Prize" and 2003 "Far Eastern Architect Awards". The structure of the museum is based on the ideas of archaeological excavation and the history of ancestors arrived Taiwan by sailing in boats across the ocean. The different areas of the architecture represent mountains, ocean, as well as the past and present.
There a beautiful view of the surroundings can be seen on the top floor.
Families with children can let the kids explore the interactive section of the museum which uses sights and touch in their educational displays.
Good for these travel personalities : Archaeology Fanatics, Families and Cultural Buffs 
13. Bali Old Street
八里老街
I know that whenever a Singaporean reads the word Bali, the little island in Indonesia comes to mind. In this case, I'm talking about Bali 八里 or eight miles, a famous little riverside town in Taiwan. At the heart of this town is Bali Old Street (八里老街), a relaxing place for both tourists and locals alike.
The beautiful waterfront is great for taking leisurely walks or cycling along the long bike trail. There are many quaint little shops along the old street selling food, toys and other souvenirs.
We arrived in the late afternoon but were told that we would have to wait till nighttime before the main seafood stalls along the embankments are open. Even then, the newly renovated wharf is still pretty to photograph.
We manage to try some local delights including the 'shuangbaotai' which is a twin donuts. The other famous Taiwanese food at Bali Old Street that was highly recommend to us is mussels. Fresh water local mussels are cooked in a variety of ways such as pan-fried, steamed, or stewed with chilli and garlic and a must-try for foodies.
Melva and I took a stroll on the left bank park and enjoyed taking the time to chat and enjoy a slow, happy day in each other's company. I love people watching and this is a perfect spot for that.
Good for these travel personalities : Sunseekers, Families, Couples, Foodies, People Watchers, Solo Travelers,Take-It-Easy Vacationers and Cyclists
14. Asia Pacific Hotel
亞太飯店
We were hosted to stay at Asia Pacific Hotel 亞太飯店 which is well located for travelers to explore the Tamsui or Bali area. Just 7 to 10 minutes walk from the Tamsui MRT station (they offer a free shuttle service as well if you are too lazy to walk), Asia Pacific Hotel is the first green hotel with eco-walls in Taiwan.
All guests will be entitled to free wifi and parking while the clean and spacious rooms are fitted with a minibar, tea/coffee making facilities and a flat-screen TV with cable channels. The en suite bathroom comes with a bathtub.
The hotel's gallery displays a variety of art crafts and local designs for anyone looking to bag last minute souvenirs. Some of the crystal items I saw on display at the lobby store were actually pretty affordable.
The Green Restaurant serves Cantonese cuisine and I had a absolutely fulfilling lunch there.
What sets Asia Pacific hotel apart from the other hotels in the area however, was the overwhelmingly warm hospitality I received.  The manager there was truly invested in enhancing the experiences of the hotel guest in exploring the Tamshui area. They even had a huge map of the main attractions to see on one of the walls on the ground floor and would be the best people to seek insider knowledge of the local cool hangouts, the best local eats or even the unique local stories that you won't find on most travel guidebooks.
Address:No. 1, Lane 3, Section 1, Zhongzheng E Rd,
Tamsui District, New Taipei City, Taiwan 251
Phone:+886 2 2625 7333
http://www.aphotel.com.tw
 Good for these travel personalities : Funseekers, Families, Couples, Cultural Explorers, Foodies, Writers and Jay Chou Fans
Thank you for reading and I hope you are inspired to create your own New Taipei City journey or at least venture out of a day trip from Taipei City the next time you go Taiwan. Read my "11 Incredible Things About My EVA Air Experience" to see how you can get to Taiwan in the best way possible.
Trip was kindly sponsored by EVA Air and New Taipei City but as usual, all opinions are my own.