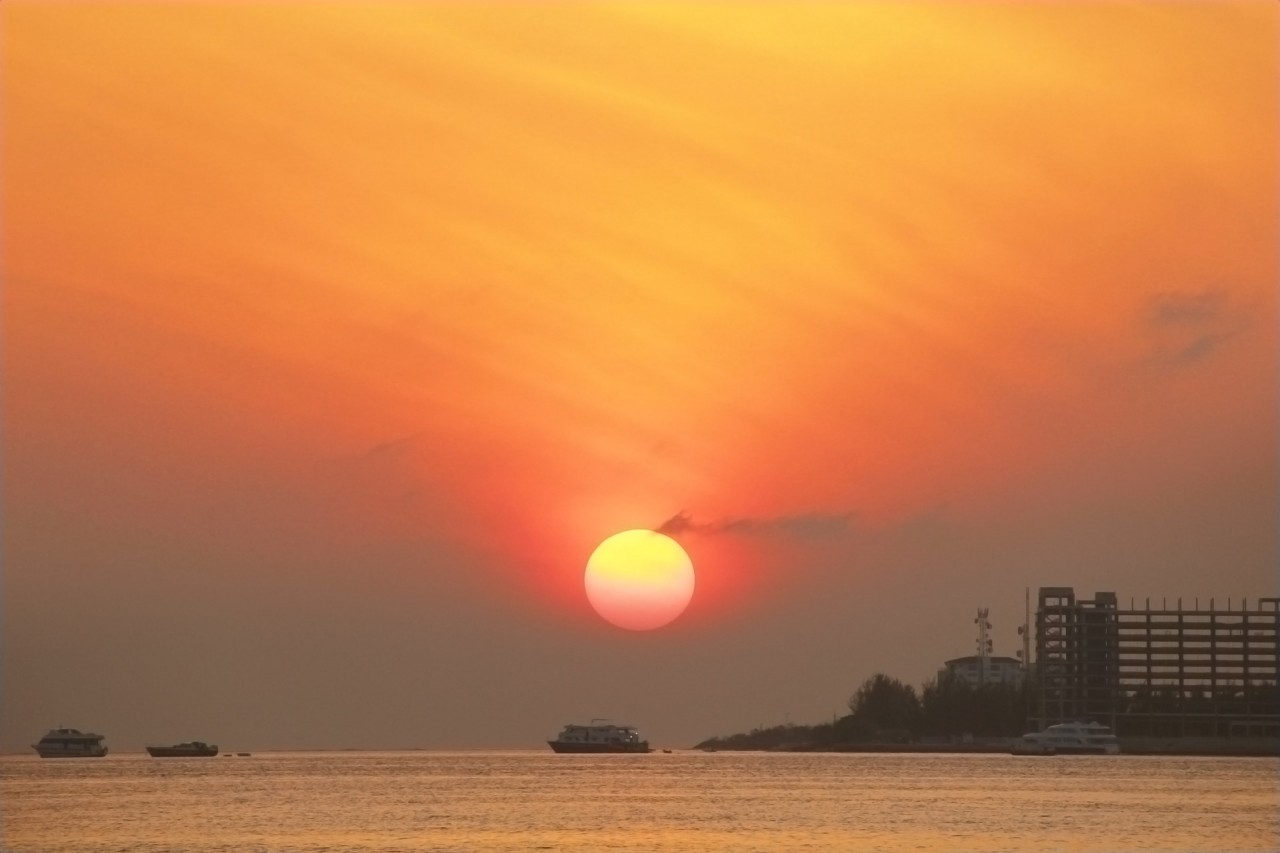 Thanks to everyone for being so patient with me and for offering all sorts of help when my computers and their backups all died in a power surge recently.
The good news is that I got a brand new computer up and running. It took me quite awhile to get all my basic installations and I'm still sorting out all my stuff but at least I have a computer! The bad news is that while I did manage to retrieve some of my important memories and data, some were still lost. It has been a really costly experience and I'm still feeling the pinch from everything. Give me awhile to sort out my photos and I'll be back blogging in a blink of an eye.
Meanwhile for those who might be seeking or know someone who is seeking for a job, here's one offer you might be keen on! Vibe, a nail lacquer store in the heart of town, is looking for a new retail assistant. It's located at China Square Central, 18 Cross St, #02-27.
Basic requirements ::
Minimum 5 "O" Level passes
1 year of retail sales experience preferred
Possess a love for nail colors
Honest, diligent & pleasant personality
Able to converse well in both English and mandarin
Well-versed in basic Microsoft Office skills
Experience in POS-systems is preferred
Roles & Responsibilities ::
Opening and closing of retail shop
Working hours – 11am to 8pm (may differ, depending on retail location)
6 days work week
Attend to walk-in customers and recommend products tailoring to their needs
Basic maintenance of cleanliness of the shop & arranging of products in an orderly fashion
Stock take and inventory management
Packing & Mailing of online orders
Daily reporting for sales and cashflow
Management of client profiles in CRM system
What they can offer ::
Monthly gross salary between S$1,200 to S$1,500 – fully dependent on qualifications
CPF
& a paradise of lacquer colors for you to work in