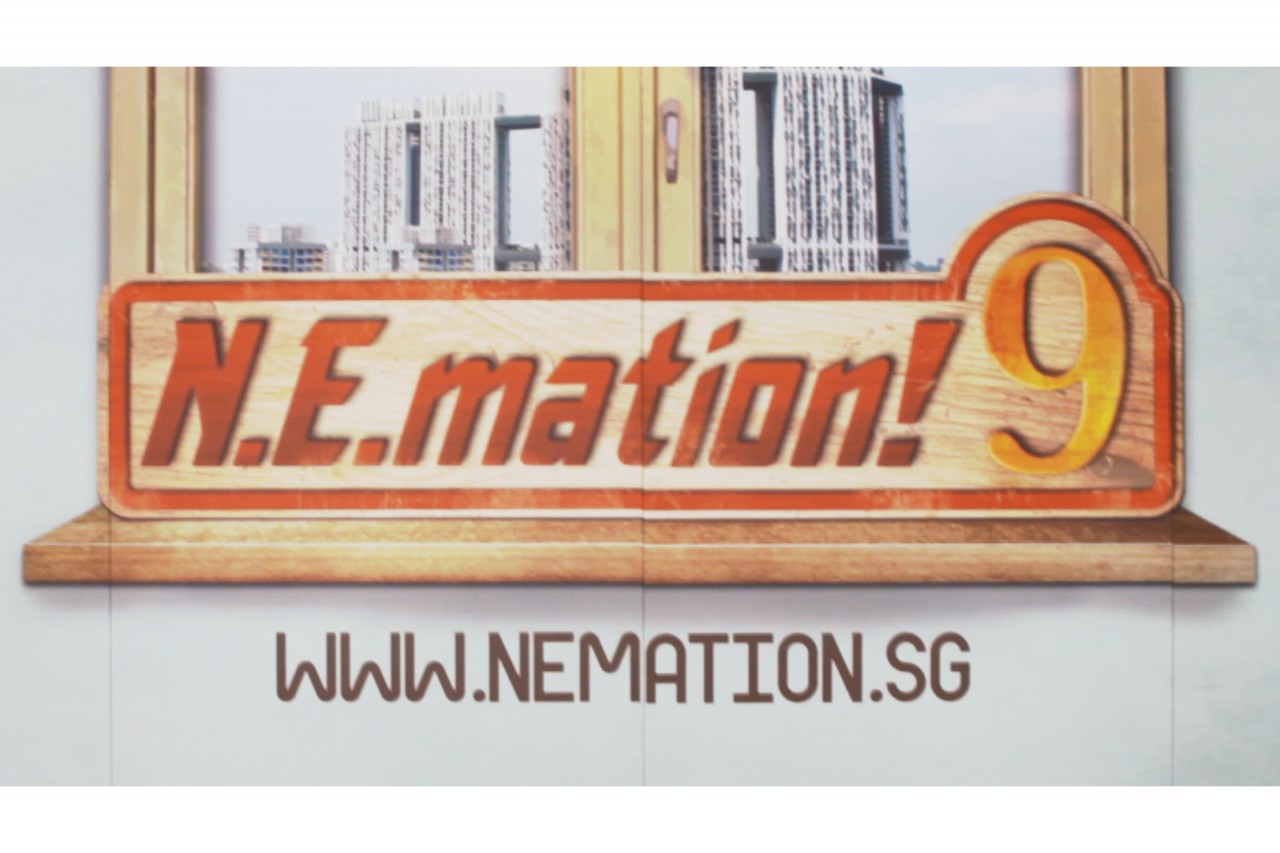 Well, if you are hoping to get a sneak peak to the animation storylines of my N.E.mation teams, Chunky Monkey and Higher Than You, you'll be sorely disappointed to know that I can't give any of that away yet. However, if you want to know what goes on in the daily grind of these girls lives as they strive their best to produce the best animation they can, that I can help with.
Working hard on creating such detailed animation clips within 3 weeks without prior experience is nothing short of a labour of love. These girls work hard and they know how to play just as hard as well! Please view the video below for slice of their world and don't forget to support them and their efforts by giving your 'like' to Chunky Monkeys #NE9C04 and Higher Than You #NE9C06 on the Top 10 N.E.mation Team Facebook Page.
[vc_video link="http://youtu.be/5XsRv73p0_s"][vc_row][vc_column width="1/1″]
Thanks for reading!