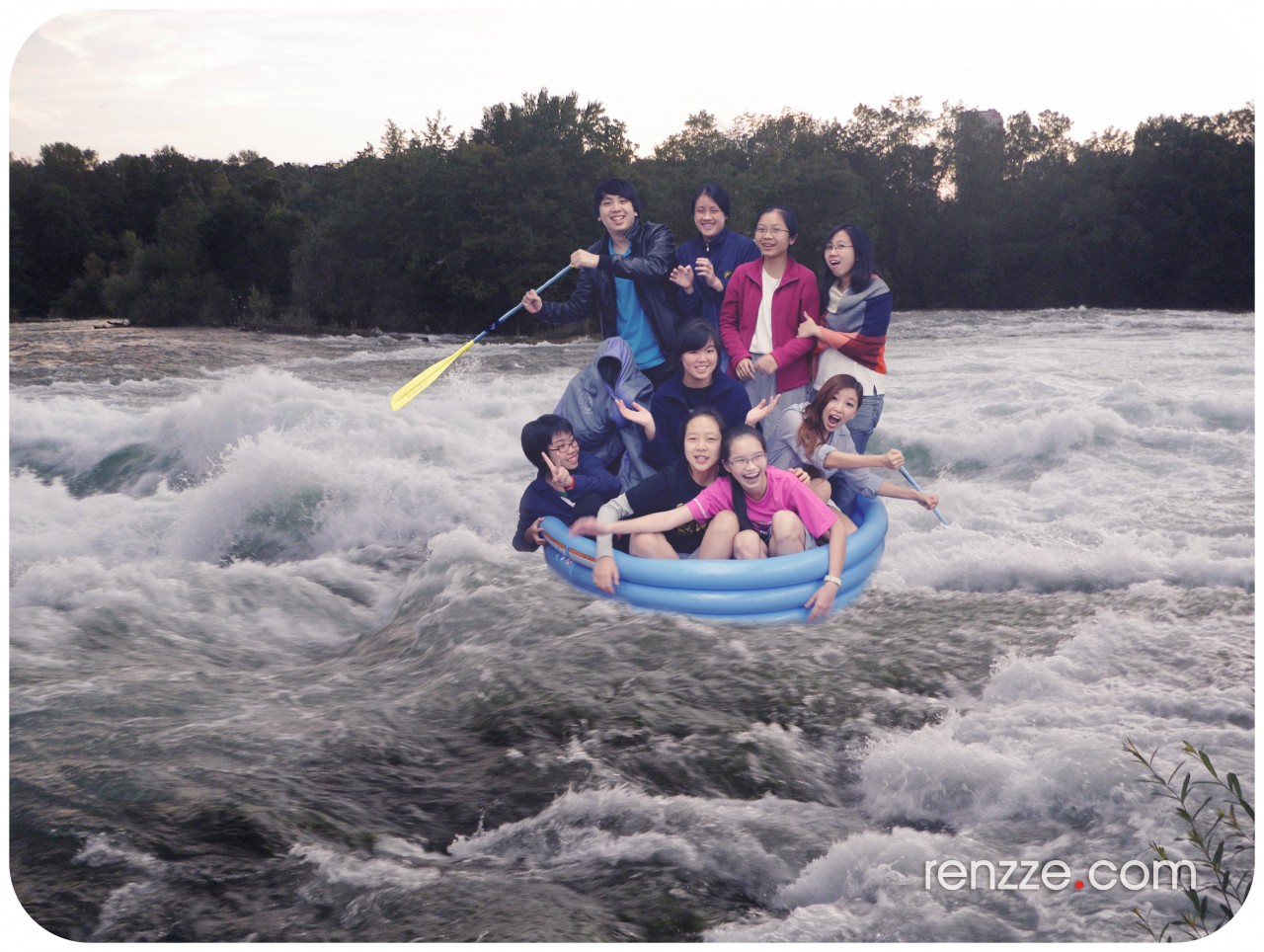 N.E.mation! is back for the 10th season. I can't believe how fast time flies. It seems like it was only yesterday that I was having so much fun with my N.E.mation! 9 teams. If that's any indication of how precious time is, it only means that you need to strike while the iron is hot and sign up for N.E.mation! 1o now. Luckily, I'm about to tell you exactly how you can do that so you won't miss the boat.
For those who are new to N.E.mation! or haven't been following on my previous ambassador journeys, here's a quick refresher. N.E.mation! is a digital animation competition organised by Nexus for youths to express their thoughts on Total Defence. With the completion of the 9th season in February this year, the competition has proven highly successful, with more than 13,250 students participating since its inception in 2007. With training and guidance, students with no prior experience in animation have been able to produce clips of broadcast quality that are viewed by more than 1.3 million audiences on both television and in cinemas across the island. Some of these clips have gone on to win awards in prestigious international animation festivals. In short, very cool.
N.E.mation! 9 Champion team (Team Millennium Dragons from CHIJ St Nicholas Girls' School) with Guest-of-Honor, Mr Chan Chun Sing (Second Minister for Defence)
For N.E.mation! 10, students are asked to use their creativity and share stories centered on the theme "Together We Keep Singapore Strong".
"At the start of the next 50 years, it is a good time to reflect on and reaffirm the strength, values and beliefs that have brought Singapore this far and, more importantly, the values that reside within each and every Singaporean to take Singapore forward. Together, we will continue to play our part to keep Singapore strong."
The animation clips produced by the top 10 finalist teams will be judged by a panel comprising industry professionals. In addition, the public can show their support by voting for their three favourite clips come January 2016 via website (www.nemation.sg), Facebook or SMS.
The winning team will win a coveted trip to visit renowned animation studios in the USA!
Registration is now open and 3 simple steps are all it takes to kick start your journey that may win you and your team a trip to USA:
Below are 3 simple steps you need to do:
1. Form a team of 3 to 4 students from your school.
2. Register online at https://nemation.sg/register/
3. Submit your story ideas on the theme "Together We Keep Singapore Strong" by 16 August 2015.
Don't know how and where to start? No worries as they have prepared some resources to help you get your creative juices flowing to craft the winning story:
1. View the Online Story Workshop at https://nemation.sg/story/
NOTE : Deadline for story submission is on 16 August 2015. So start brainstorming.
Feeling excited already? Register online now and who knows? You and your team might be the next champions to visit the USA!
Thanks for reading and if you know of anyone who you think will love to join, share this post with them!