All my post are out dated but as they say… better late then never!
Not too long ago I went for a 2 weeks trip from Singapore all the way up north and experienced all the yummy food our country's neighbor had to offer. In that short span I actually gained 3kg! So if you want to gain weight just eat 6-7 meals a day for 2 weeks… results guaranteed!
I didn't take pics of all the food I ate but here are just a few to share with you all!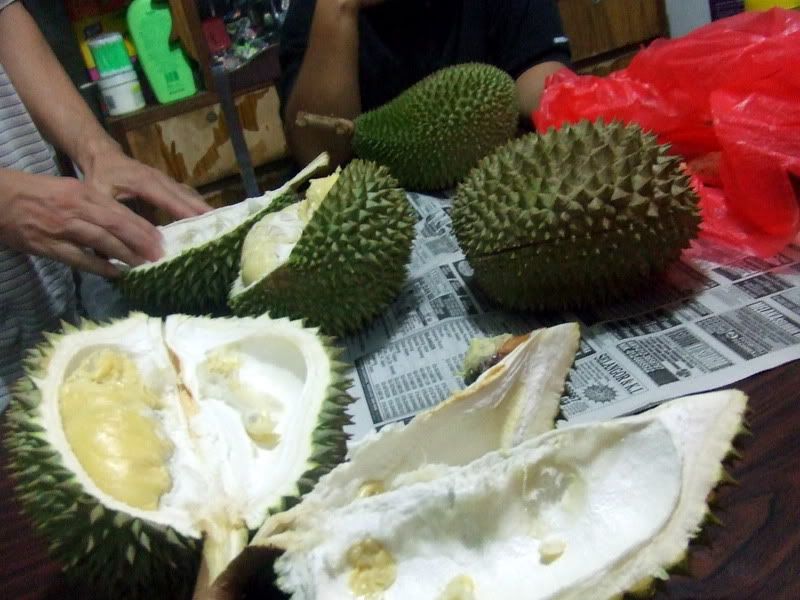 Yummy durians for supper!!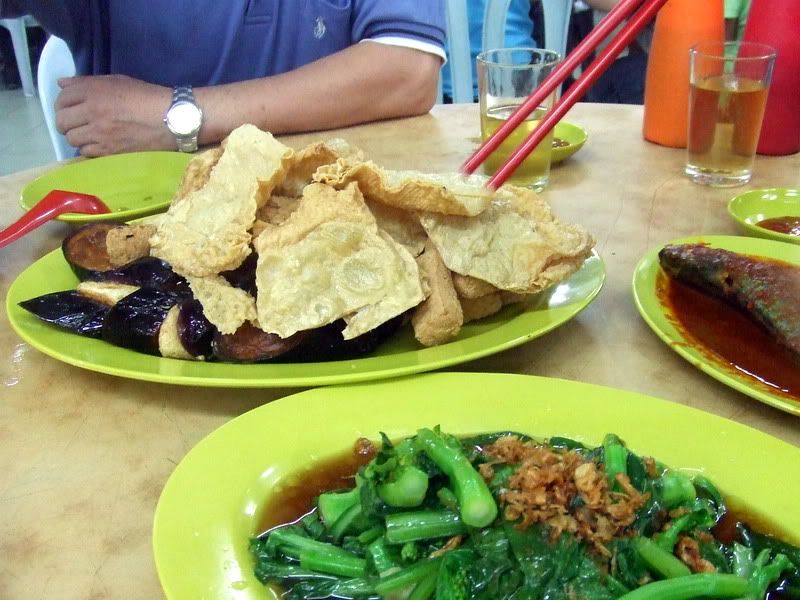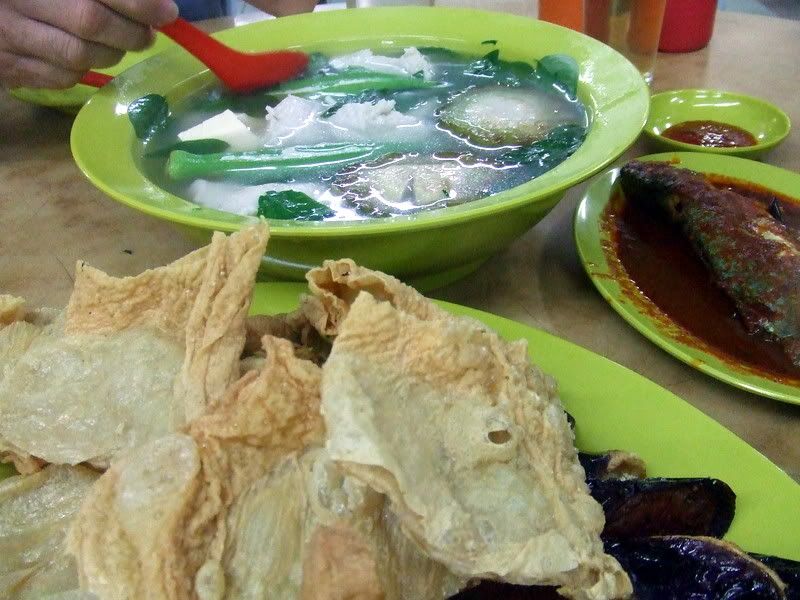 The yong dao fu in KL is huge!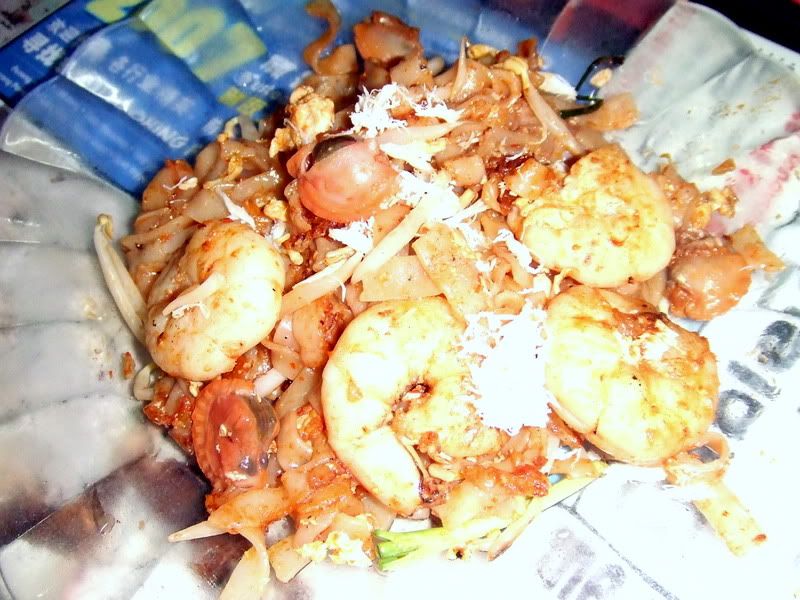 Famous Penang Char Kweh Tiao from the "Sister's Stall".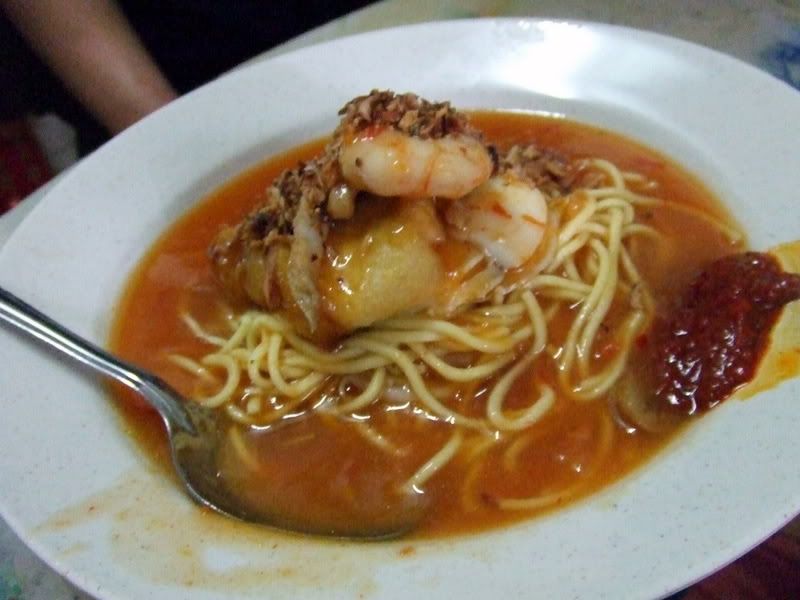 Mee Java =)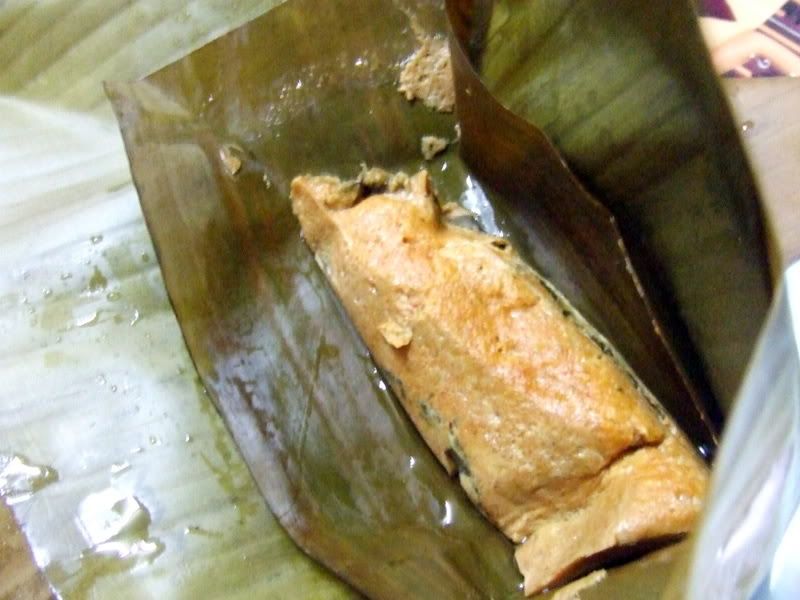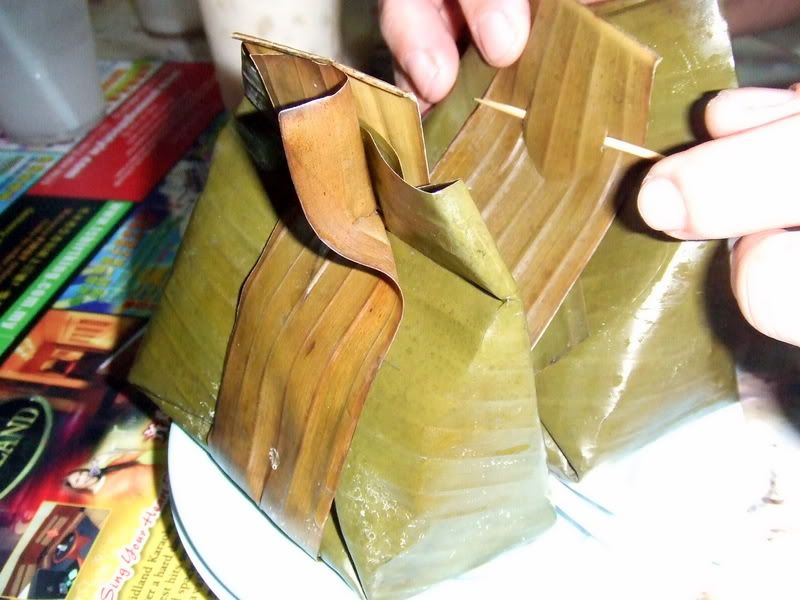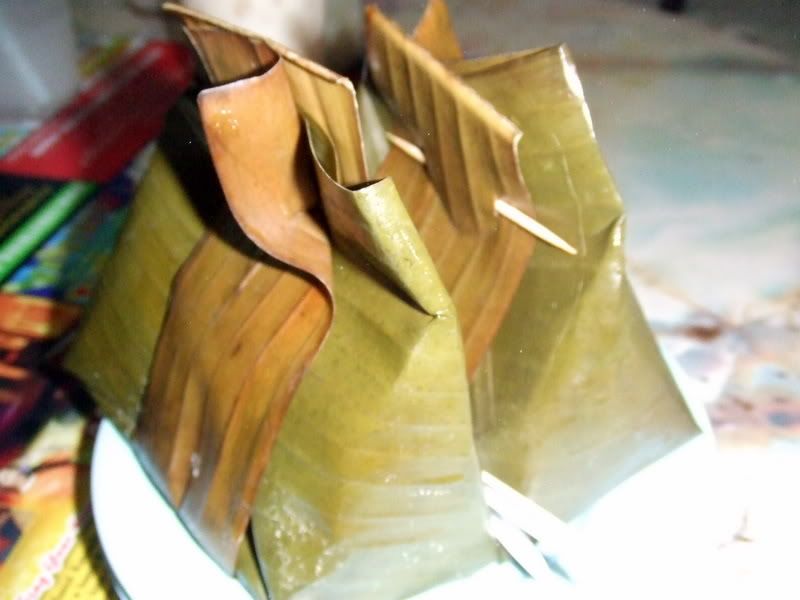 Otar! Very different from the singapore grilled version. This is steamed!
Other than just food, I did meet up some friends for a hiking trip. We took the rubber tapper's route up and the biker trails down. It was really fun to do something healthy especially knowing I'll be going on a food fest. The only gripe I had was the millions of mosquitoes everywhere! I was their main target for some unknown reason and I'm sure they enjoyed having me as their morning buffet. I definately must remember to bring a mosquitoe patch or some repellent the next time!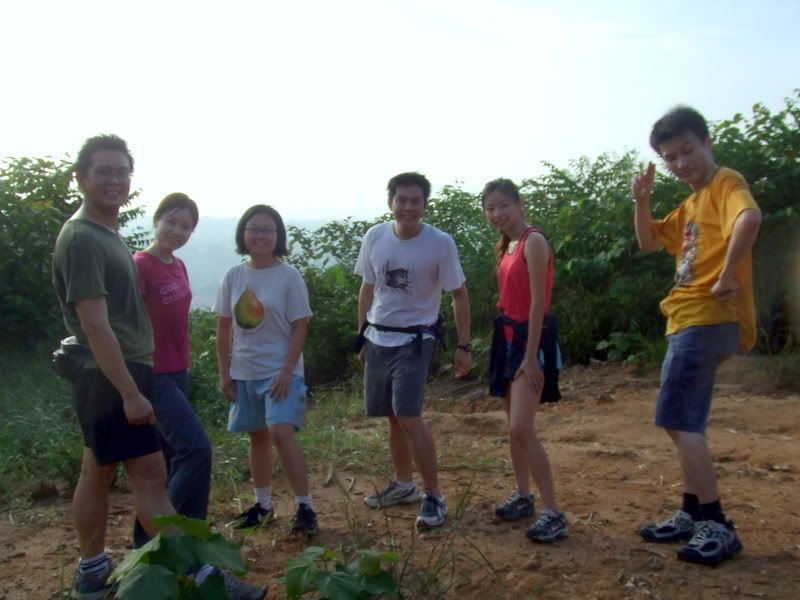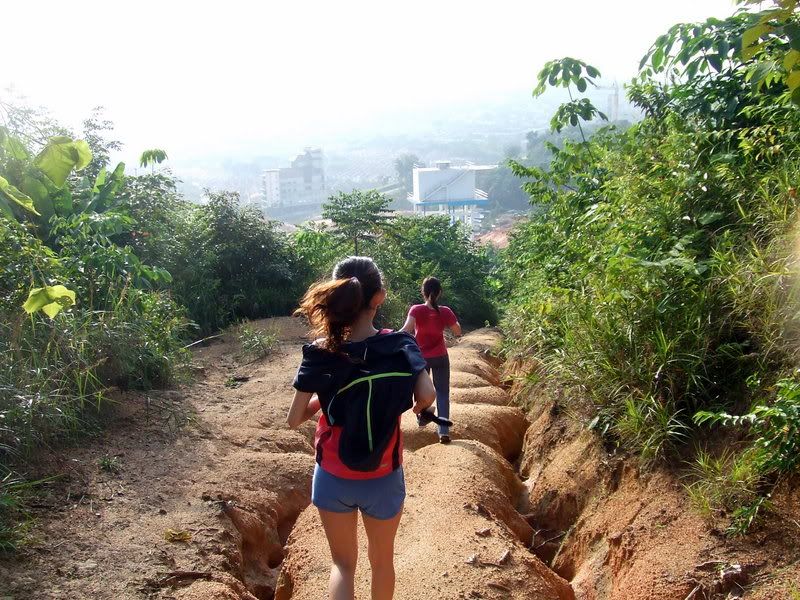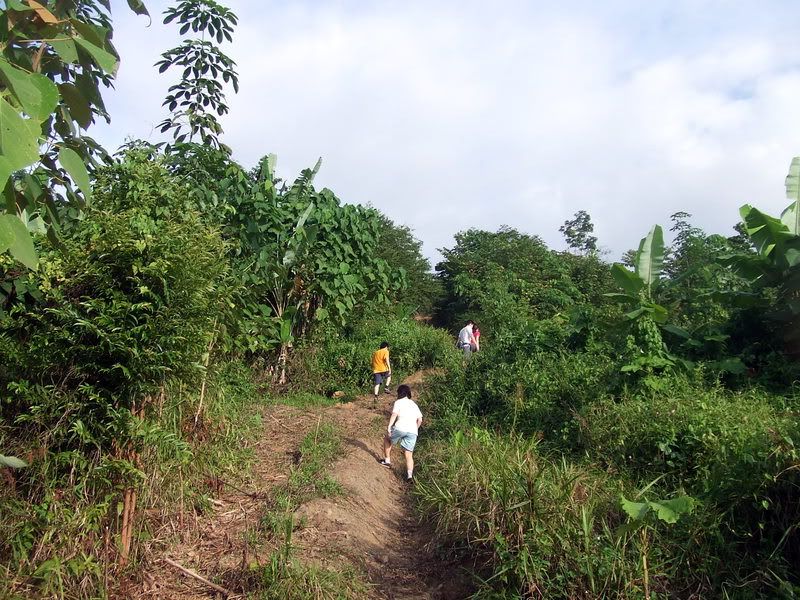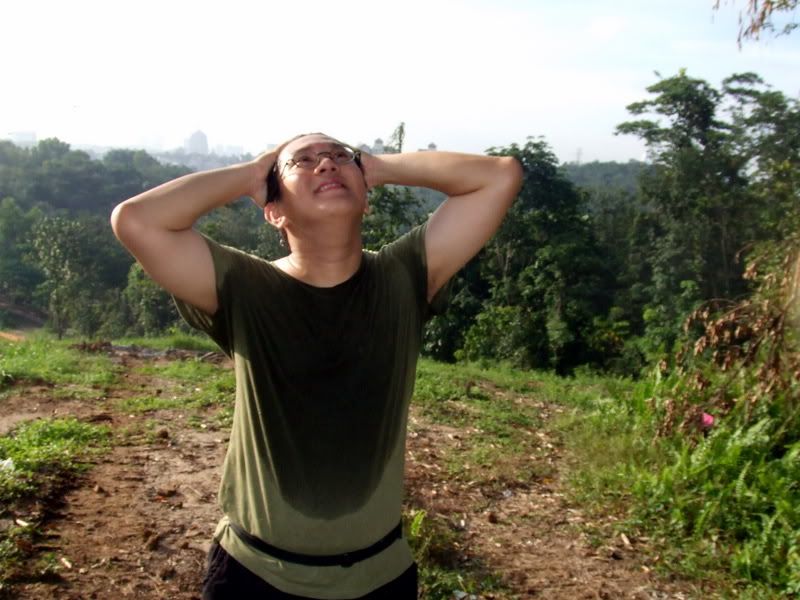 Sexy ALVIN trying to do his hair commercial pose!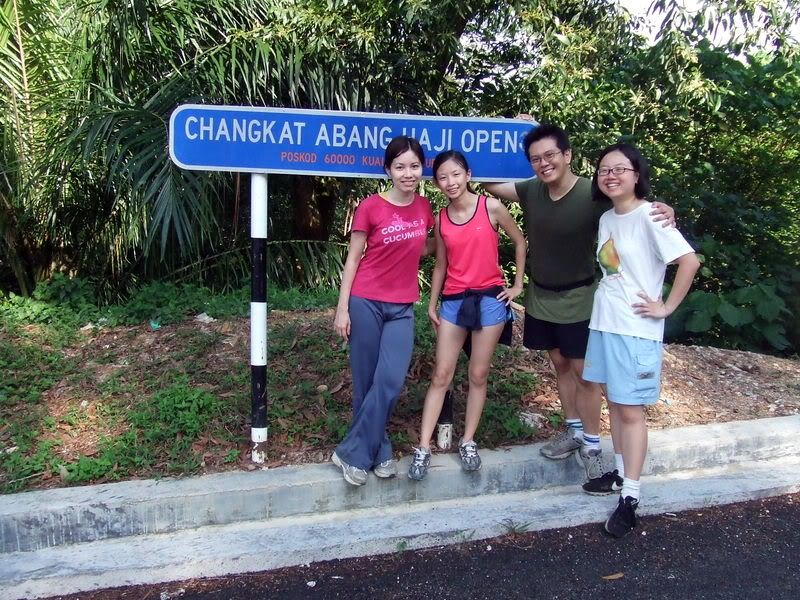 At the end of the hike the nicest reward was a yummy glass of soya bean drink! In Malaysia they have the choice of normal white sugar syrup or brown sugar or gula melaka syrup for your soya bean drink. It could be novelty but I really preferred the taste of the brown sugar soya bean drink!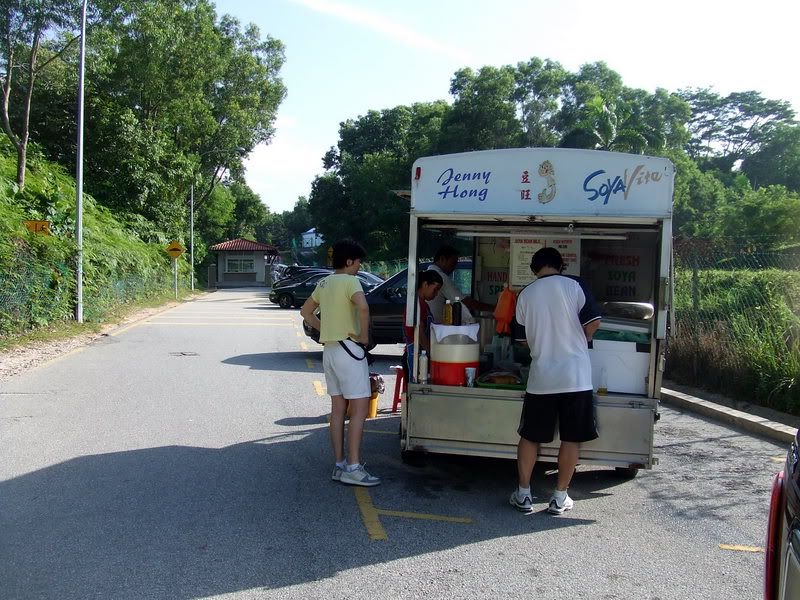 Next on the schedule is Tim Sum breakfast with good company no less!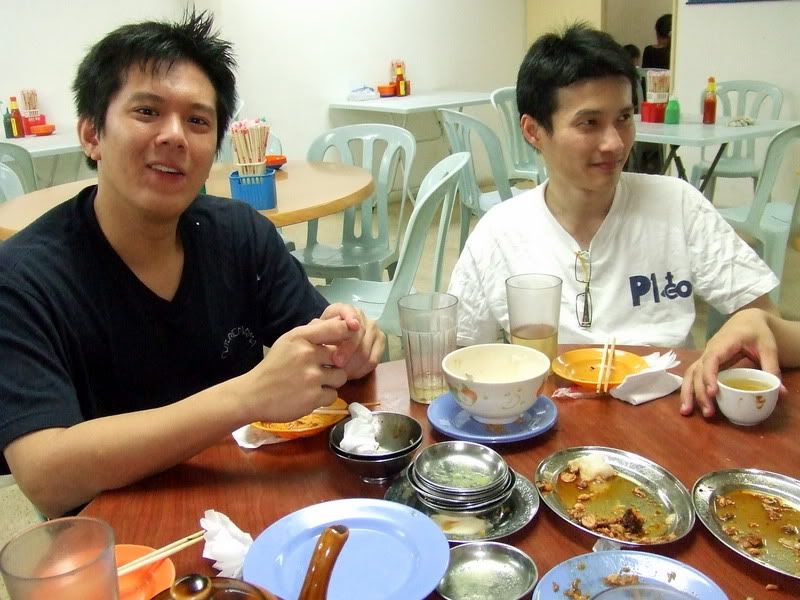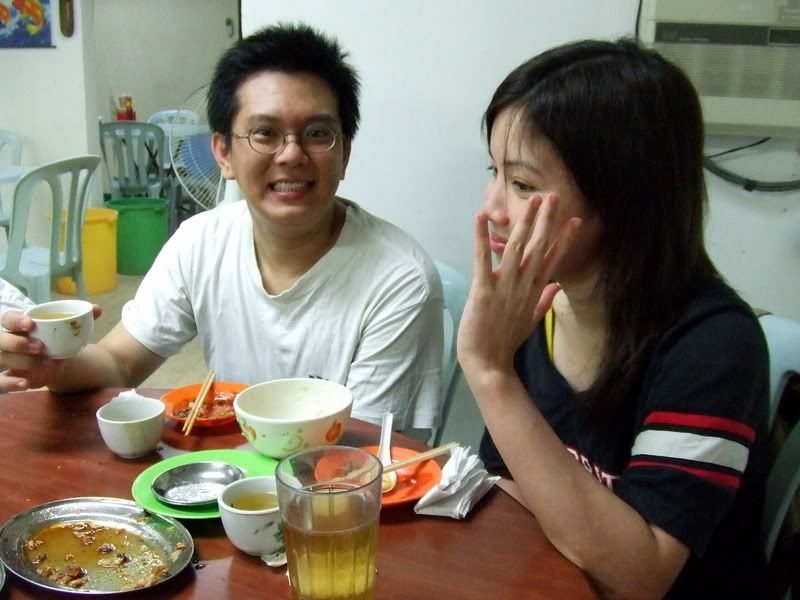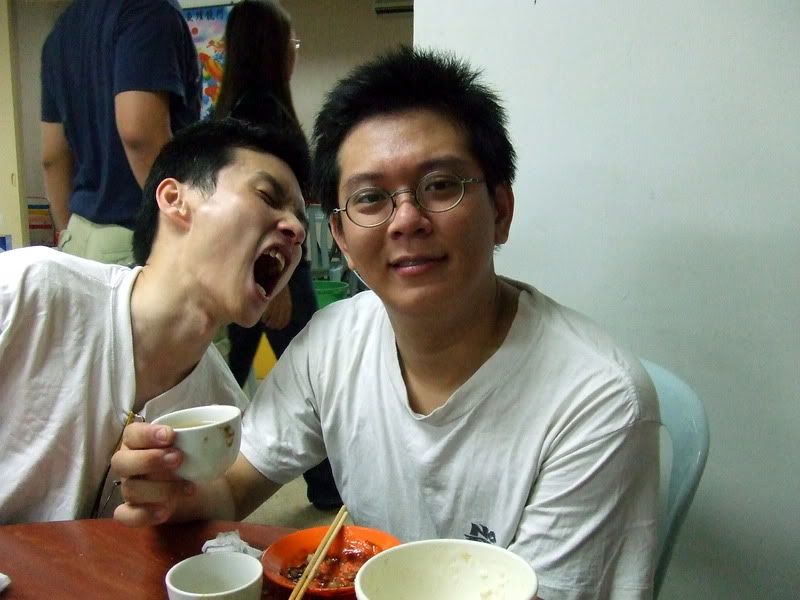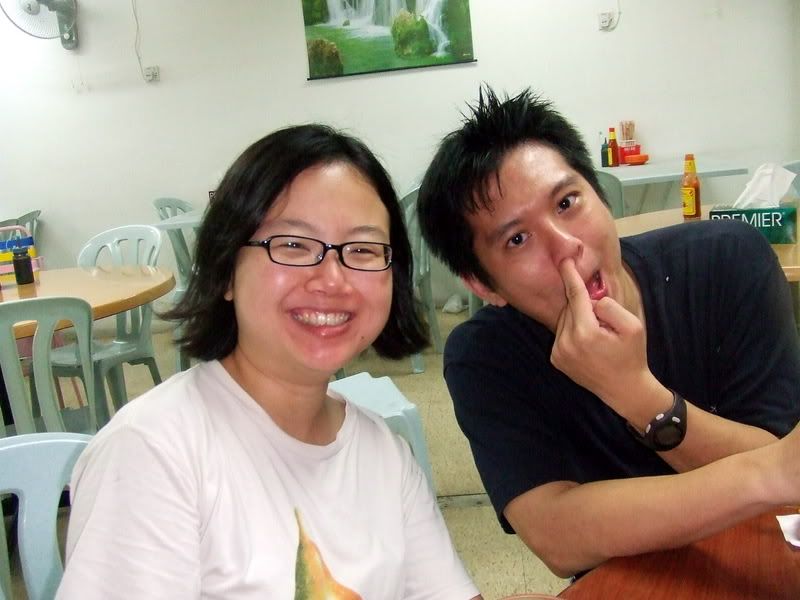 At the Tim Sum Place, one of the workers was wearing a polo tee with the words " Happy Karen Day" at the back! I was so tempted to ask if I could take a picture but in the end cowardly me decided to give it a miss.
Next post on Penang!