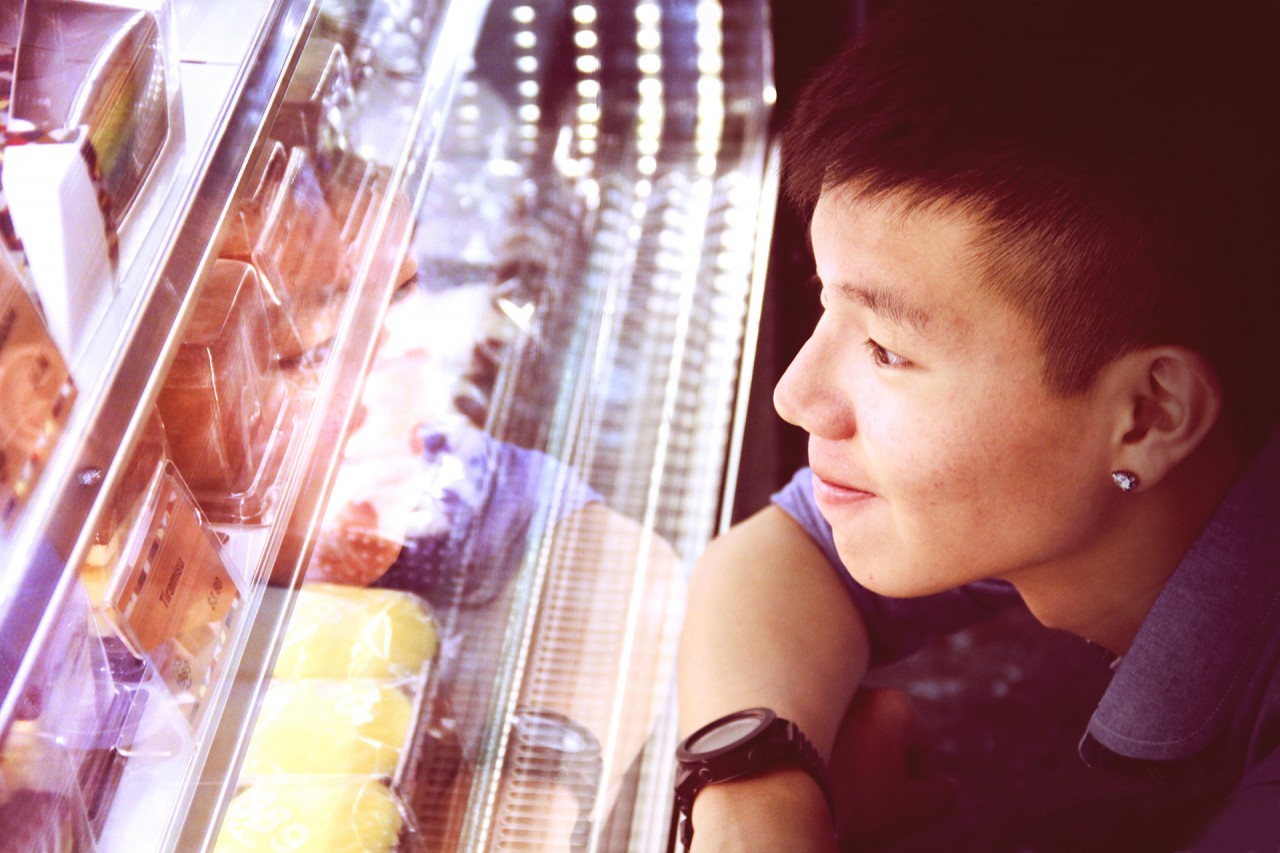 I'm a big  huge fan of old school breads and cakes. Nothing beats the smell and taste of freshly baked buns and I'm glad that even though Singapore has advanced more rapidly then most nations in the last 50 years, old school bakeries such as Swee Heng 1989 have managed to modernise without losing their original tastes.
Swee Heng Bakery is a household name that should ring a bell to the older generations. Started locally in 1989, this family business had their first small shop at Yu Hua village located at Jurong East. It was a mere 650sqft and operated with just 5 staff back then. Singaporeans know good food when they taste one and it wasn't long before Swee Heng captured the hearts of the heart-landers with their freshly baked goodies.
Over the years, business has been a boon. Swee Heng now boasts of over 20 outlets spread all over the island and their own 15000sqft factory located at 24 Senoko Crescent that operates round the clock.
Despite having the dough prepared at their factory to ensure a consistent quality throughout all their various stalls, they still work the final touches on the dough and bake their breads freshly on site according to demands.
I can never resist the temptation of freshly baked goods and even though I was at Swee Heng Bakery's West Mall branch to pick up a lovely cake to celebrate Mother's Day with my family later that day, I ended up sneaking into their kitchen and stealing a couple of buns hot off the oven trays.
Although Swee Heng's bakeries around the various heartlands are more authentically "old school" looking, I love how they have worked to revamped their store and packaging design to be more contemporary for the bakery located inside the malls.
From the logo to the specially ordered light bulbs to the black and white uniforms of the staff, Swee Heng's updated look is modernistic without completely losing their time honoured values.
Like a magpie in a crystal shop, I was enticed by all the delicious aromas and warm breads that was being showcased gorgeously.
They had the traditional baked yummies such as "Raisin Buns", " Mushroom and Chicken Buns", "Wholewheat Buns", "Nyonya Curry and Egg Buns", " Chocolate Croissants" and "Parmesan Cheese and Ham Buns"
However, in the spirit of constant innovation, Swee Heng Bakery does try to come up with new recipes from time to time. Usually inspired by the chefs or by a customer's demand (such as the ever-popular rainbow cake), these new recipes have to be worked and reworked until it's perfect before it can be launched for sale in the store.
Some of their newer offerings include " Walnut Cheese Buns", "Durian Chiffon Cake", " Taiwanese Steam Cakes" and " Beetroot Custard Buns".
I was really curious about the "Beetroot Custard Bun" so I snagged one once they were cool enough to eat. I gobbled it up in no time because it was so delicious! The healthy beetroot bun was crisp on the outside with warm sweet custard oozing out in the middle.
Judging by the high traffic the store received while I was there, I'm definitely not the only fan of their breads.
I left Swee Heng with a lot more than just the "Crispy Black Forest Cake" that I was there to collect and I had to restrain myself from pecking on anymore breads so I would have space left in my tummy for my family buffet lunch.
I pre-celebrated Mother's Day with my family this year as I'll be traveling again shortly. Gave a surprise treat to my family at Changi Hotel and then presented the lovely "Crispy Black Forest Cake" together with a bouquet of carnation blooms to my mum.
Yes, I know that the cake states "Happy Birthday" but it really doesn't matter as long as it tastes good.
More importantly, the Queen in my family is happy!
Here's an early Happy Mother's Day to my mum and to all the mummies out there!
I had another tea party at my home in that same weekend but I'll share that with you in my next post.
For those of you who would like to Celebrate Mother's Day with a Swee Heng Bakery Cake,  simply tell Swee Heng on their Facebook Page what you want to say to the special lady in your life on Mother's day. Comment like and share their "Freshly Baked Love to Your Mum" photo. They will pick 3 winners with the best comments to win a Mother's Day Gift Set from them. Each gift set consists of a 10 inch cake (worth S$28.90), a bouquet of Carnation flowers and S$50 Swee Heng 1989 Classic Vouchers. Winners will be contacted through FB message on 7th May 2014.
Swee Heng 1989 Classic
No. 1 Bukit Batok Central Link, West Mall, #01-03, 658713
Website: http://www.sweeheng.sg
Thanks for reading! Enjoy this lovely weekend.