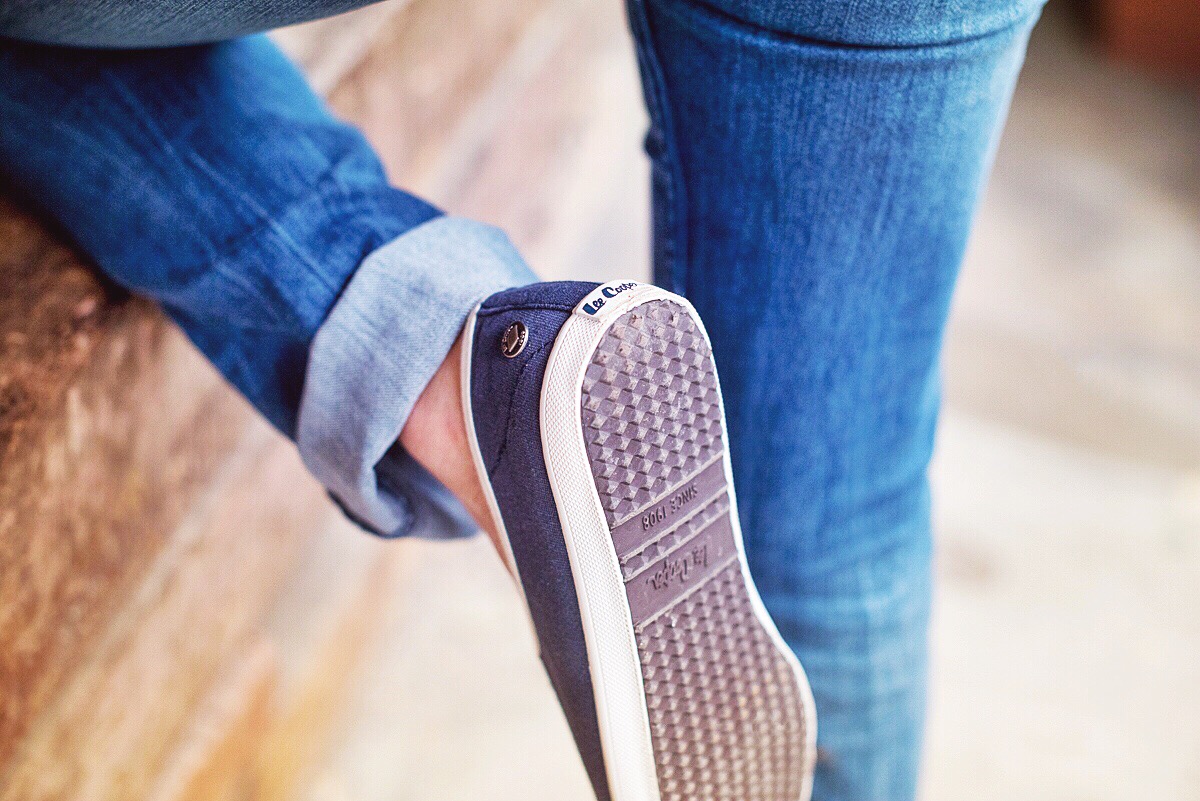 Hello Monday. It's the last day of November as well and countdown to Christmas has begun. Sometimes I can't seem to wrap my head around how fast the days, months, years fly by.
I had a little collaboration with Lee Cooper awhile back and I've gone back to my denim roots to uncover the timeless beauty of this durable material. I love new adventures and these series of coordinates were perfect for Lee Cooper's "Made To Explore" theme. Each piece was hand picked and styled by yours truly and I only picked pieces I would personally wear often. Simple classic cuts that are versatile and never really go out of style.
Dedicated to denim, Lee Cooper's  humble beginnings in the East end of London at a run-down premises on 94-96 Middlesex Street has lead them to become recognised as Europe's first and oldest, authentic denim brand. From workwear classics to modern day wear, I can see endless possibilities for the pieces I've chosen.
I hope you enjoy the photos. Have a great week ahead.
Photographer: Chee BP
Makeup: Clara Song