Brought Louis out on the 4th or 5th day of the lunar new year to the botanical gardens. Met up with Golden Retriever Ginger there too! Ginger loves slobbering all over Louis!
I haven't been there in at least 6 years! The place hold fond childhood memories for me. When I was about 4 yrs old… my parents would bring me to the gardens for a stroll or a run followed by a Roti John and Teh Tarek breakfast every sat. It's a wonder how the little insignificance moments we do in our lives affect us years later.
The park has definitely changed thought the old swan lake is still there. Louis had great fun with the dogs! And I think many little kids had great fun with Louis. Cafe Les Amis were dog friendly so I probably would take Louis back again. He met up with another cocker spaniel which loved kissing Louis on the mouth! Louis was rather uncomfortable with it… lol… so cute!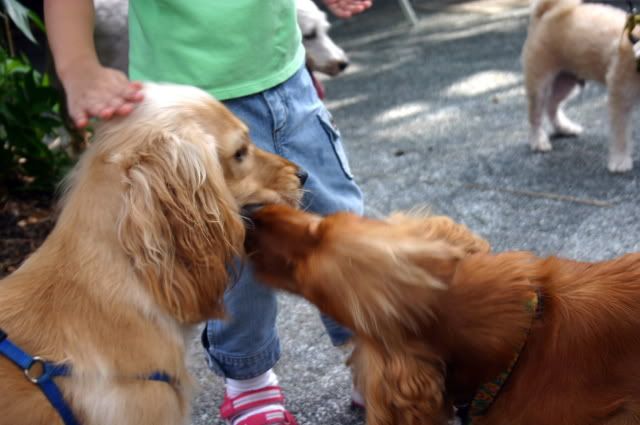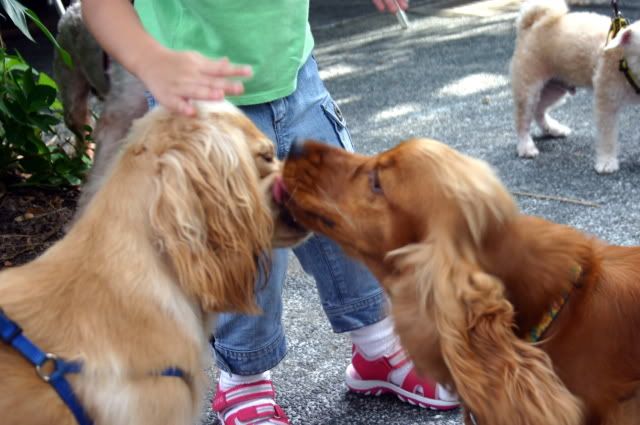 Another noteworthy mention is that the botanical gardens provide poo bags for dogs! The pictures here are a few of my favs! Which reminds me that I owe some of these dog pictures to the respective owners!!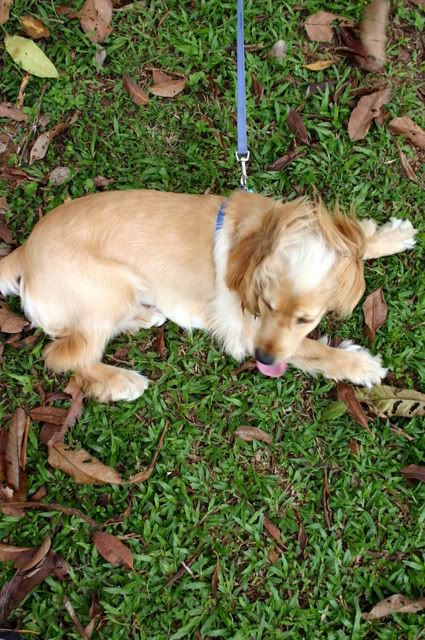 Louis lazing on the grass…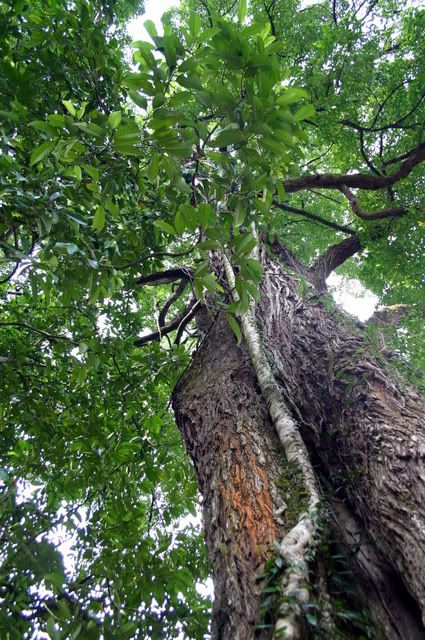 Gorgeous shady trees!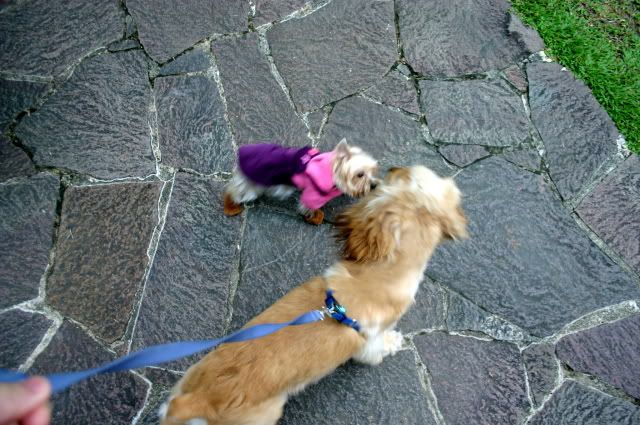 Louis tiny friend who is 3 years older!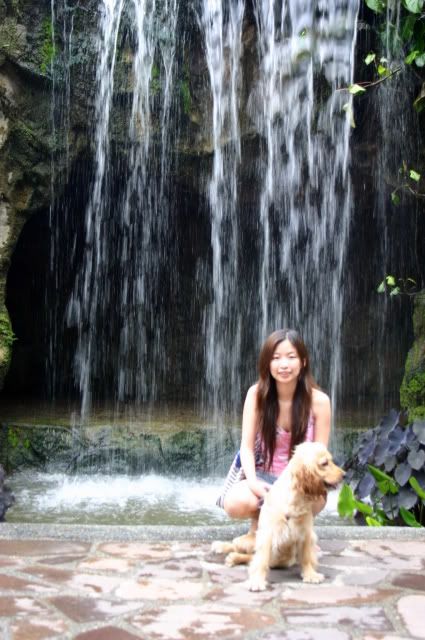 Louis with me at the waterfall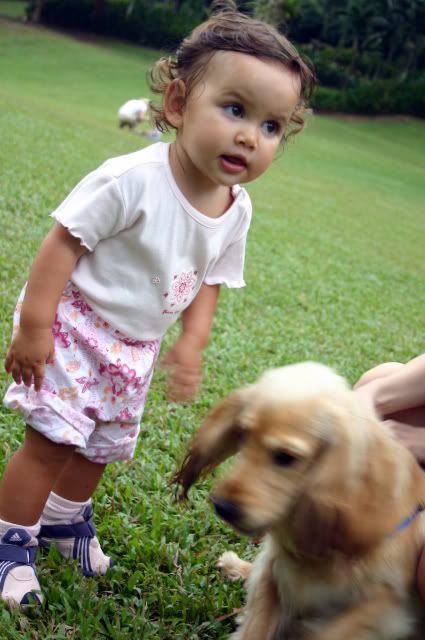 Little tots loved Louis