It's been a crazy week for me since I got back. Both for the good and bad… Good because time flies and I am able to segregate the unhappy thoughts and feelings to a small corner of my mind without having to deal with them head on and bad because as much as I would like to run away from things… I do need time to sit down and catch my breath.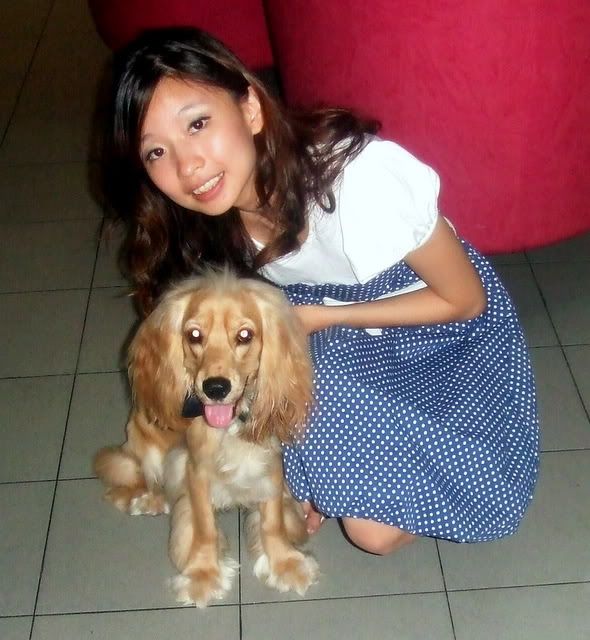 I haven't loaded all my travel entries like I should have… and the photos regarding Louis recent Dog Show and my friends that came to stay over haven't been sorted. But for now I will post up my dearest Louis' birthday celebration. He's real birthday is 4th May 2006 but his birthday was celebrated at Dogaholics last sat.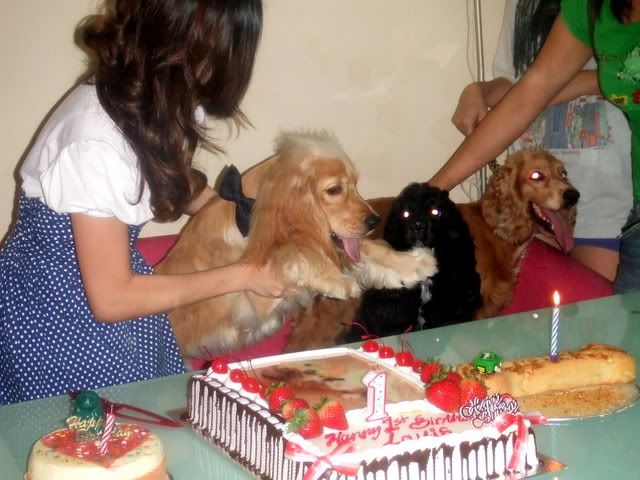 Thanks to all that came to be part of Louis' special day and to all that would have love to come but couldn't make it. Regardless… Louis had a great and memorable day. Running around doing doggy stuff and having to listen to nobody! We had a buffet catered for the dogs with lamb and rice teppanyaki and Shepard's pie. There was 2 small cakes for the dogs and one huge 2kg one for the humans with Louis picture on it!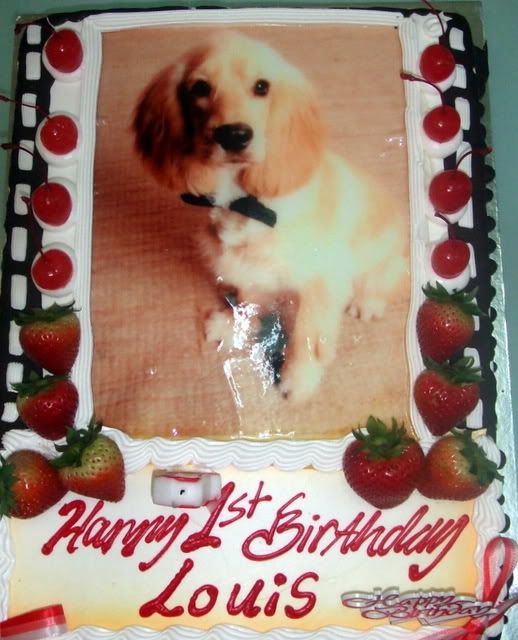 Furpals that came also got to take back some banana muffins and a doggy bag! I made the thank you cards myself! It might not be much but I had just came back from the states a couple of days before the party and I didn't have time to do nicer. But be assured that Louis sat with me as I made the cards to check each one out and give his stamp of approval before he let me sign his name.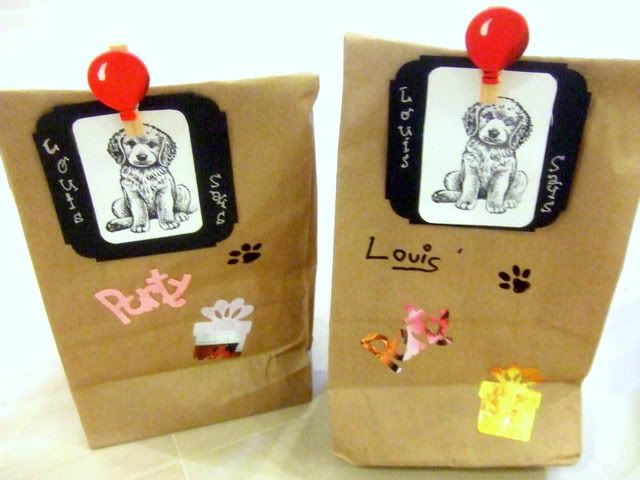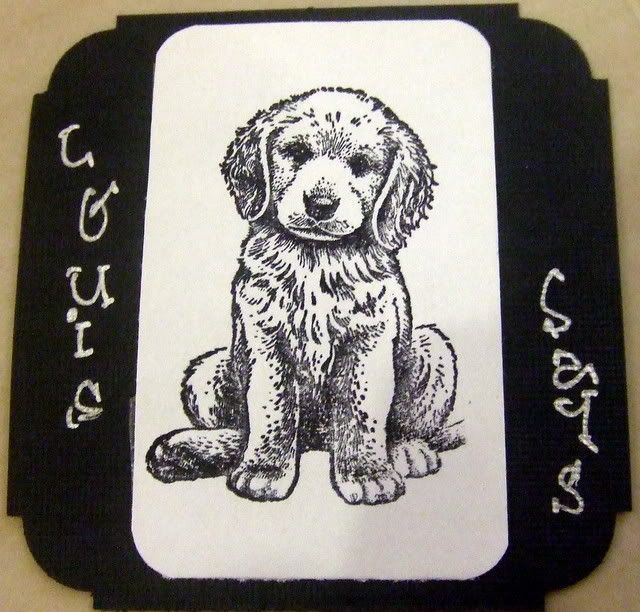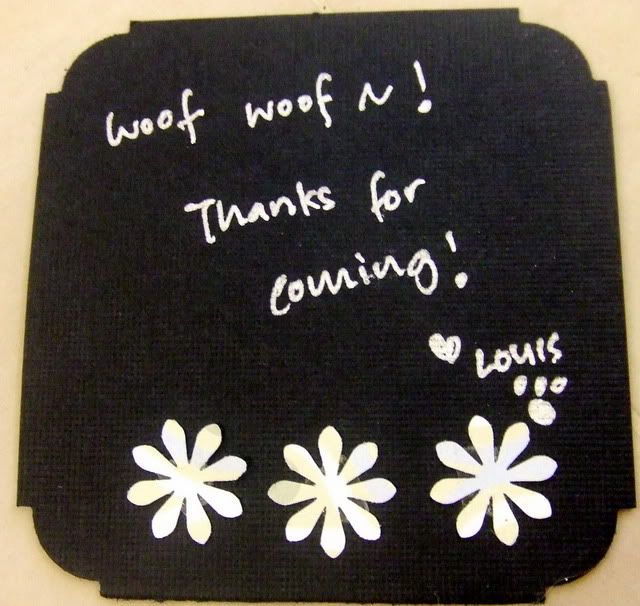 Louis is a happy dog! He especially love playing the musical chairs and participating in the talent contest even though he didn't win. Most importantly he love meeting his friends for a good run around! He also got loads of presents! And for those who signed his birthday card… thanks for the memories and well wishes!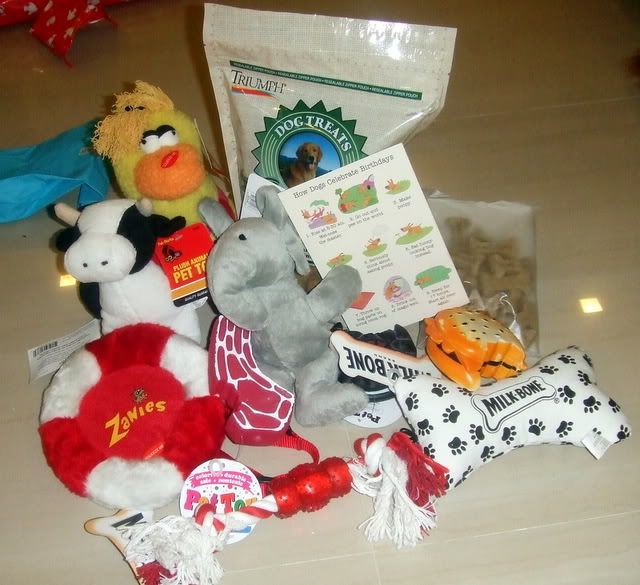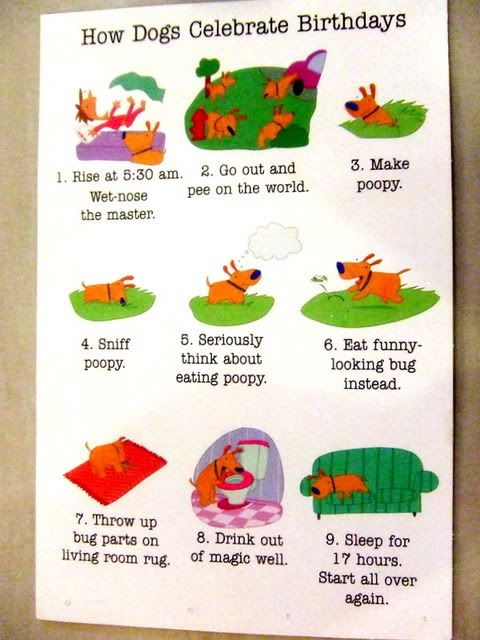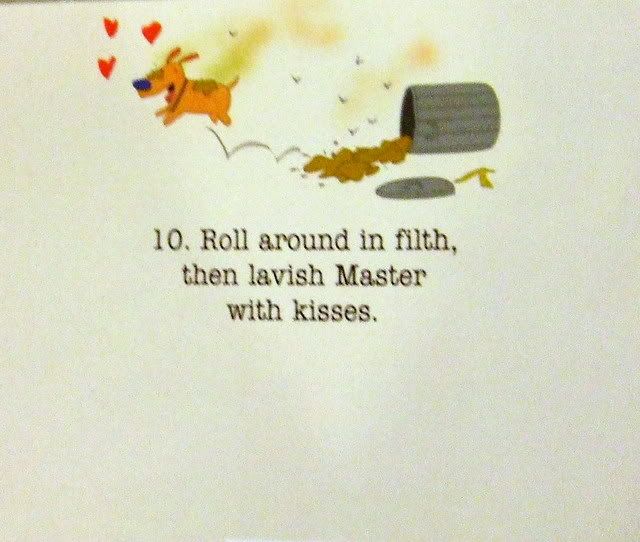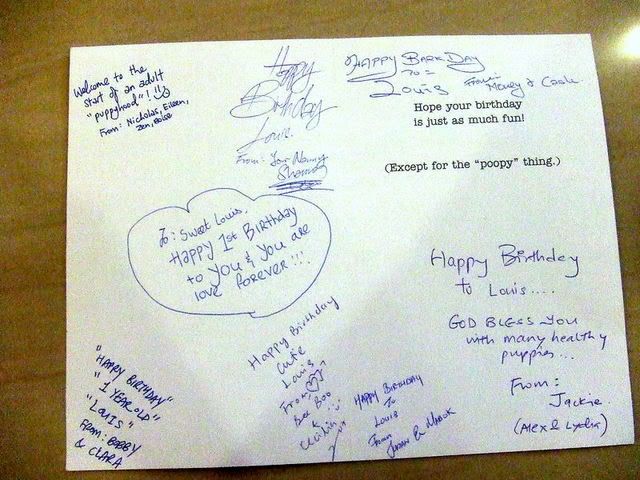 I don't really have much photos as the pictures in my lousy camera came up blur… the dogs were like in constant motion! However I do still have the video. I've uploaded a really lousy version here but for those who came I promise I'll send you the HD version on a DVD by slow mail…. just give me some time ya?
Btw… do give the video time to load… go do something else while waiting! I'm sure it'll be worth the wait to see those happy woof woof faces!