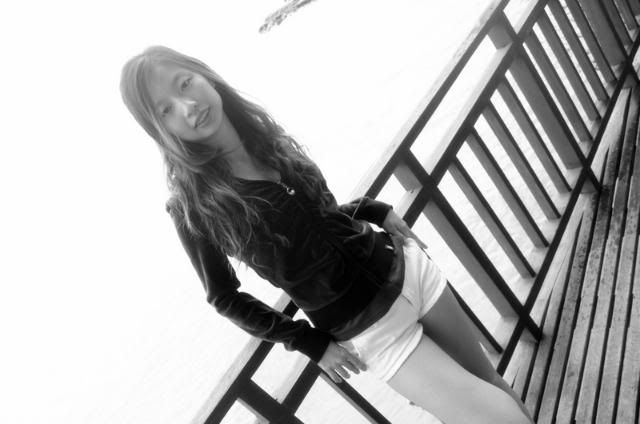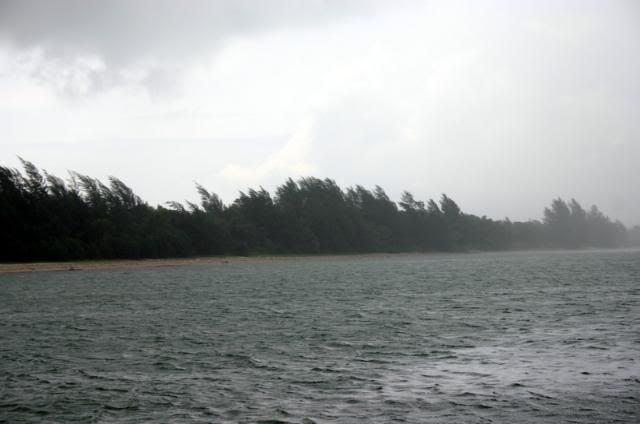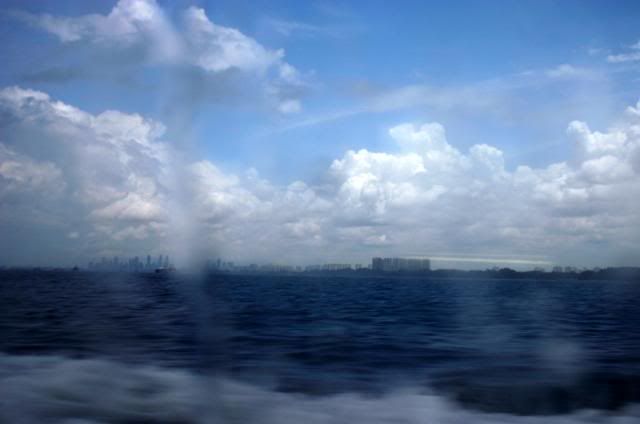 Not too long back. I took a little weekend holiday to Batam. Yes I know that it's dangerous and that dirty old men go there to do their dirty old men stuff. However, I didn't venture out to town and was contented to stay and enjoy the resort. For the record, my dad says it's not that scary and that they serve very nice fish soup in Nagoya (he tried, not me). The pictures above are taken on the ferry and it was raining cats and dogs! I had assumed it was going to be a rather indoor weekend for me but lo and behold, the weather cleared as we were in open waters heading for Batam. I could still distinctively see the huge rain cloud hovering Singapore.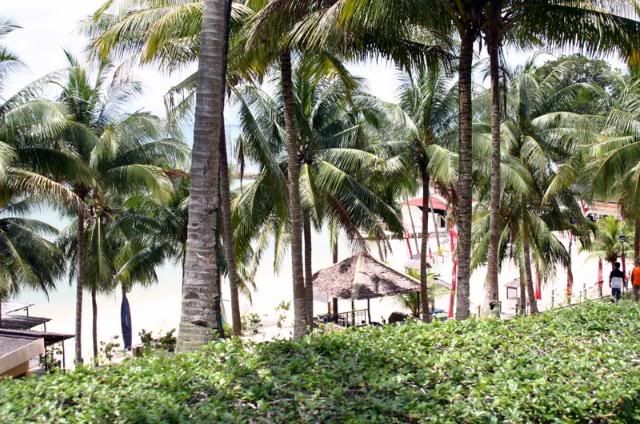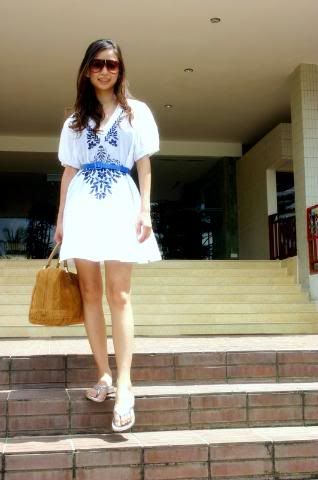 When we reached the hotel, the villa was still being prepared. I had my complimentary lychee juice and started exploring the surroundings. I saw this really cute cockatoo and a parrot in the next cage. Tried to get it to talk but it wasn't really responsive to me.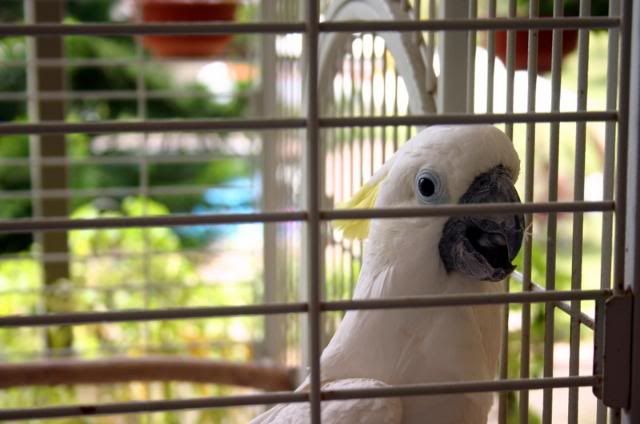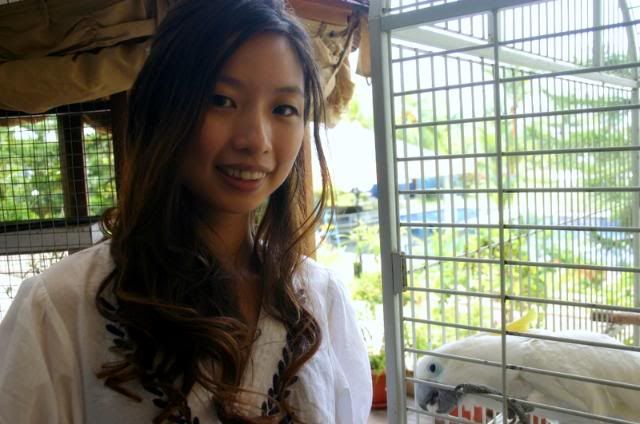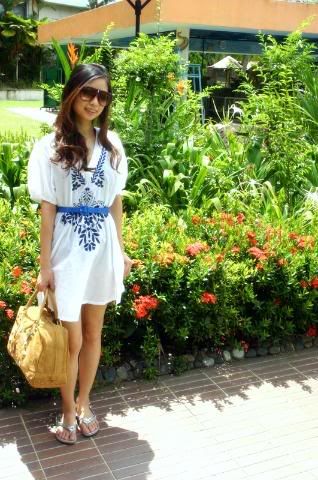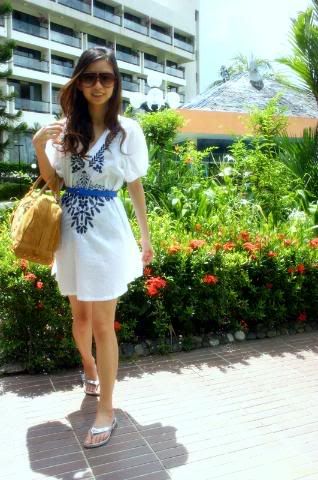 The private beach was pretty crowded as some local company booked a family day event.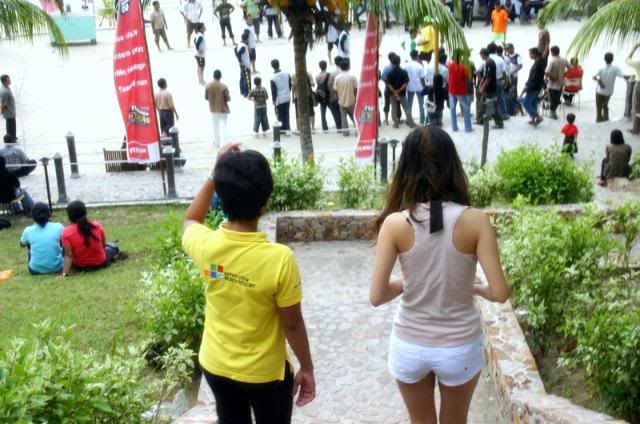 Water was surprisingly clearer then I expected. I rented a snorkeling gear and the staff took me island hopping via speed boat. For the return leg I got to jet ski! The guide told me it'll be easier to walk around if I took off my flippers but I was quite hesitant because of the stone fish sign I saw earlier!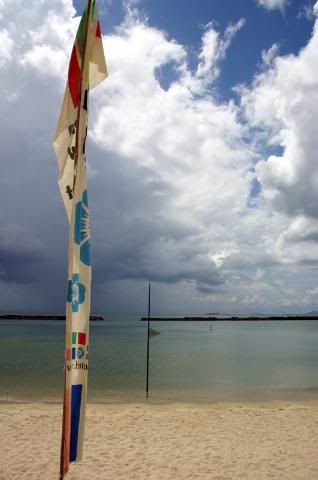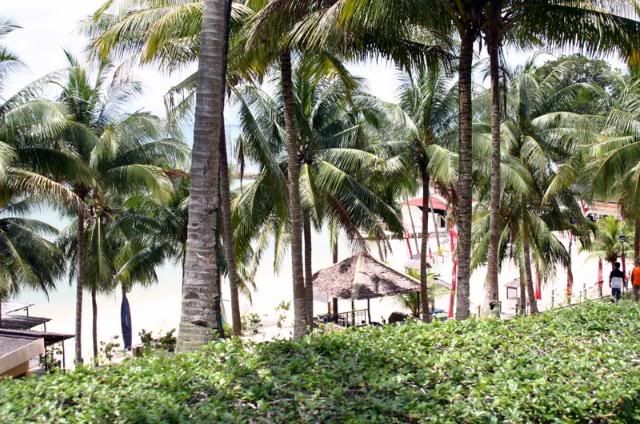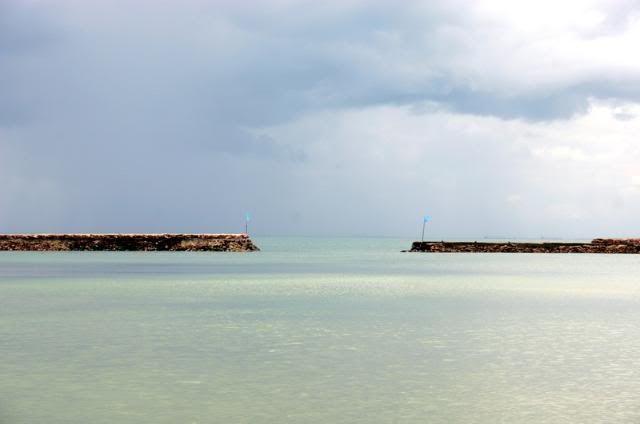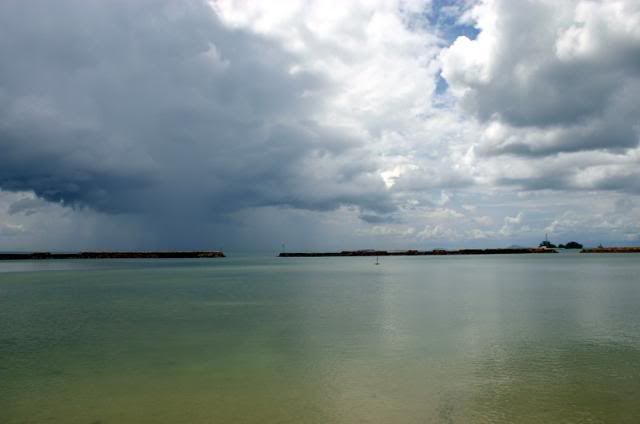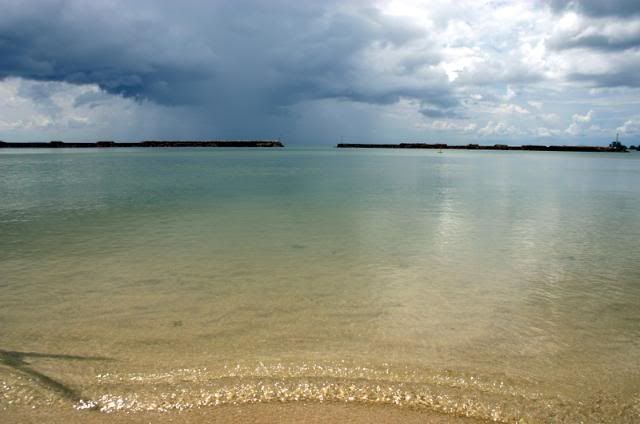 For those that are intending for a nice little getaway from the hustle and bustle of Singapore's city life, I'll recommend you to book Batam View's villa! It's right on the water and very scenic.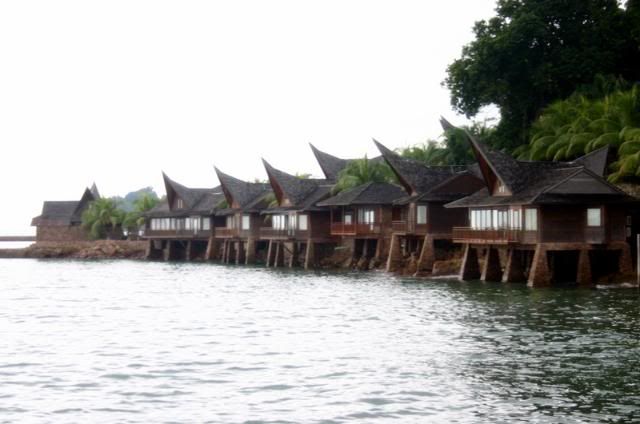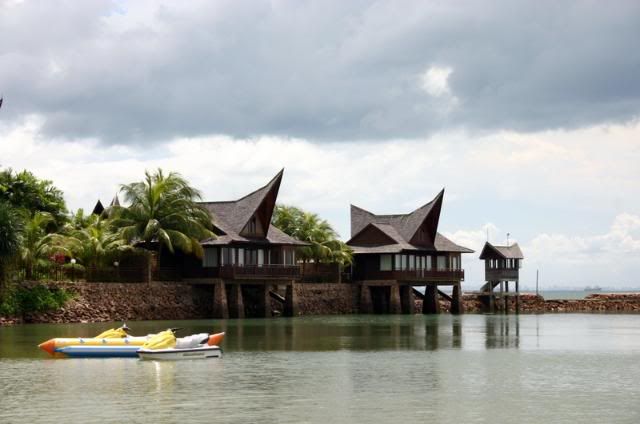 Here's some pictures in and about the villa. Look at the beautiful view.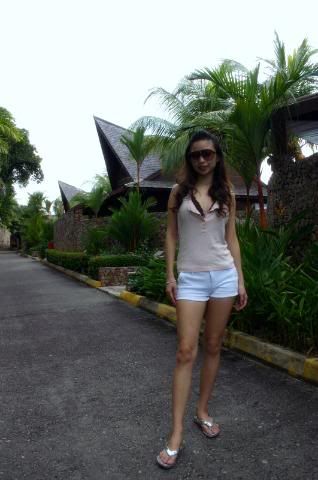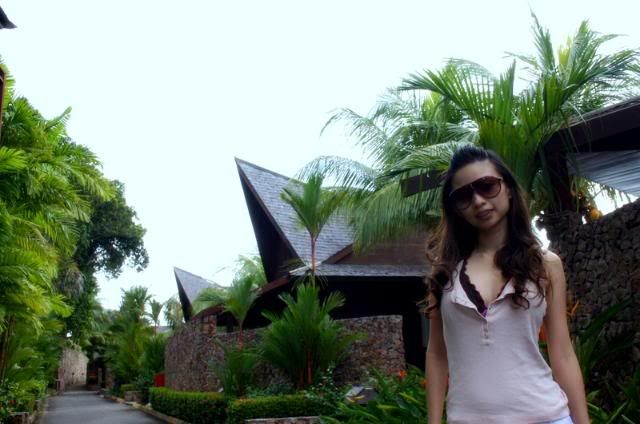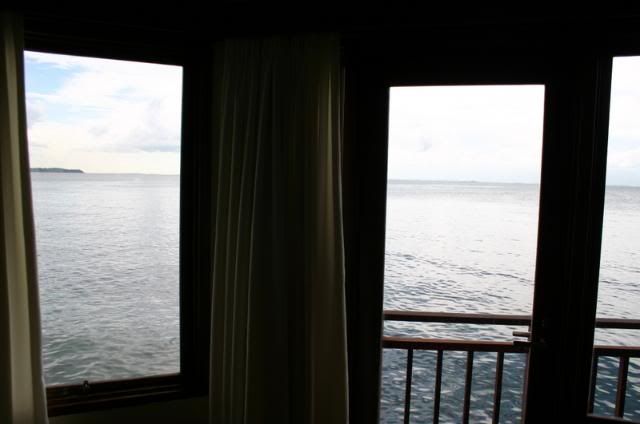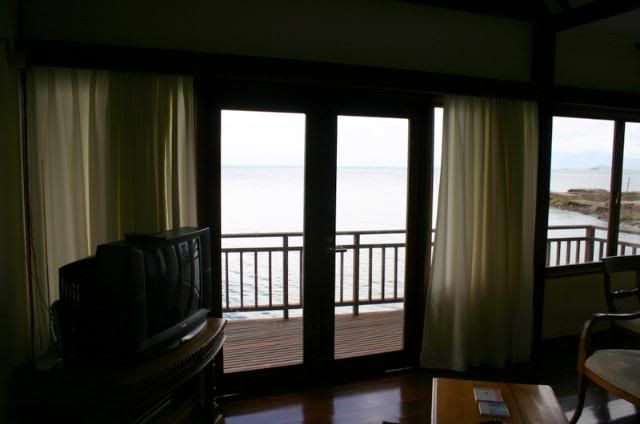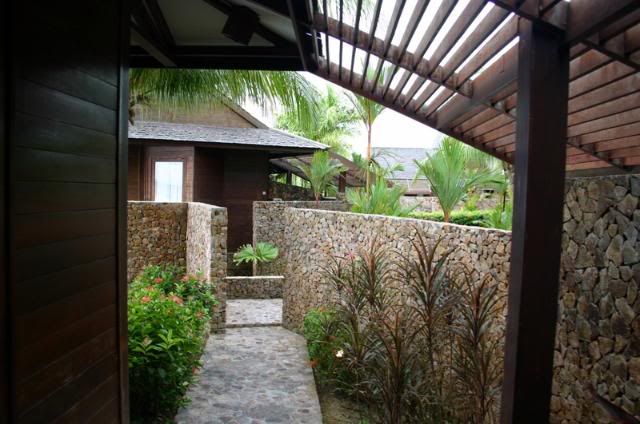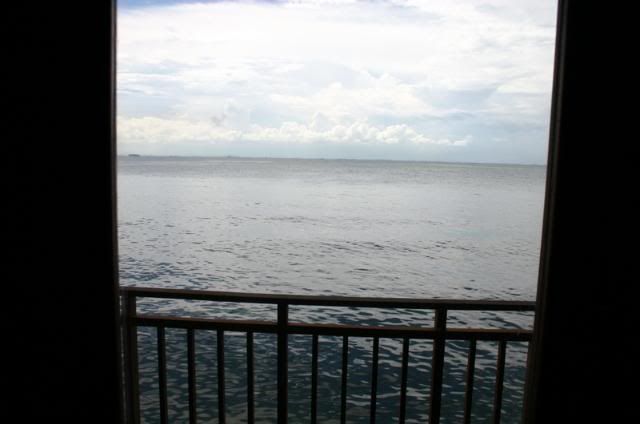 One thing you have to remember to bring is sunblock! Their hotel massage is skills are not bad but I heard that those in the city are even cheaper and a lot better. But scardy cat me didn't wanna follow and just stayed in the resort.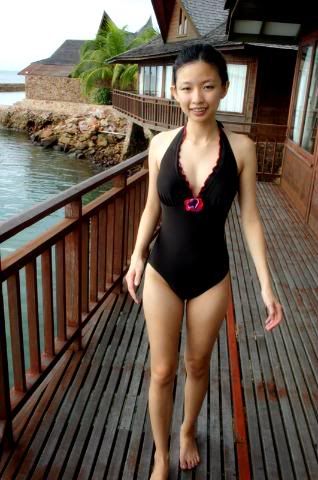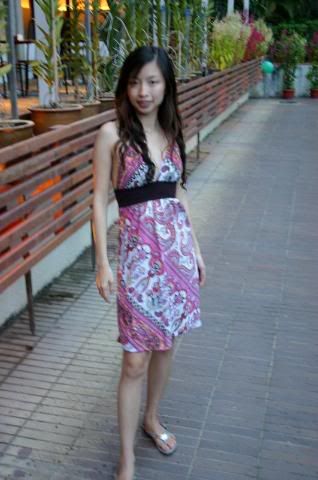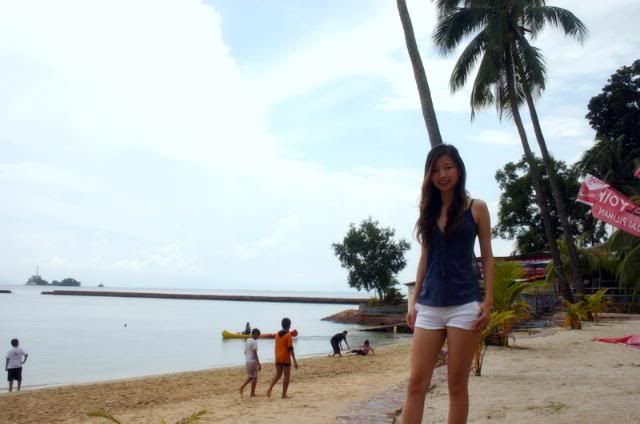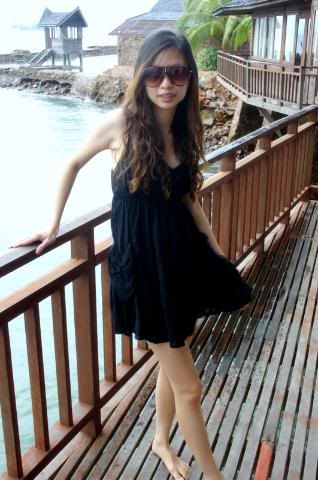 I did quite a lot of water sports so I'm rather disheveled and always in swimsuits for most of my pictures.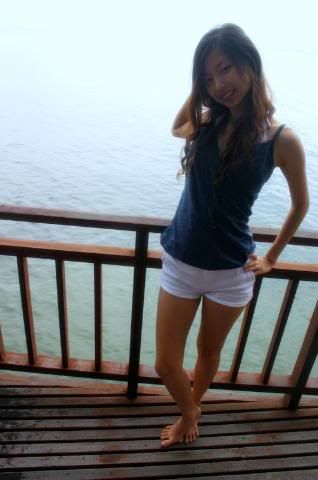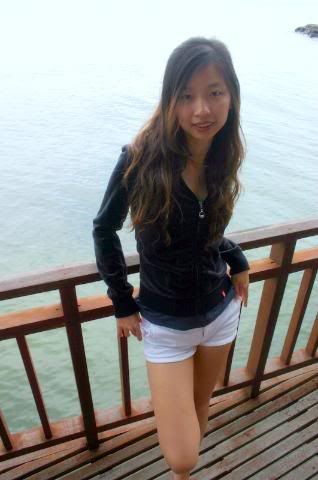 The service was really good and their staff were extremely thoughtful. I stayed in a villa away from the hotel's main lobby so they actually provided free buggy service to transport us where ever we wanted as long as it was within the resort grounds. Just give a ring and a golf cart will be along the way to pick you up. I felt bad making them go through all the trouble for a 2-3 mins trip, so except for one of the evening where it was slightly drizzling we chose to walk.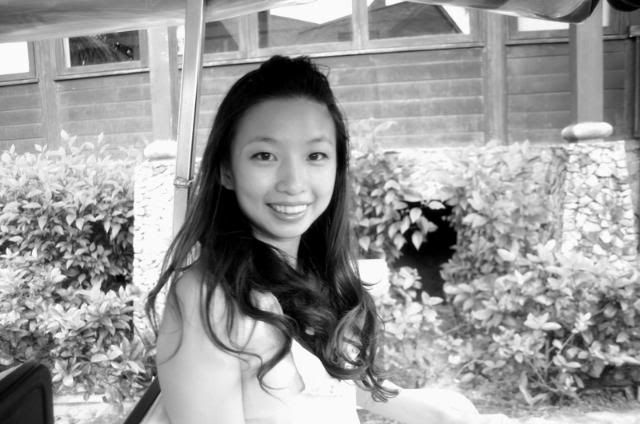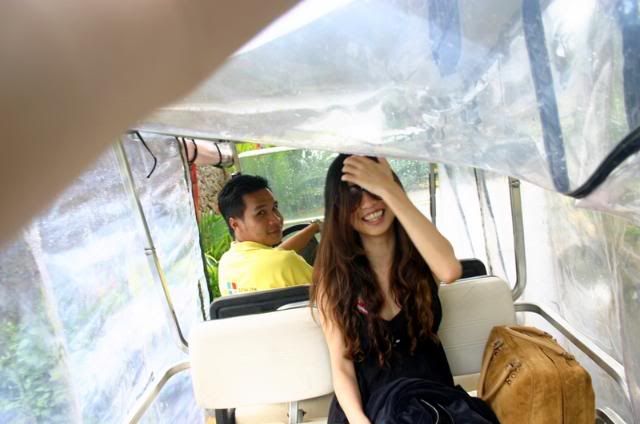 On the last day we had some free time before we had to go to the ferry terminal. After breakfast at the Kelong, I took a walk around the jetty watching tourist fishing and checking out the hotel's little plot of home grown vegetables.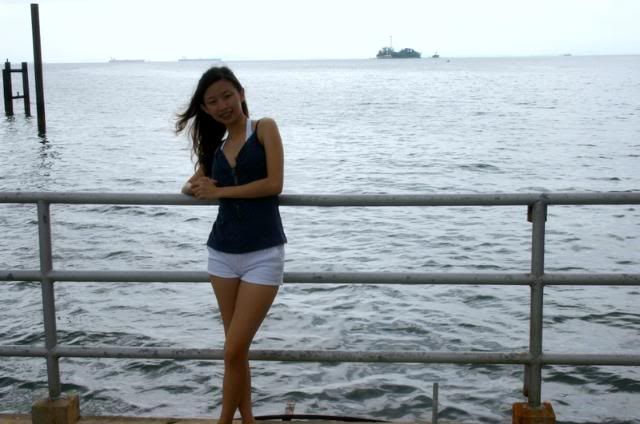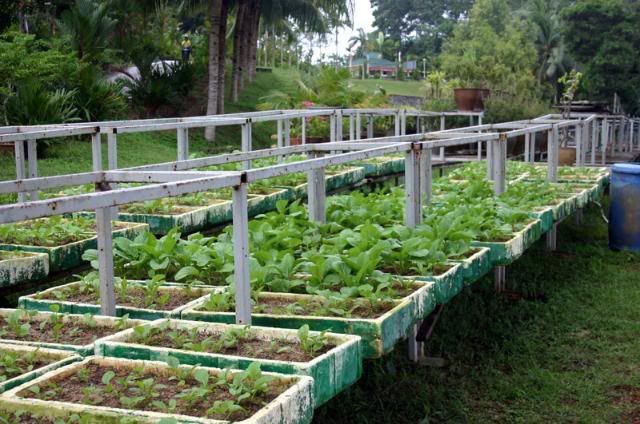 Just outside the hotel's guard house was a little kampung village! It was named Batam View Kampung taken after the resort and I assumed most of the residents were employees at the hotel. There were chickens and ducks and a little shrine. It was such a contrast from the lavish resort next door! They didn't even have electricity or fresh running water.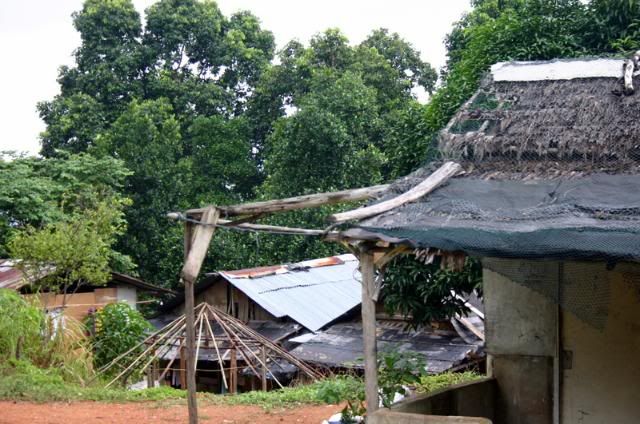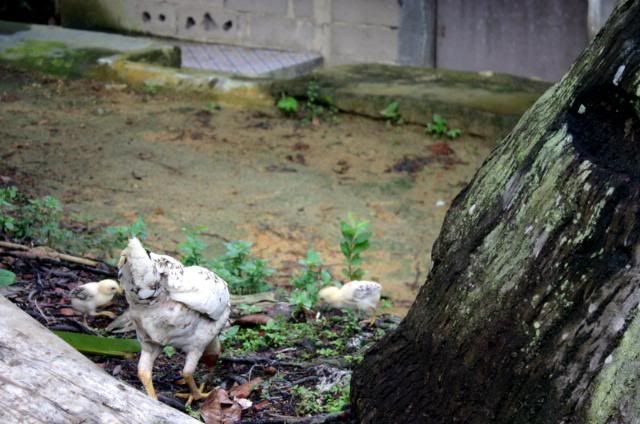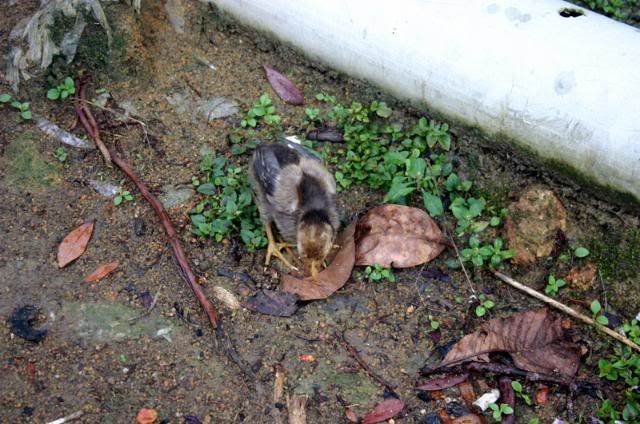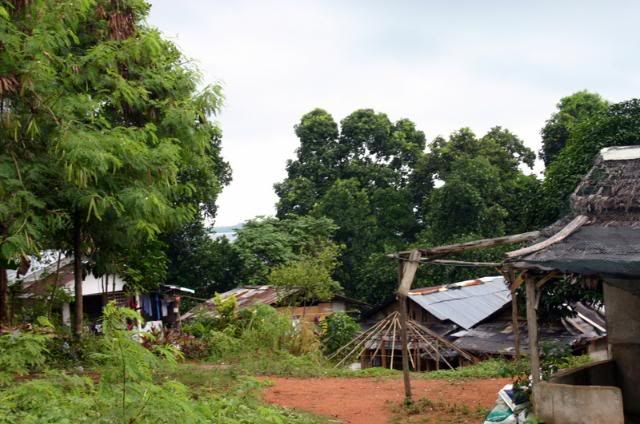 My snorkeling guide, Mr ABC*, told me that they are paid S$70 a month as their salary at the hotel! I seemed to have entered the real batam. The poor village that are happy just to have a job other then being a farmer. Who has no idea what lies beyond their island or how to even get a passport.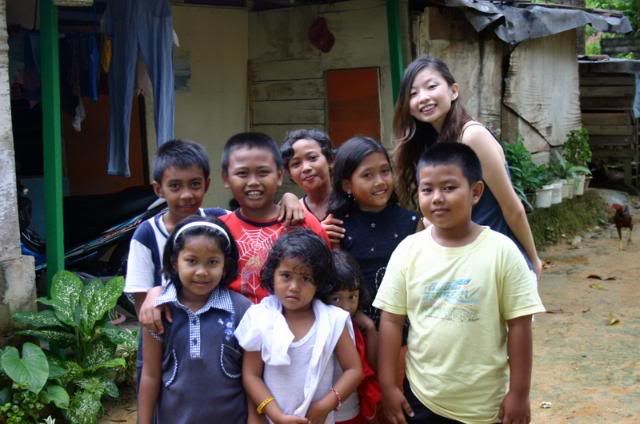 The children there were really happy to see me and even more excited that I had a camera with me. I promised to give them these pictures if I ever go there again. They were young and innocent and happy. Ignorance is such a bliss. They are happier and contented then many other Singaporean kids even though they have less then what we have. They introduced each other to me (mostly their nicknames) and they taught me how to name simple things in Malay while I told them the names in English. When they found out I had a phobia of cats (or kuching in Malay) they found it really funny! I must have seemed like a really weird gal to them! They kept trying to show me how the cat was harmless by caressing and playing with it. I felt really silly!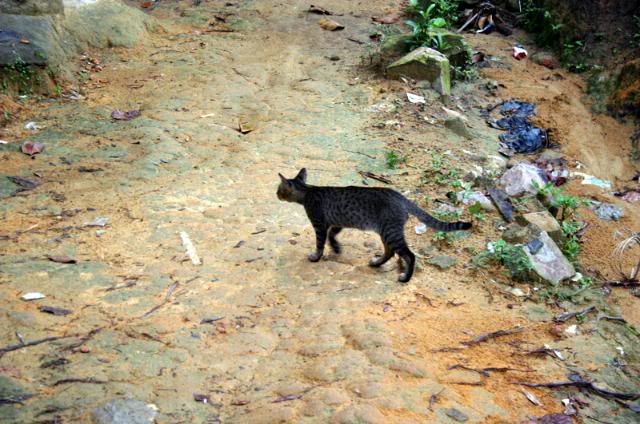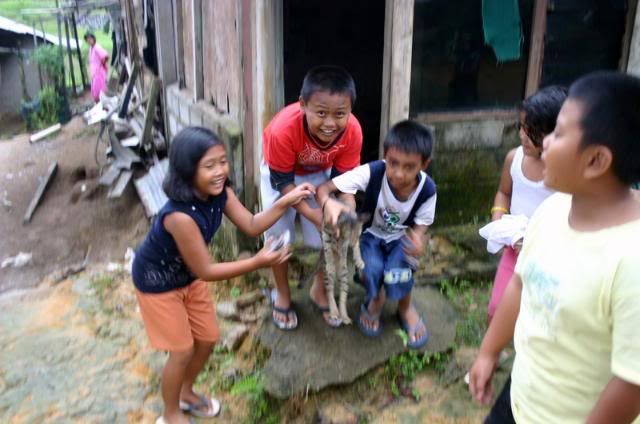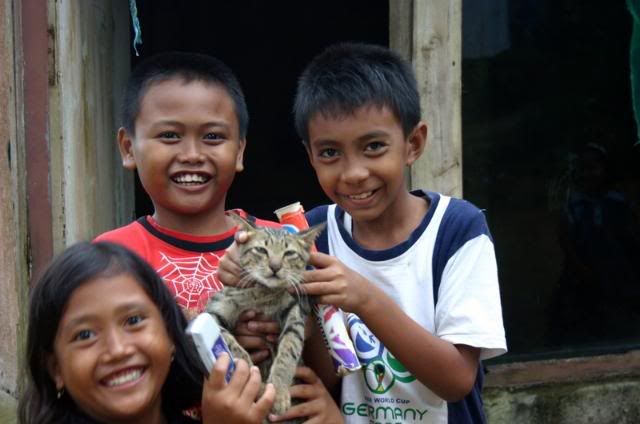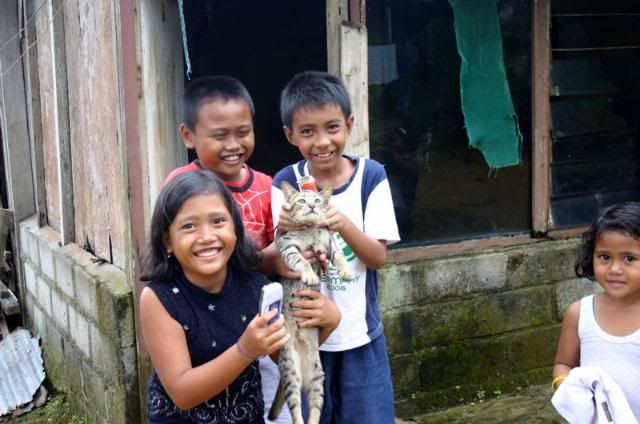 Too bad I had to go off plus I really didn't dare to venture any further. In all it was a good trip and I would recommend any one there for a short relaxing trip. I'm gonna end off this post with my favorite 2 pictures!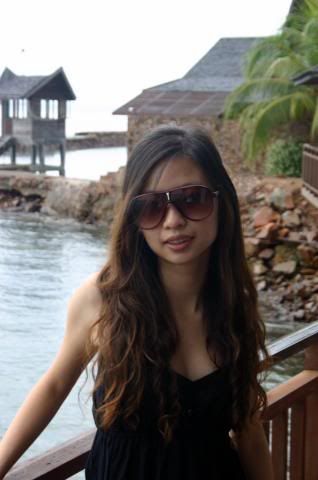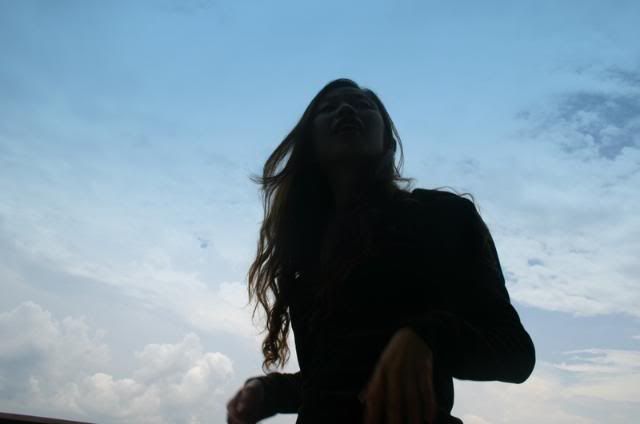 * – name changed to protect identity of the guide as it was against hotel regulations to tell me about the conditions of his work.