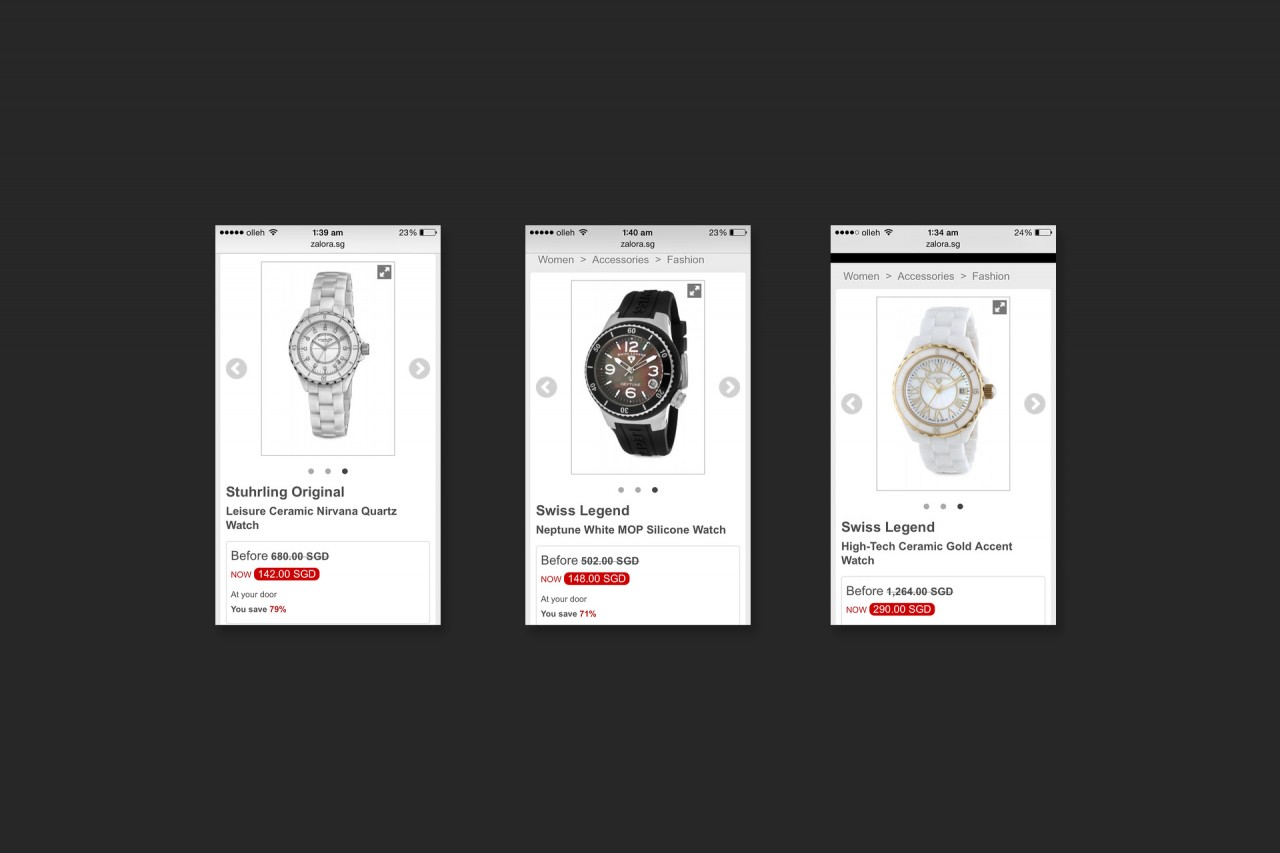 I'm currently in Korea where it's a freezing -8c average temperature everyday. However, this post is scheduled to publish in a weeks' time so by the time you read this post, it'll be very close to Christmas in Singapore. Despite the cold weather, the city is crowded with shoppers both locals and tourist alike.
I had planned to do all my Christmas here but it doesn't seem like I'll finish in time. Since my Christmas gatherings with friends and family is going to last till the end of 2013, it's never too late to go back and shop online.
If you want something local and fast you can try going to zalora.sg as I found that they've got pretty awesome deals on when I browsed their site using my mobile today. Here are three watches I've shortlisted as a possible gift.
I'm sure you'll agree that these are pretty substantial savings right? You can check out more on their  Christmas 
page
.
Have fun shopping!