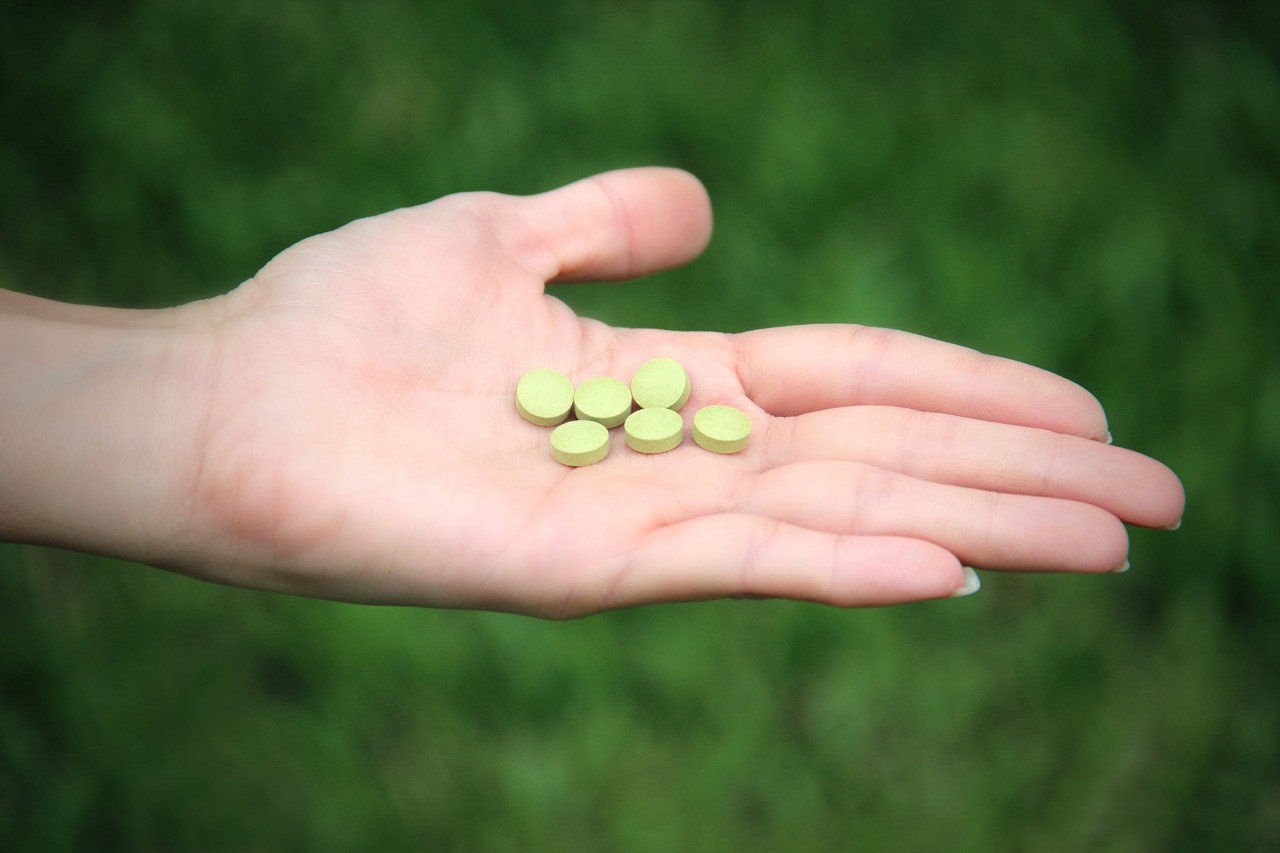 In the last month, I've tried 2 products from AFC Japan. Their Kidachi Detox and Diamond Vision supplements.
AFC is a leading Japanese health, beauty and wellness brand and it is the very 1st health food company to be listed on the JASDAQ. Trusted by millions since 1969, every stage of their production goes through a sequence of stringent control parameters. This is extremely important to me when it comes to food stuff and supplements.
As a frequent traveller with irregular eating and sleeping patterns, I tend to suffer from a lot of digestive problems especially stomach bloating and bowel irregularity. Thus, I was extremely excited to see if taking Kidachi Detox would help to alleviate those symptoms.
AFC Kidachi Detox is an all-natural formula, formulated with active Kidachi aloe, 10 billion heated treated Lactobacillus Plantarum, inulin and oligosaccharides that promotes healthy digestion and helps balance the stomach acid level. Taking Kidachi Detox regularly will help relieve abdominal and gastric discomfort, bloating, improve complexion, encourage healing, promotes bowel regularity, facilitates healing of gastrointestinal tract and restores intestinal friendly bacteria.
The recommended dosage is 6 caplets which I had no problems taking as they are pretty small. I was having a slight constipation issue when I was in Japan just before I started on Kidachi Detox. After taking it for 4-5 days, I realised that my bowels were regulated, I felt less bloated and had clear skin. I could feel no side effects from this all natural vegetarian formula and am still currently taking them.
The 2nd product I tested was AFC Japan Diamond Vision. I was less consistent with this supplement but I do believe in taking better care of our eyes in this digital age. Everyday I'm always looking at the computer or my mobile screen and the blue lights emitted from electronic devices produce a type of by-product called free radicals that can result in oxidative damage to eye tissues. Even though I can't physically feel a difference after taking Diamond Vision for a short span of time, I acknowledge that it is very important to care for the eyes in whatever way we can. The damage from all the electronic devices we use each day is slowly but progressively affecting the health of photoreceptors and macula. This will result in premature eye problems such as blurred vision, dry eyes, eye strain and macular degeneration. If you are also a prolific user of digital gadgets,  it necessary to provide early protection to the eyes with sufficient nutritional antioxidant support to neutralise the harmful effects of these free radicals.
Diamond Vision is scientifically formulated to provide crucial nutritional support to safeguard the wellbeing of your eyes by reducing accommodative stress from prolonged work at near focal length while neutralising harmful blue light and oxygen radicals that are damaging to the eyes. This all-natural formula is an innovative blend of 4 super carotenoids that are essential for eye health- Astaxanthin, Lutein, Zeaxanthin and Bilberry Extracts:
High strength Natural Astaxanthin crosses the blood-retina barrier to provide the highest antioxidant and anti-inflammatory protection to the eye.
Natural Lutein and Zeaxanthin serve as natural filter against harmful UV and blue lights.

Northern European Bilberry Extract, (36% Anthocyanins) naturally rich in Anthocyanins and Beta-Carotene, provides nutrition to eye tissues, improves blood flow in the eye and helps strengthen capillaries in the eyes.
2 soft gels a day has the equivalent eye care benefit of taking 50 bilberries, 3 cups of broccoli and 2 salmon fillets.
For more information on the products and how to purchase, please visit http://lifestreamgroup.com 🙂
Thank you for reading and I hope this review can help you to be aware of more choices of supplements that are available in the market.