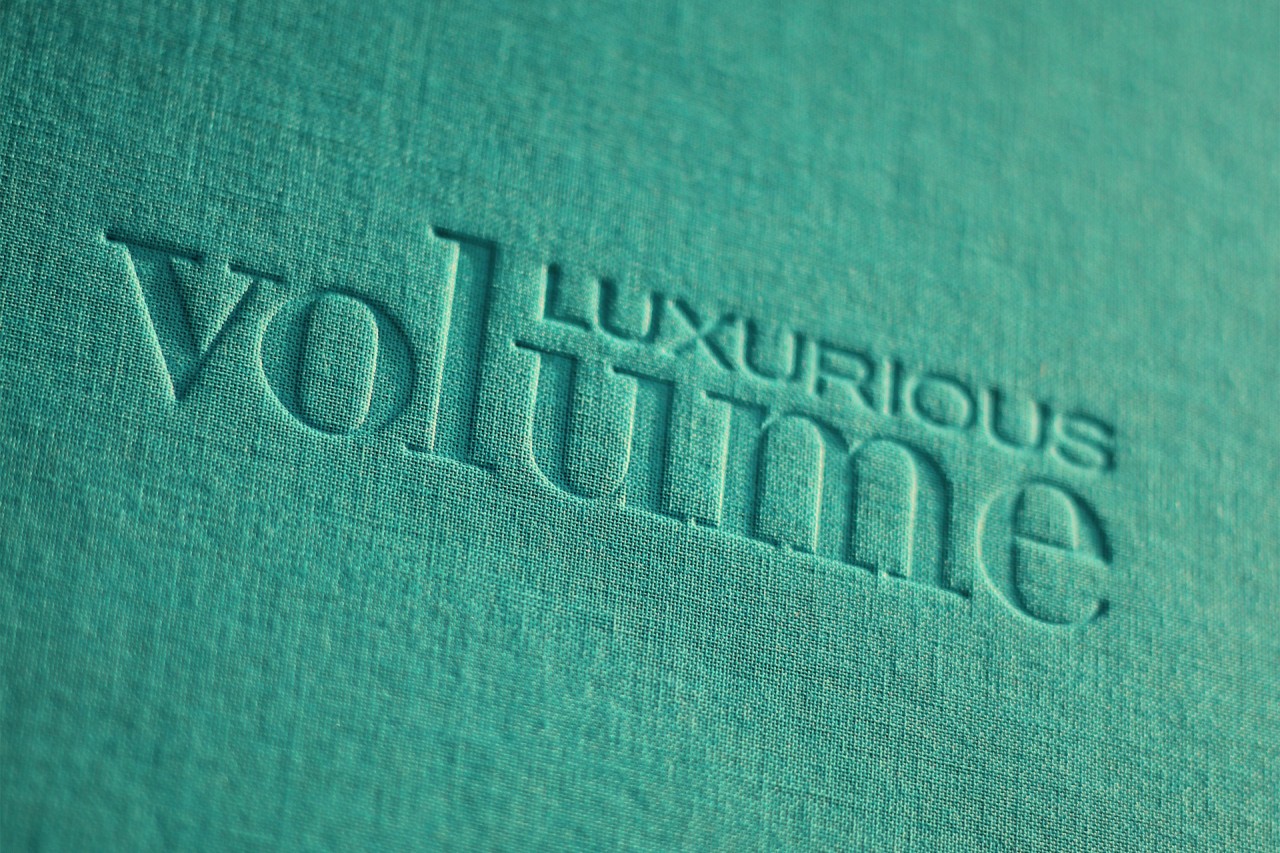 I'm not sure if you have noticed but I've been focusing a lot on my tresses this month. I think it is because I feel that a great hair day is one of the easiest way to put a smile on my face the moment I wake up. In the last few weeks, I've been trying out John Frieda Luxurious Volume range which is conceived around the concept that everyone can experience a salon-calibre blowout without leaving home.
I had long heard good things from friends and fellow bloggers who had tried John Frieda's other ranges. They rave about how it's effective and good so naturally I got excited when I received their newest range for Luxurious Volume.
After trying out this range for close to 3 weeks, I can say that it does live up to it's promise! I have very fine hair which can look really flat but with this John Frieda Luxurious Volume range, my hair is soft, natural-looking and voluminous! Their volume boosting technology and lightweight conditioning benefits doesn't weigh the hair down so it's much easier to style.
The full range comes in 3 parts – Prep, Create and Perfect. It transforms thin, limp hair into salon-calibre, full-bodied and weightless hair that lasts all day!
To begin, prep the hair by using John Frieda Luxurious Volume Touchably Full Shampoo and Conditioner in your shower. Each one of this is only S$15.90 for 250ml. Really affordable. The shampoo contains gentle cleansing agents that will not strip off the hair's natural oils while the conditioner weightlessly conditions each strand of your hair. A light weight conditioner is very important for getting voluminous hair and I generally prefer conditioners that are not too heavy because they will cause less hair loss during the prepping process.
After blowdrying my hair, I turn to the John Frieda Luxurious Volume Building Mousse (S$16.90) to thicken my fine hair strands.
The texture of the mousse is really light as well and helps to create a fuller hair style without a sticky feel. For those with curled/permed hair, you can scrunch some of these in your hair to give a powerful lift to the curls and enhance volume. It works well for my wavy hair as well.
Last but not least is the key to finishing the look for an all day hold. The John Frieda Luxurious Volume All-Day Hair Spray (S$16.90) holds your style so that you don't have to worry about your curls falling flat in the middle of the day. The mist is made ultra fine to give a more even and light coverage.
Good voluminous hair days are good days for me. I'm really easy to please in some ways.
I'm happy with these products and I love how affordable they are!
You can get your hands on John Frieda products at selected Watsons, Guardian and Cold Storage outlet.
*****
*****
*****
*****
*****
Outfit of the day
Top and shorts : Rose Bullet
Watch: Patek Philippe
Wedges: Korean