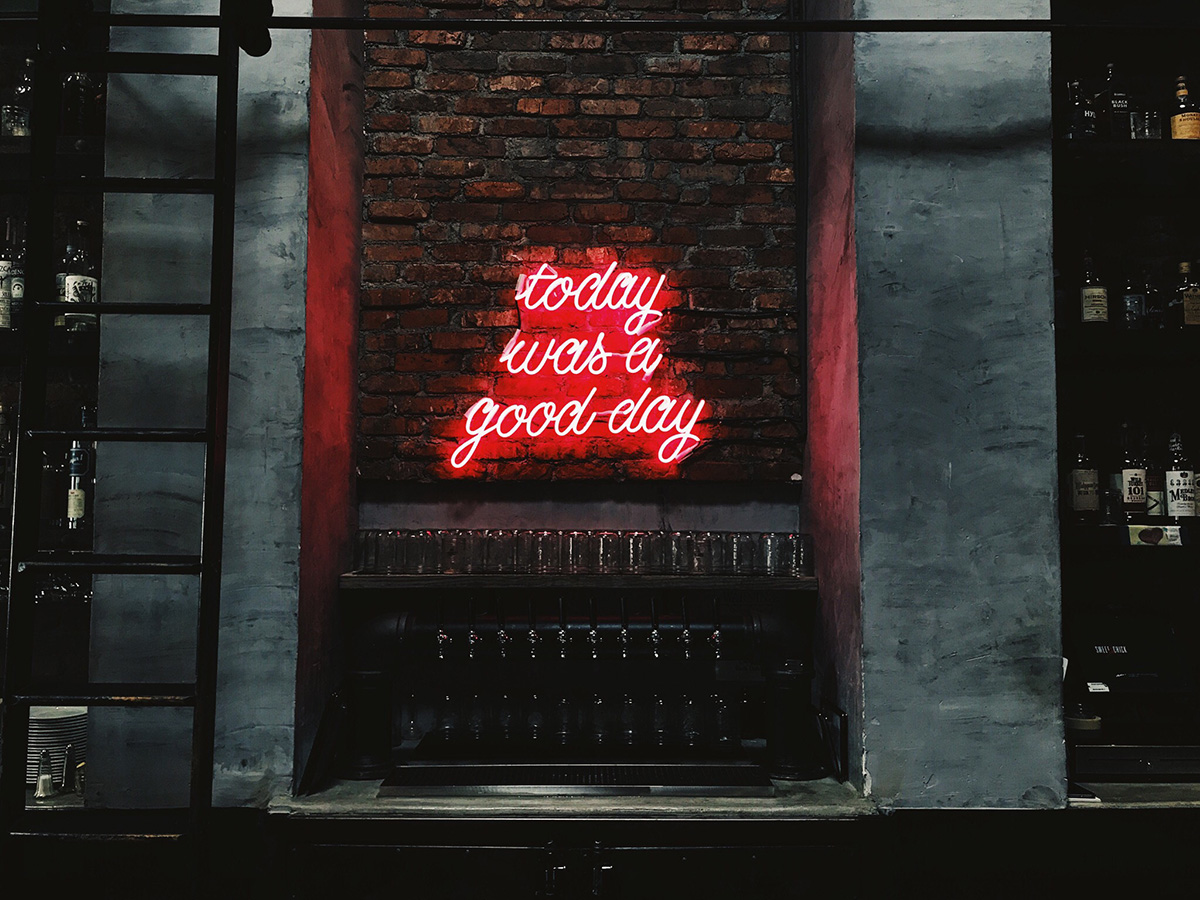 1. Travel – I started my year with some intensive travelling. Spain (Barcelona and Girona), Japan (Tokyo, Osaka and Kyoto) and Italy (Rome and Vatican City which I know counts as an independent state). Some for work and some for play but mainly because I know that I need to be hands-on and around for my businesses (Foxhole Cafe and The Pourover Bar) over the festive period (Valentines Day and Chinese New Year).
2. Work – It's been a pretty go start of the year on the work front. I have the best partners, colleagues and team and it is so important to have that kind of support. I'm super grateful.
3. Buying – I went a little crazy with Duffy and Stella Lou merchandising in Disneysea Japan. I do know that I'm a little out of the age group to be buying toys, but I guess I'm still a little kid at heart. I also bought a couple of Italian brand pieces (you can probably imagine the brands)  from Italy because it's cheaper there.
4. Wearing – I spent most of my January in winterwear cause I've been travelling between the temperatures of -14 C and 19 C. Layering is the key for cold weather outfits. I'm practically living in my Stuart Weitzman knee high boots (shown at the photos on the top of this post) because it is comfortable and goes with everything (and also because I live out of luggage). All my cashmere basics are well utilised and having a functional cashmere layer makes a difference when the weather dips.
5. Food note – I've spoilt myself with gourmet tasting menus in Spain and Italy. In Japan, I've also outdone myself with Kobe beef, Wagyu beef and a whole slew of sashimis, sushi and ramen among other Japanese snacks. I'm still missing those white ichigos (strawberries or pineberries), and I'm almost down to my last drop of fresh 100% apple juice (super sweet!) that I carted back. I know I have a compulsion for good food when I travel, but it is made worse when the weather is cold. I eat so much more, and I'm going to pay for it with my happily developing winter baby belly.
6. Fitness – To make things worse, I haven't exercised much. I did have that one-off, really healthy good day with The Body Shop (and got better acquainted with their Drops of Youth range which I already love). Walking was my only cardio in January. Unfortunately, I'll usually end up walking to a place that fills my belly up. I need to take a severe revaluation of my lifestyle here.
7. Beauty note – My Korean eyebrow embroidery done by Arch Angel Brows is still making my life a breeze. I look relatively presentable even with no makeup on. The photo below is taken on my iPhone after a whole day of physical labour at my cafe with no makeup (except for an eyeliner) and no filter.
With jet-lag and colder weather, I do get a little lazier to doll myself up. I might need to head back to Arch Angel Brows for a touch up at some point ( I never went back for any touch up since I did them months ago) and I'm so tempted to try more of their services. I'm vain but don't have the discipline to wake up earlier to beautify myself. My basic daily 3 min make up is tinted sunblock, eyeliner and blusher. If I need to look a little more made up, my 5 min routine adds Sulwhasoo Perfecting Cushion Ex and lipstick to the mix.
8. New achievements – I assisted conducting a coffee workshop (by The Pourover Bar) in Chinese! I've helped out at quite a few workshops before, but it's my first time in a different language other than English. There was so much homework to be done, and I've learnt so many coffee terms in Chinese that I didn't know before. It's so satisfying to step outside of your comfort zone only to realise that you are enjoying it because the participants are having so much fun. This is also my first time teaching both free pour latte art method as well as latte art etching.
9. Mane Affair – Michelle at Toliv Boutique takes care of my tresses. She's been doing that for years, and I won't know what I would do without her. She knows exactly what I want even when I don't know what I want. I got my hair colour done in a reddish peach. Scalp treatments there are the best, and I'm going to miss Ellen's message when she goes on leave after CNY.
For maintenance, I have just started trying out Phyto's Phytodensia anti-ageing hair care. It gives you stronger hair with every wash! I hope it lives up to its claim because my thin and fine hair needs it. I'll let you guys know how it works for me after some time.
10. Little luxuries – I bought a couple more camera lens from both Sony and Canon which are a considerable investment but always a worthwhile one.

11. Photography – I've been playing with my new camera lenses but, to be honest, I'm also using my iPhone camera more these days. The quality is good enough for casual shots without having equipment get in the way of the moment (most of the photos on this post is taken with my phone).

12. Simple delights – Received the most beautiful winter floral arrangement from Floral Garage Singapore the night before my flight out to Spain. It was a little sad that I couldn't have more time around to admire the gorgeous flowers (am I the only one that feels like that?) or to photograph it in better lighting.On the bright side, since I left it in my shop while I was away, it was adored by lots of people. It is always nice to share the simple joys.

Some of the other florals that I love from them are their peonies in a vase and a winter-themed succulent rose bouquet that is reminiscent of the floral arrangement I received. It's not too late to check them out for Valentine's Day (they have early bird discounts!).

13. Sparkles – My first foray into APM Monaco comes in the form of two earrings – Front And Back Mono Dropping Earring and the Asymmetric Yellow Silver Sun Earring Set. Their earrings are perfect for most of my travel outfits. Micro pave with zirconia stones, they are whimsical but still very stylish. I can't believe it has taken me this long to be lured into this brand.

14. On my wish list – I'm eyeing a couple of Alice McCall and Zimmerman pieces. On the one hand, I'm hoping they will go on sale but still have my size, and on the other hand, I'm resisting the temptation even though Chinese New Year is a pretty solid excuse to buy new clothes.
15. Listening to – Evita Soundtrack. One of my favourite musicals and it's going to be in Singapore.

16. Watching – I'm catching up on the last season of Black Mirrors. I also watched the first six episodes of Young Sheldon when I was on my flight back to Singapore.

17. At home – Need to do some spring cleaning before the Chinese New Year (I know I don't have much time). I bought some watercolour paintings in Rome and would love to frame and put them up somewhere.
admin