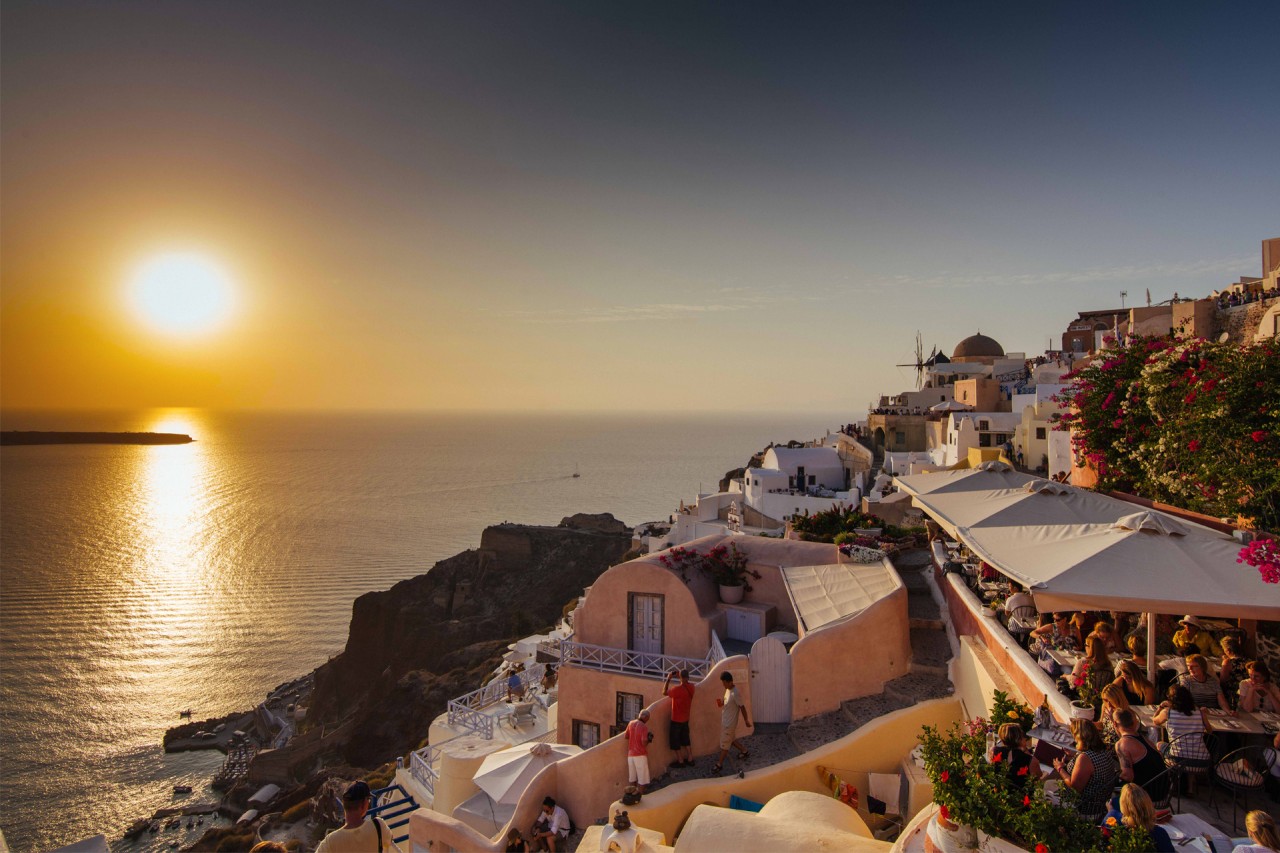 Hello everyone! I'm Jono, the newest addition to renzze.com team of contributers. You may have seen my recent guest posts covering the Surface Pro 4 launch event for Karen. As I would be writing more regularly for Renzze.com, it is time to get to let you know me better.
I am 27 this year and recently graduated from Melbourne. As many of you have figured, that is how I met Raphael and Karen. I embrace technology and appreciate good company over food and coffee. I've had the privilege to travel to many countries and my greatest passion is photography. I started picking up the camera when I was 17 and 10 years on I have never looked back. I shoot landscape and street photography most often. In this post, I'm sharing a selection of some photos from my own photography archives.
This year I am embarking on a miniseries called "In The Heart Of SG", where I will be covering various heartlands and mature estates within Singapore. I look forward to sharing more with you soon.