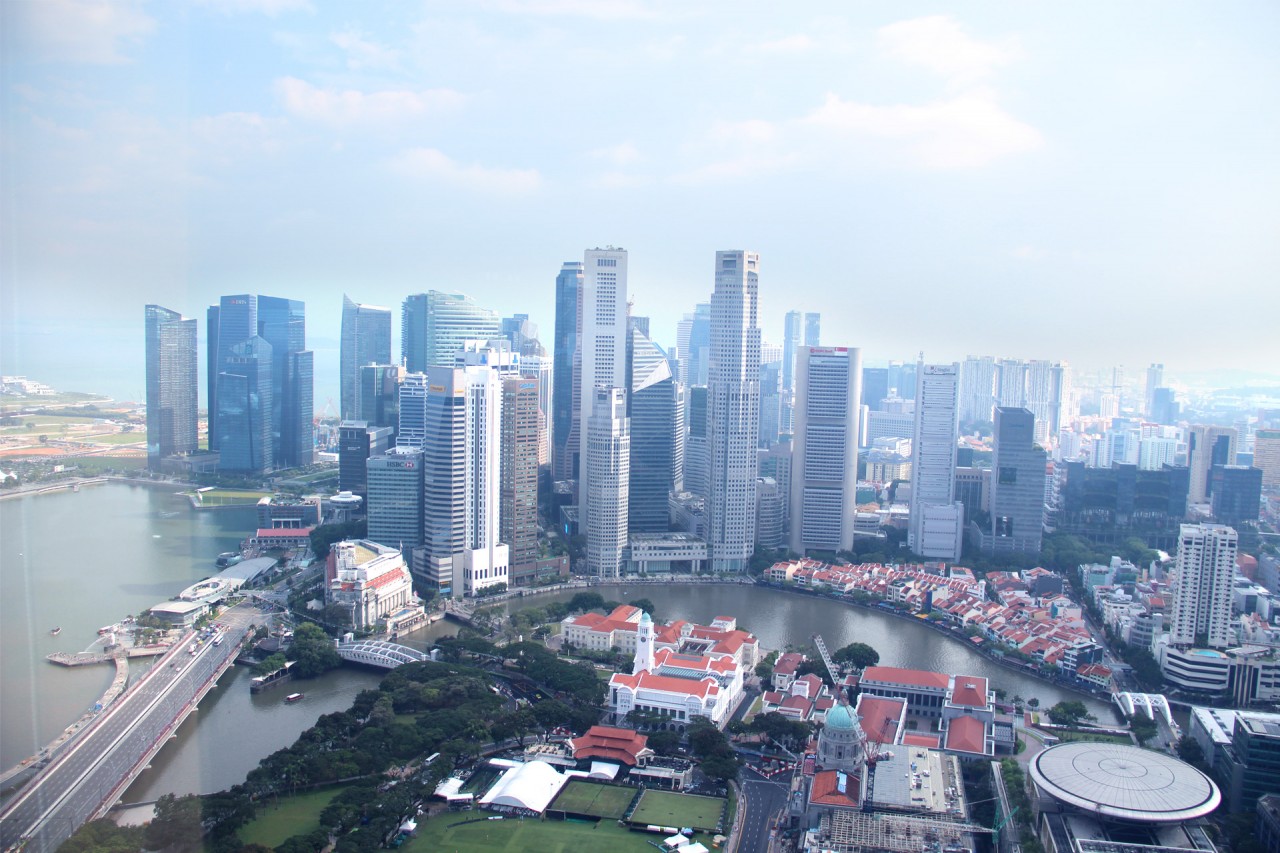 When I was still a student (donkey years ago), I remembered being extremely excited to finish my studies and to finally be able to strive for a better lifestyle with the skills that I've acquired in school. I was always working part-time or was involved in an internship and could foresee my possible roles in many of the organisations I was in. For many of my classmates however, job hunting was a very daunting thought as they didn't know what to expect. Thus, I wanted share some of my thoughts on internships in Singapore to the many students who will be getting ready for their mid-year break now.
Local students typically have 3 of months of school break during the months of May to July, and a 1 month school break during the months of December to January. During these school breaks the students can either choose to do nothing, rest, go on a holiday or pursue an internship. Some (the kiasu ones) might even start studying for the subjects they will be taking in the next semester. There is no right or wrong answer to what you should do during your school breaks and it all depends on your priorities.
If there's one thing I learnt by choosing to take on part-time jobs or an internship during my schooling years, it's this – you have the freedom to choose from the thousands of companies to work with and that is one of the best ways to get a taste of the realities of working life in different industries.
In a nutshell, an internship or a work placement is an opportunity offered by an employer to potential employees, called 'interns', to work for a fixed period of time. Vast majority of interns are usually undergraduates and students. The objective of an internship is that it must include a specific learning objective. It is usually within your scope of study, and work experience from these internships can bring value to your academic education. Your internship supervisor should provide feedback, guidance and evaluation to facilitate the learning process.
 For companies, in the short term, internships provides cheap (sometimes free) labour. Most of the time, tasks revolves around basic routines and monotonous activities such as photocopying, filing or reviewing of past work which has already been completed. Although as much as most of these duties sounds boring (and could be), you can always request for more challenging tasks and show your keen interest to contribute more at work. Be proactive and you will learn even more. Being an intern also gives you a glimpse into the type of commitment and working environment of the industry you would like to pursue in the future.
Many employers also use internships as an effective method of advertising graduate jobs to students or for scouting of good potential candidates to hire in the future. The cost and prospects of hiring ex-interns appeals to companies as these graduates has already gained an understanding of the company culture and some of the tasks at hand. On top of that, as a portion of the basic training required has already been done at the internship level, these graduates typically require less training before they are ready to take on their permanent roles. If finding a job immediately after graduating is a concern for you, then internships will give you an extra edge above your peers.
Most people actually secure their Singapore internship up to 12 months before the commencement of the internship stint. So do start looking early! If you would like to understand more about internships just google " internship singapore" and you'll find plenty of useful resources. Reading up articles online or checking out job placement websites is a good starting point to help you understand as much as you can before you decide if this is something you want to pursue in your summer break.
Thanks for reading,