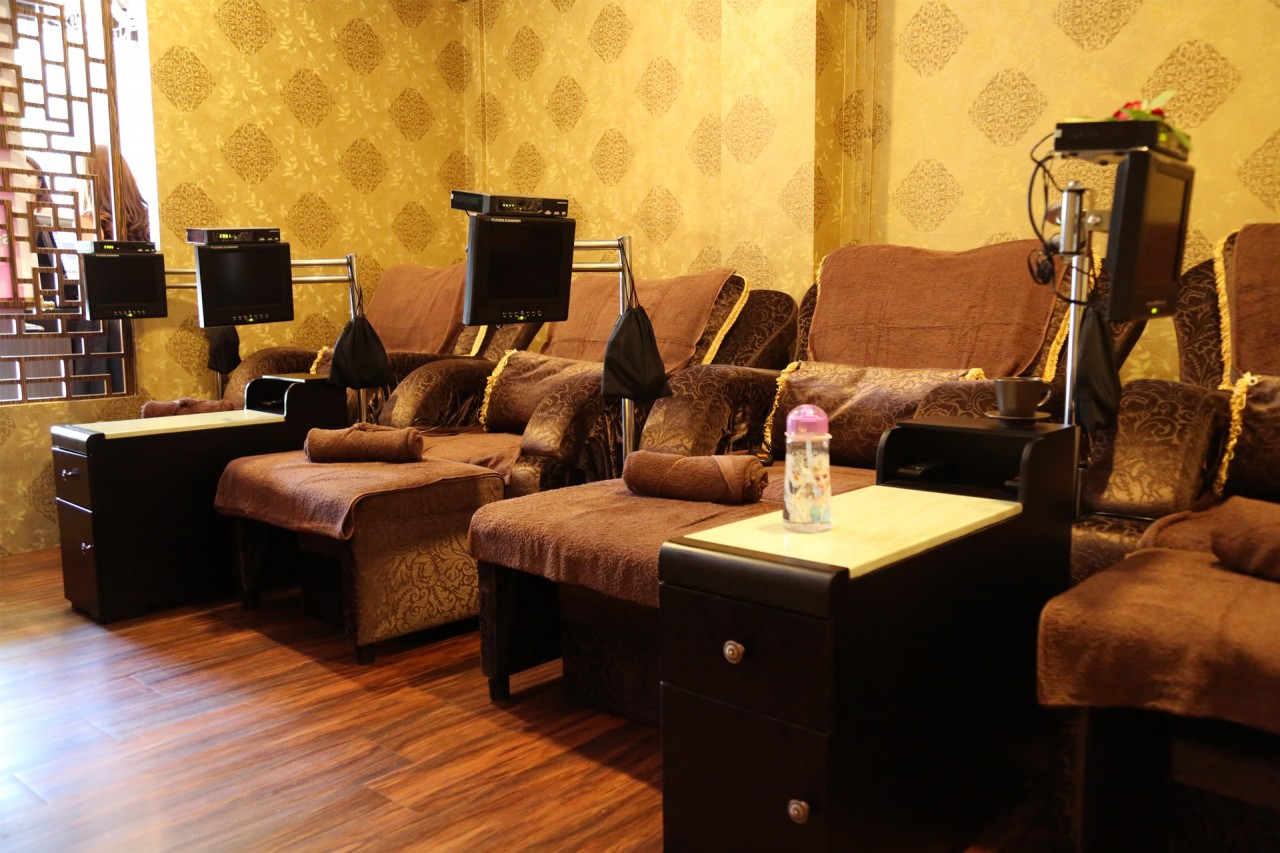 I've been traveling for quite a few months now and haven't had time to upkeep with my blog or the dramas of the blogging world back in Singapore. Currently, I'm still based in Japan and won't be back in Singapore for another few weeks. Although I seem to be missing out on a lot, in a strange way, I feel rather contented to go back to days of blogging only when I want to and when I have something I love sharing. Maybe it takes getting away from the wired up society that Singapore is for me to truly unwind and find my center again. I love writing and sharing too much to stop blogging completely but I'm learning to set my own pace.
I'll share more about my travel adventures soon and if you want to follow me on my adventures, do follow me on my Instagram (@renzze).
Meanwhile, I wanted to share my lovely experiences of having a massage session at Imperial Spa. I barely managed to squeeze one massage session during their opening day while I was in Singapore before I flew off and I'm so glad I did.
Conveniently located in the central part of Singapore on Bukit Timah Road (near Newton Circus), this 3 storey spa opens all the way to 4am which makes it easier for urbanites to schedule a much needed respite anytime.
Although specializing in Swedish massage, hot stones massage and foot reflexology, they also offer acupoint massage as well as Javanese styled massage.
Choose a single private room or if you prefer to share a room with your partner or your girlfriend so you can catch-up with some gossip in-between the session, you can request for a couple room.
The prices for the body massages are $39 for 30 mins, $65 for an hour, $90 for 90 mins and $120 for 2 hours. I highly recommend getting the 90 mins or 2 hours one for most value.
I did a 90 minutes Imperial Swedish body massage session and at the moment they will throw in a free Imperial Hot Stones or Imperial Body Scrub so that their customers can try out their other services.
Here I am looking super relaxed and contented after the session.
The therapist expertly rolled and pressed at all the right spots, giving my body the attention it deserves. After jet-setting around so much, a lot of undue stress was accumulated in my body and every stroke felt heavenly. Sitting here on the tatami and typing this, I can already feel my body craving for another pampering session.
Many of my girlfriends enjoy having body massages relatively regularly and those who headed down to try out their services after hearing about my experiences has given me their approval. I know that a good massage experience depends a lot on the therapist and I could have just been lucky to get a good one but after hearing positive feedbacks from my friends, I can only conclude that most of their therapists are pretty good.
Imperial Spa
184 Bukit Timah Road Singapore 229854
Opening hrs : 11am – 4am
Tel: +65 6635 7979
Fax: +65 6635 7978
For those who are intending to drive there, I highly recommend you check out their website to see where the parking areas are.
Thanks for still reading my blog when it's not as consistent, I'm very grateful. Have a good week!