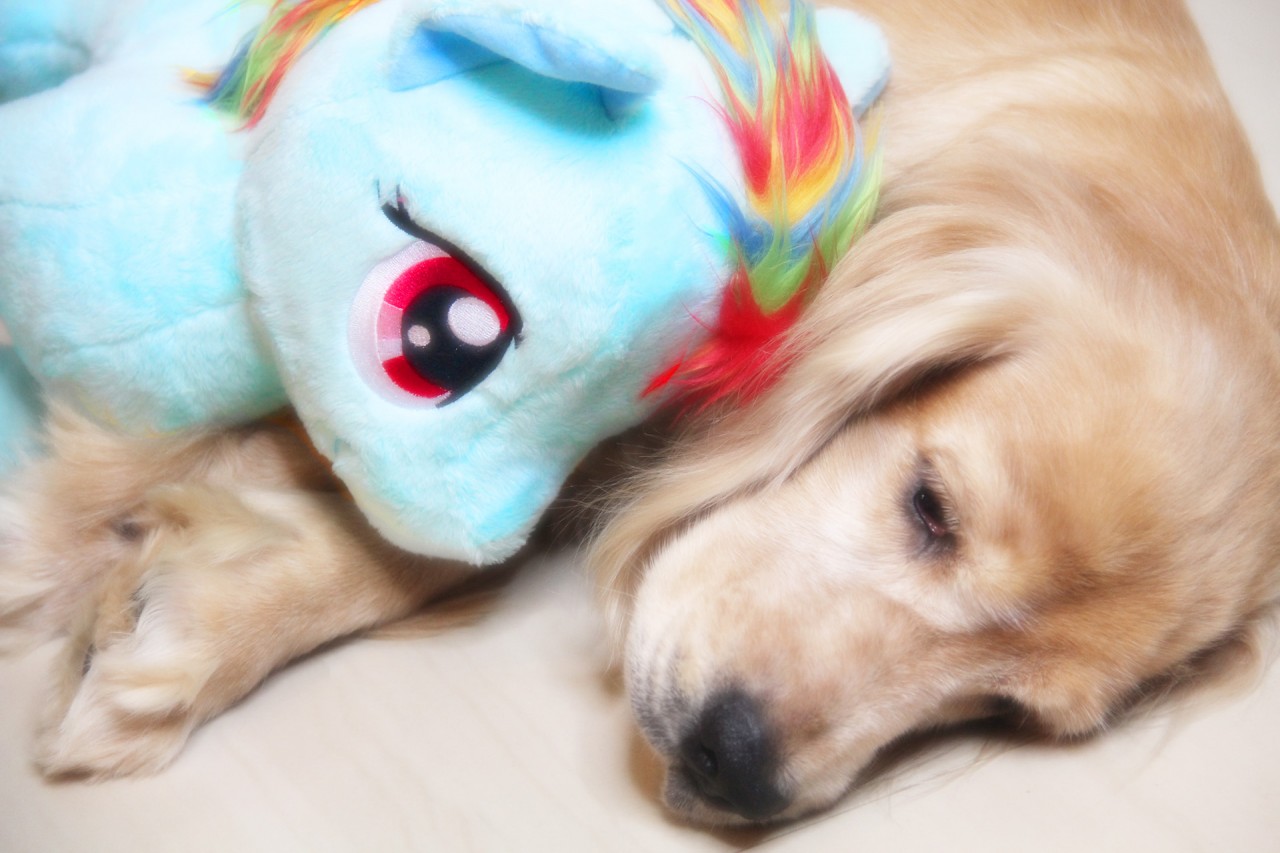 I hope everyone is happy having fun feasting and enjoying some quality time with family and friends! It's the 2nd day of the Chinese New Year 2014 and I've been busy visiting family and friends so I haven't had time to blog even though I have quite a few posts I can't wait to write and share.
In light of this happy celebration, I'm sharing with you this series of photos taken with my favourite My Little Pony toy, Rainbow Dash. I was a 80s child and a huge My Little Pony fan so it's really fun for me to see how enduring the characters have been. Since it's the Year Of The Horse, I used Rainbow Dash as a centrepiece in my home.
I've heard a lot of fantastic wishes for the Chinese New Year with imaginative phrases using Horse or 馬 (Mǎ). Like 马年大吉 (excellent luck in the year of the horse), 龙马精神 (may the spirit of the dragon and horse be with you), 马上有钱 (get rich now!)  and 马到成功 (success in on the way).
In the spirit of word play, here's wishing all of you a Hor-sey (good) Year with lots of Hor-Chiak (good food), Hor- Peng You (good friends) and Hor- Yun (good luck) so that you will have Hor-Mia (good life) with a lot of Hor-liday (holiday).  May you meet all the Hor-sim (good hearted) people that will help you along the way so that you will always Hor-koon (good sleep) at night . Have fun horsing around with family and friends this new year because your luck 马上就开始 (is starting immediately)!Huat ah!