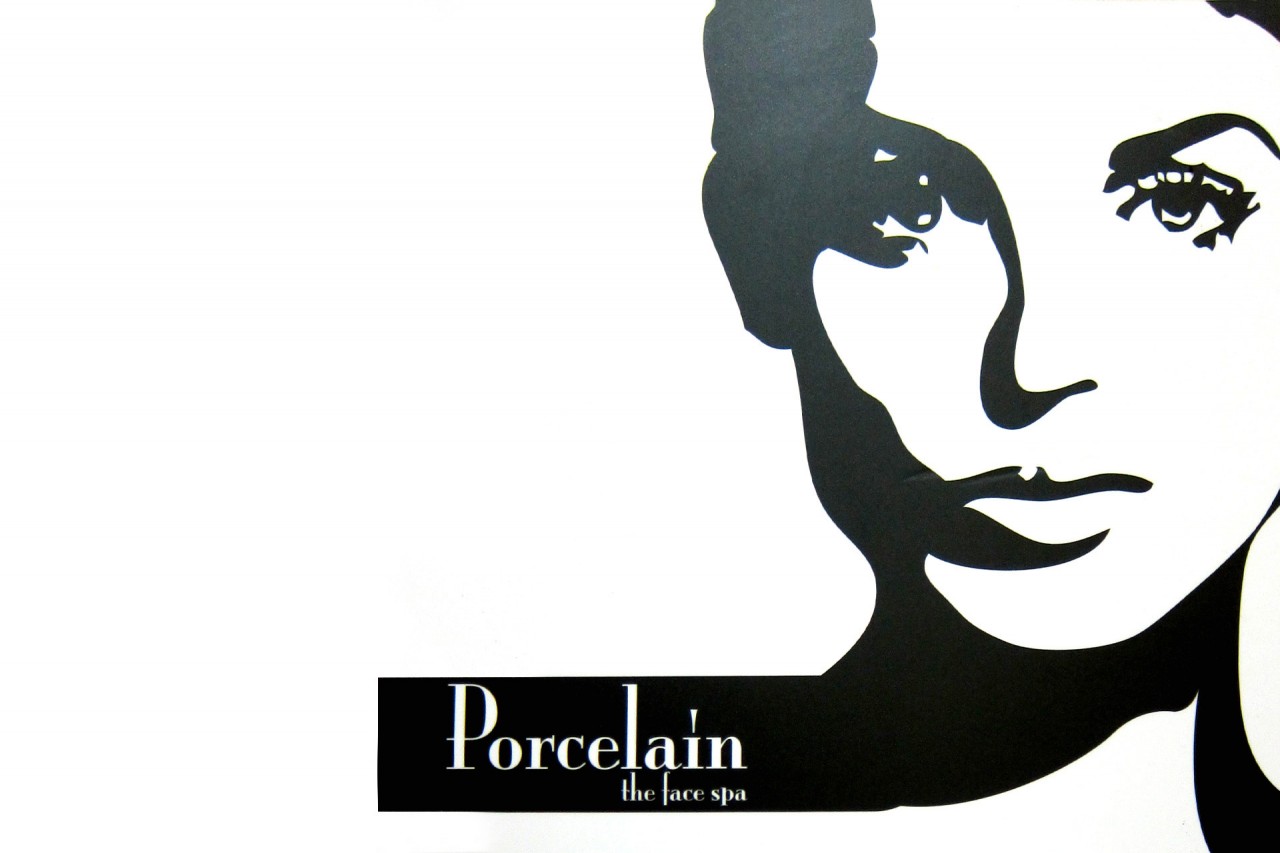 I've recently went for my facial appointment at Porcelain The Face Spa and it's been my only facial provider for quite some time already (why change something that works right?). Some of you have emailed me questions about Porcelain and since quite a few are repeated questions, I'll answer some of them here so that others can use them as reference.
1. Where is Porcelain located on Cantonment Road?
A: It's in a row of shop houses opposite the Police Headquarters. Remember that it's located on the 2nd floor so look out for the Porcelain sign. This map should help.
2. Does it really work?
A: Definitely! But as with all things, it would take effort and time. Depending on your skin's problems, the therapist would tell you how many sessions you would need to achieve Porcelain clear skin.
3.Which therapist do you recommend?
A: To be honest, I've tried all the therapist before and they have all been good! The director, Jenny, is the most experience facial therapist and is best for those who have severe problem skin. However, since her services are also more costly, if you have just slightly troubled skin, any of the therapist there would be good enough. The therapist at Porcelain all go through an additional in-house training regardless of the experience they have gained elsewhere. They spend 6 months just observing the director before they are given the green light to work on clients! Such dedication to perfecting the craft is seldom seen at facial salons.
4. Are they expensive?
A: I think this question of whether it's expensive is rather relative. They have a range of facials and the type you should go for depends on the condition of your skin. We spend lots of money on skincare all the time and many of us would buy an expensive bottle of lotion only to realize that it doesn't work or that our skin condition has changed after 2 weeks! But since the facials at Porcelain is customized, you would get exactly what your skin needs and as your skin changes and requires different products or treatment, the therapist would customize accordingly with no extra charge! Thus the facial is really value for money! The best part is that if you want to try them out, your first facial would be 50% off! Just quote 'Renzze'!
5. How long is the facial treatment?
What I like about Porcelain Face Spa is that they get the job done properly, regardless of how long it takes. They don't set a fixed time where they do a quick job so they can pack in more customers in one day. Instead, they comb through every pore on your face in great detail. The first time I had my facial done there about 1 year plus ago, they took 3 hours for my facial! These days, my face has less oil bumps and my facial lasts about 2 hours.
After all the serious Q&A, I'll leave you all with a light hearted hamster escape video. Even the hamsters know what and who to look for if they want good skin! 🙂
The link to the video: http://youtu.be/SQR6gDdlfHA