Some of you might know that we're having a mega sale at Wuchacha.com and I've received several requests regarding clothes that I've worn or that you've seen up here at my blog. I'm very appreciative of your support! Thanks! And in regards to pre-loved clothes in my own collection… If I do let it go it won't be at wuchacha but here because my business and personal wardrobe are different and also because most of my own pieces have been altered to fit petite me.
Another common question I always receive even though I've addressed it a million times is about my hair. My hair is a digital perm that is already past it's prime. Which gives me the flexibility of having slight waves or to create more volume and more curls. I've permed my hair at a few places and to be honest the best and most long lasting perm was in Tokyo at Shibuya 109 top floor. That perm last me more then a year with fantastic results. Locally the second longest perm that was almost as good is at Maggie & Friends which is at Club Street… I'm not sure if they still have this promo but if it's your first time there, you may tell them that you are referred by Karen Ashley and might get a 20% off.
My hair in the photos you see on my blog is 90% of the time air dried. Which means after my hair is washed… I'll dry them with a towel and lightly comb through before letting it dry on it's own. This works for me cause I'm usually short of time and air drying doesn't damage your hair in the long run. I also have this hair when I'm traveling cause who has time to worry about hair on a holiday! Of course the results of air dry is never as good as blow dry. You can tell by comparing the pictures above and below.
For events like wedding dinners and such… I'd normally blow dry my hair with a hair dryer. After hair has been toweled dry… I'll further blow dry with my hair dryer till it's about 80% dry before commencing to use a round brush to roll and blow dry till it's completely dry. This will result in very definitive bouncy curls that I personally love. However it's generally very time consuming.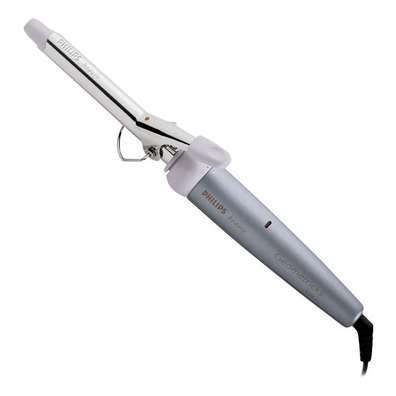 As for those who don't have a perm, you can still get curls but not as lasting. This is through the use of a hair curler. Tip for using a hair curler is to make sure your hair is 100% dry before curling your hair or else the curls will not last and you hair will get fried in the process. Best way is to wash your hair the night before and only curl it the next day. Adding hairspray also helps control and maintain the curls you've created. I've discussed this on a previous post I wrote a long time back here. I will do another hair post when I have the time.