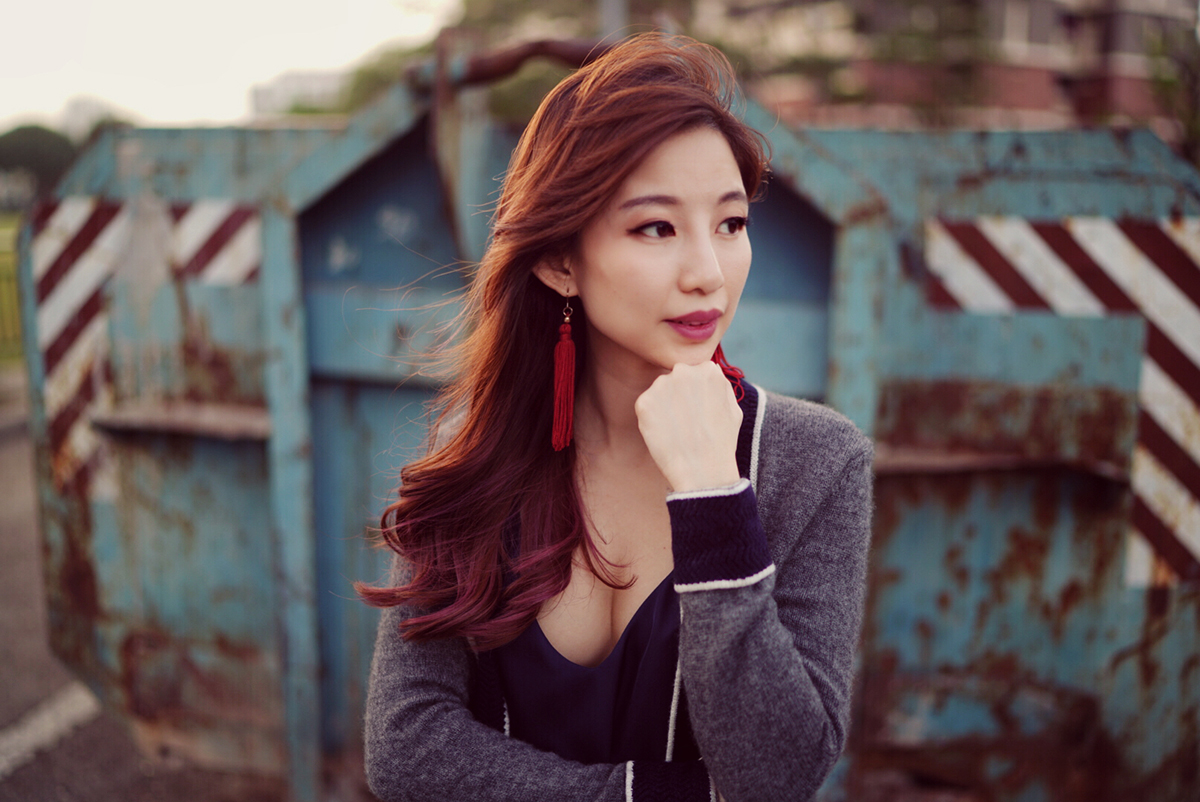 Some things never go out of style. Good cuts, luxurious fabrics and good quality. If you could get these without the inflated prices, that's even better. There's a new player in town. Grana is offering all that and more. Sourcing the world over for the most elegant fabrics, they've then cut out the middlemen to keep the markup of prices low. It was my first encounter with this brand, but the Grana Silk Slip Dress has got me excited for more.
Grana Silk Slip Dress
I'm wearing the updated v-neck slip dress in XXS, and it fits me like a glove. There are several colours to choose from, but I had my sights set on the navy one.
The silk slip dress is a beautiful piece with a flattering V-neck. You can choose to dress it up with a fur (faux of course) coat or dress it down by pairing it with a simple white tee and sneakers. I decided to wear the dress as it is. I threw on an old cashmere Chanel cardigan because it gets frigid at my cafe when I'm indoors all day. Paired with sneakers, it looked casual, practical and chic for the cafe.
Before my dinner date, I switched those for some gold slip in kitten heels and put on some red tassel earrings for a pop of colour.
What I love about this dress and most of the options I saw on Grana's online store is that they are all simple modern classics made with excellent quality fabrics. They never go out of style and would work in a million ways with the other items in your wardrobe.