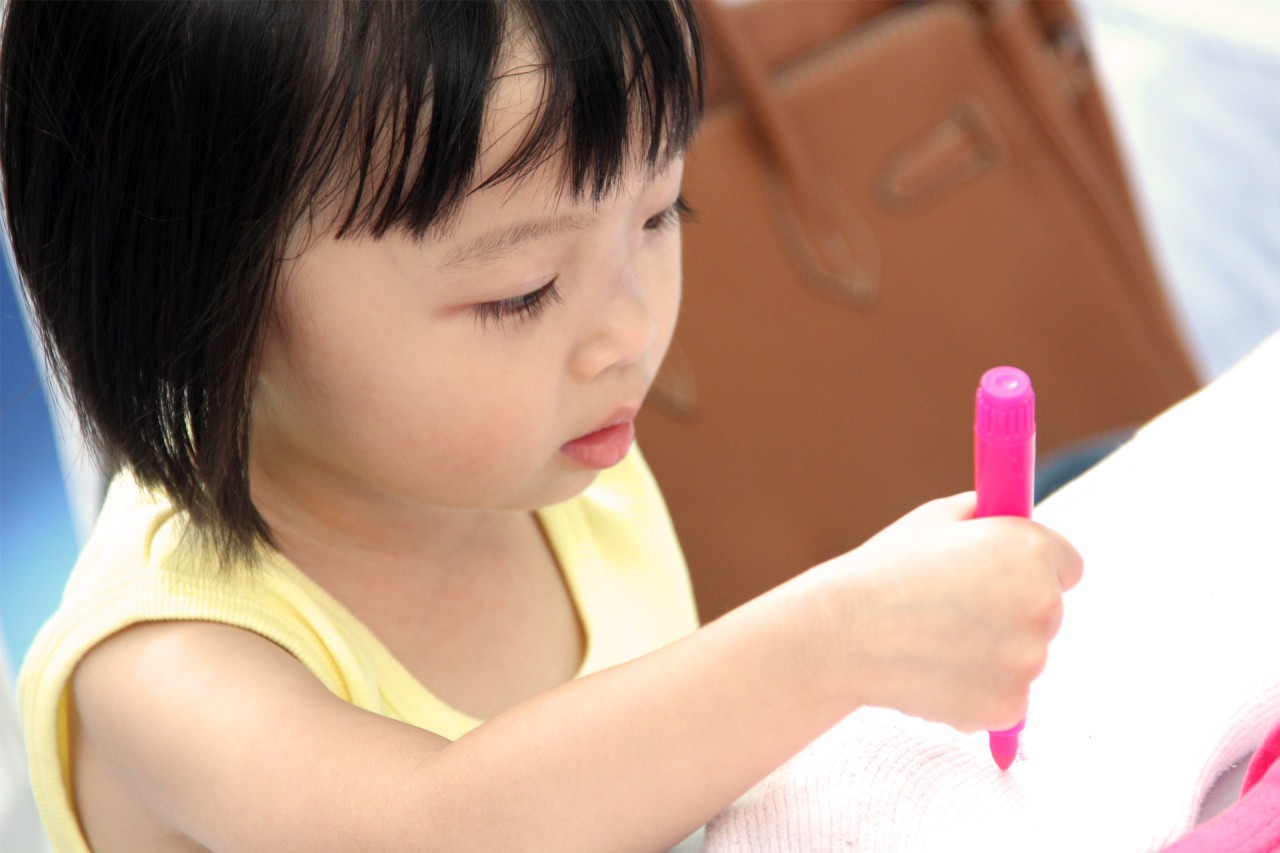 As one of the finalist of the Singapore Blog Awards 2013 for the Best Eco-Challenge Blog, I was invited to Panasonic's Eco Crafts Workshop at City Square Mall.
City Square Mall is Singapore's first eco-mall to be integrated with a 49,000 sq ft (4,600 m2) urban park named City Green which is designed to provide a learning experience about ecology and the natural environment.
City Square Mall is also the first mall in Singapore awarded the prestigious Green Mark Platinum Award by the Building and Construction Authority (BCA) and its the most apt location for the "Get Eco, Get Crafty" workshop.
I met some of my fellow finalist bloggers and together with the host, Evelyn Quek, we were all geared up to do some easy crafts reusing unwanted materials such as old T-shirts or socks.
When I say it is easy, I mean that it is so easy even kids can do it too!
Watch my stop-motion video clip to get a glimpse of what went on that day!
The T-shirts that I had used that day were all about 12 to 15 years old and were just sitting in my hubby's wardrobe. Usually, I'll try to pass down clothes to friends and family if they still look good or donate them to the salvation army. But the ones I brought to the craft workshop were no longer presentable enough for anyone to wear and I'm glad I could still make useful items out of it.
To make a coaster using and old tee –
1. Snip of 3 strips of cloth from the bottom of the tee (the more colorful your tee the better) .
2. Then braid the strips together (similar to normal hair braids).
3. Roll it up slowly in a circle and glue along the way.
4. Decorate!
Some of the kids had such beautiful coasters because their clothes are so very colorful. The old tee I used was in a single solid manly blue color so I decorated it a little more to make it "girly".
My coaster before decoration is already useful but I like it to be prettier so decoration was needed!
With a little details from some scrap materials, here's what my eventual coaster looks like.
But if you would like to do a whole bunch of coasters to give away or have a number of people making together, you can always use stripes from different colored tees so that you can braid together different colors to form pretty coasters that do not need any decoration.
The next craft was to make your own eco bag using an old t-shirt.
A couple of snips and you are done! No sewing required.
Here's how to do:
1. Cut out a strip from the bottom of your tee.
2. Cut out the sleeves (if it's already sleeveless, you can skip this step.)
3. Cut away the neckline.
4. Turn the tee, inside out.
5. Gather and tied the bottom of the tee with the strip of tee that you cut out in step 1.
6. Turn it inside out.
7. Decorate (optional).
Very easy and very handy too! This is great if you have a particular tee which has sentimental value or if you really love the print of an old tee but just can't wear it anymore. You can now give it a 2nd chance at being useful.
We took a short break for some food and interaction before beginning our 3rd craft project.
This cute little girl called Kara, was drawn to the crafts we were making and came up to me. I was more than happy to let her participate in getting crafty while staying eco-friendly with me.
The last craft item was to create a pouch using old unwanted socks or socks that have lost their other half.
As you can see, we really brought old discolored socks. lol. The kids however, brought socks they can no longer wear anymore (cause kids grow up so fast) so their socks were not only newer but so much cuter resulting in even more beautiful pouches. I should start asking my friends who are already mummies to donate their kids unwanted socks to me.
To make a sock pouch:
1. Cut a slit a the top part of the socks where the hem of the elastic band is.
2. Thread a ribbon or unwanted shoelace through that band. (You can use a safety pin or a piece of straw to help you with that.)
3. Decorate.
My new found helper, Kara, helped to decorate my sock for me.
It was cute seeing the kids being so proud of their work and having a great time. But they weren't the only ones.
The bloggers too did a nice job with their old tees and socks.
Thank you OMY and Panasonic for organizing the event to show how easy eco crafts can be. I think this is a lovely craft project that many can easily replicate at home with their children over the June school holidays and encourage them to Reuse, Reduce and Recycle.
Catch the video interview I did about my eco-friendly challenge and remember to continue to support me by voting for me in the Singapore Blog Awards 2013.