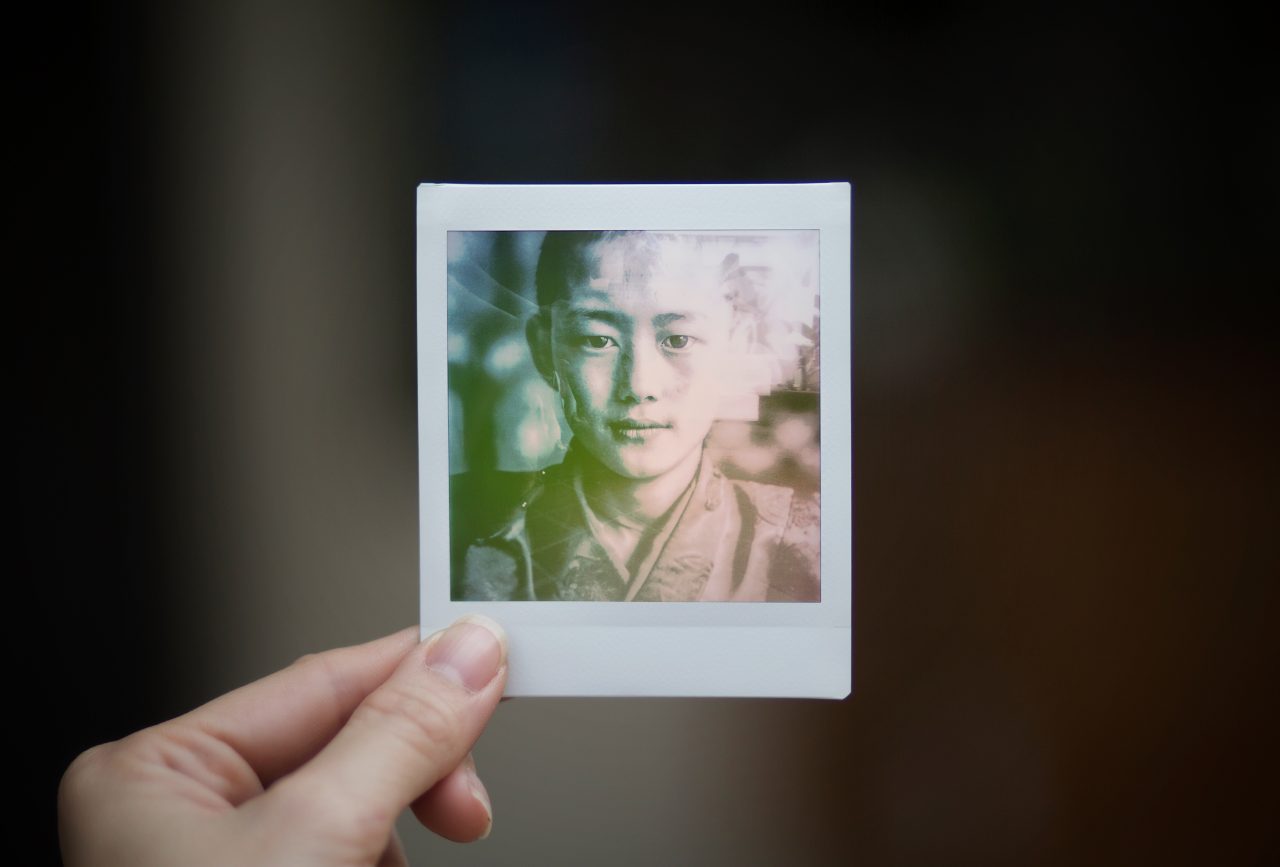 My younger sister loves collecting Fuji instax camera so I'm not entirely new to the instax game but I was really excited about the new Fuji Instax SQUARE SQ10. I was lucky to have been able to been introduced to it before the retail launch! It retails in Singapore for $499 and I had mine personalised with my name (in front) and a quote (behind) using a simple silver paint pen.
For starters, it's the first hybrid model that gives users both the flexibility of instant print as well as the advantages of a digital camera. With a CMOS sensor and an image processor with the abilities to view your photo, you can choose to slap on filter (10 to choose from), adjust brightness and choose how much vignetting your photo needs. In other words, you get a whole lot of control to how your instax print will look like before it's finally printed.
The LCD screen (first of it's kind in an instax camera) and the 28.5mm f/2.4 fixed lens in the square format makes it perfect for the current smart phone generation who is already used to framing their photos in squares for the gram. There is internal memory for 50 photos but I love that you can slot in a micro-SD card for more storage. Having digital capabilities also mean that I am able to edit the same photos with different filters for different prints and to also print it multiple times for all my friends in the same shot.
While it doesn't replace my reliance on my DSLR at all, it's such a fun addition! I had so much time playing with the different settings and even creating double exposure shots like the very first photo you saw in this post.
 At 400g (including battery and film), it's not too heavy and I'm intending to bring this for my upcoming trip to Tibet (yes, I'm heading back for more incredible experiences) so that I can print some instant photos to gift the Tibetan mountain nomads that I'll be traveling with. For many of them, being able to see and own their photo in print is a luxury we take for granted.
Thanks for reading!