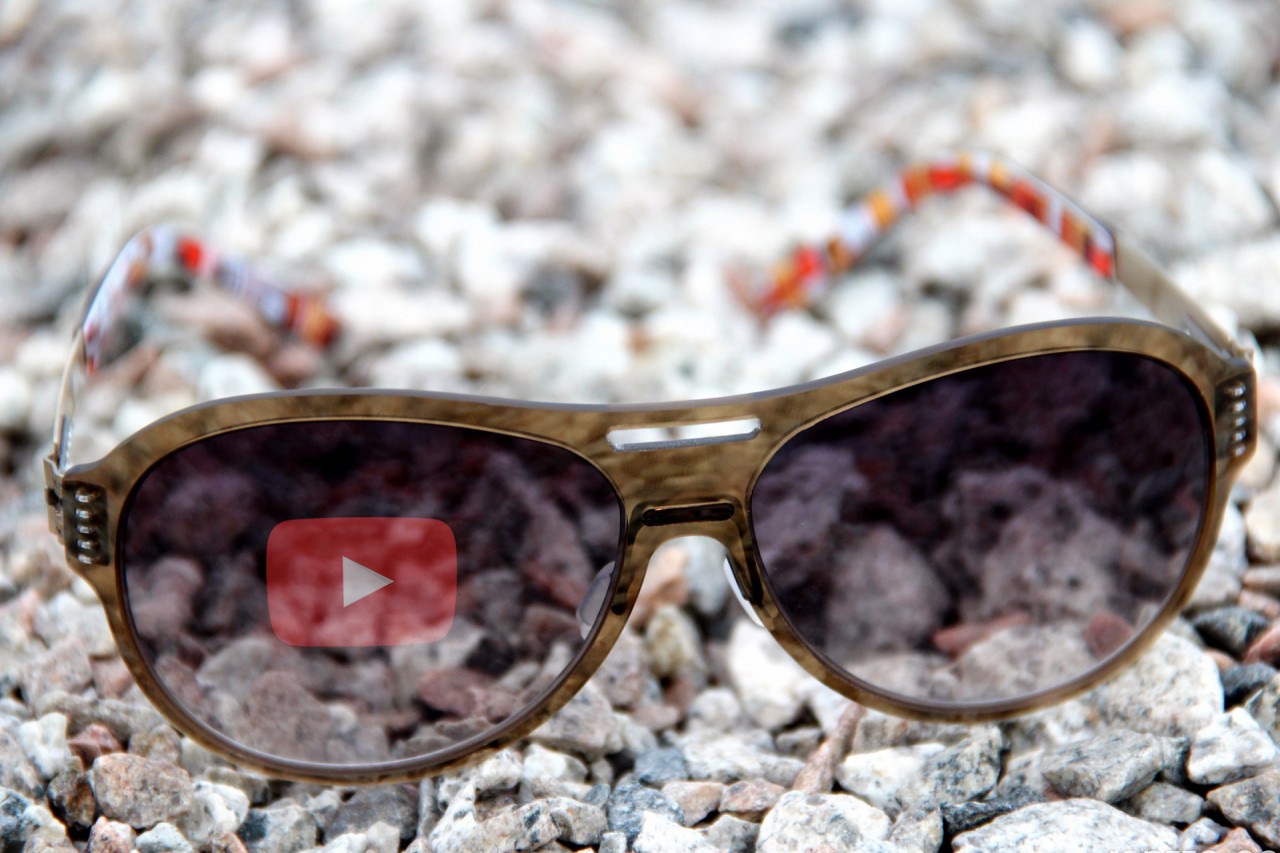 Today marks the last day of my wearing Glossi every day for a month challenge. Does this mean I won't wear Glossi anymore? Of course not. I've grown to love both my pairs of Glossi Eyewear over the course of the month because it's so easy to match. As promised, I have something special in store. I've created a video called "Frames" to showcase how versatile Glossi Eyewear is and how it has made a significant impact on my style since I had them. Every single outfit you see is paired with one of my Glossi Eyewear.
Enjoy and see if you can count guess how many outfits were involved in this shoot!
Click here to view video on Youtube.
Taken today with the haze filled skies, my outfit for the day.
With no makeup on, I'm glad that my Glossi sunglass helped to pull together my simple white outfit.
If you've missed out my previous Glossi posts, here is a summary:
4 Tried, Tested and True Date Outfits
And lastly,
Thank you OMY and Glossi  for the fun that I've had 🙂