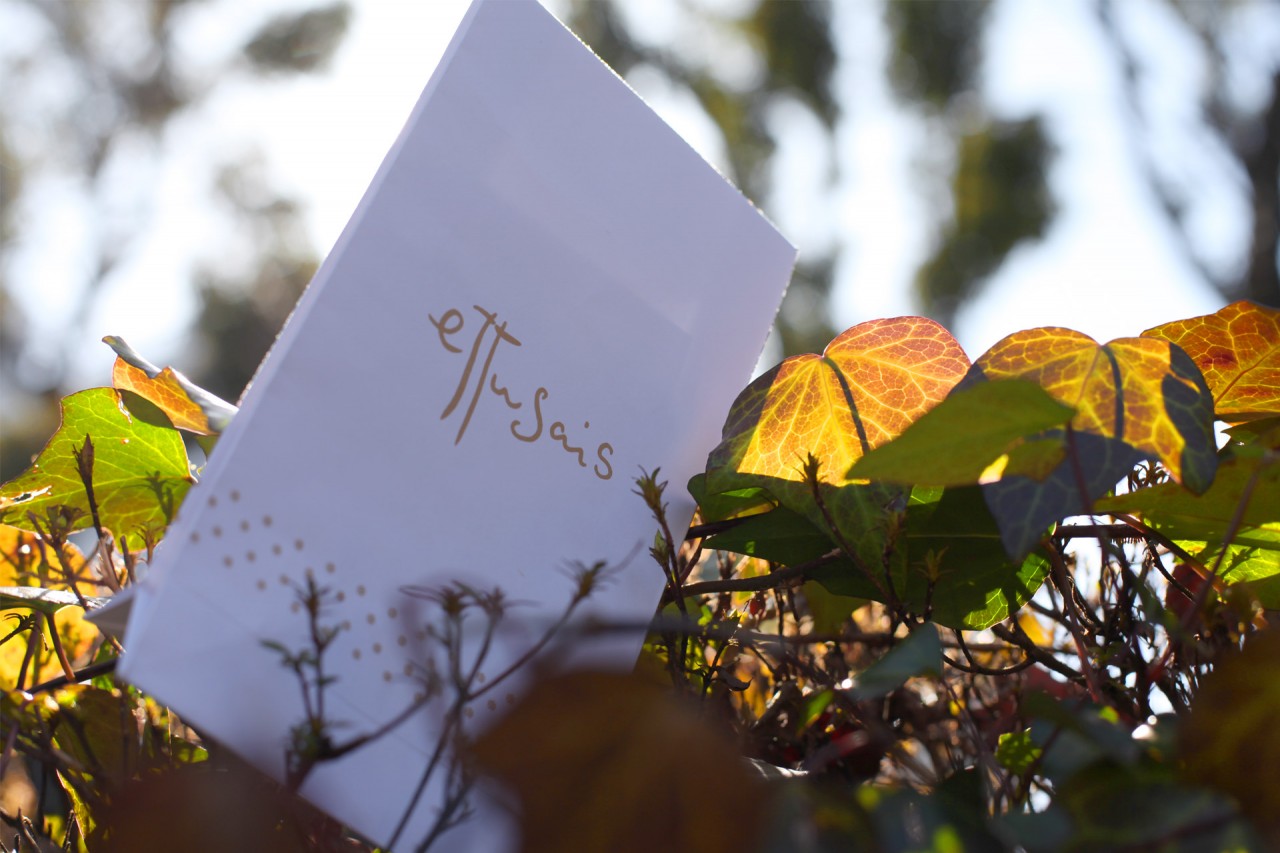 I got this limited edition Ettusais Heart Cheek Color blusher early this year but didn't take a chance at trying it out until recently. This is the first time I've tested a blusher from Ettusais but I fell in love with the cute heart shape design the moment I opened it. The blusher is very light and natural. I love that it is suitable for sensitive skin with AC control for people with excess sebum. It is unfortunate that the puff that came with the blusher doesn't seem to do a good job of dispersing the blusher on my cheeks but I normally apply my blusher with my makeup brush so this shortfall doesn't affect me personally. Good for those who want a sheer blusher that gives a very natural finish.
Thanks for reading this quick review!
PS: Just a heads up for those intending to catch a movie this weekend. I just watched " Spectre" the latest movie in the 007 franchise and I wasn't impressed. It wasn't bad but just a tad too typical for me and doesn't measure up to "Skyfall" at all.