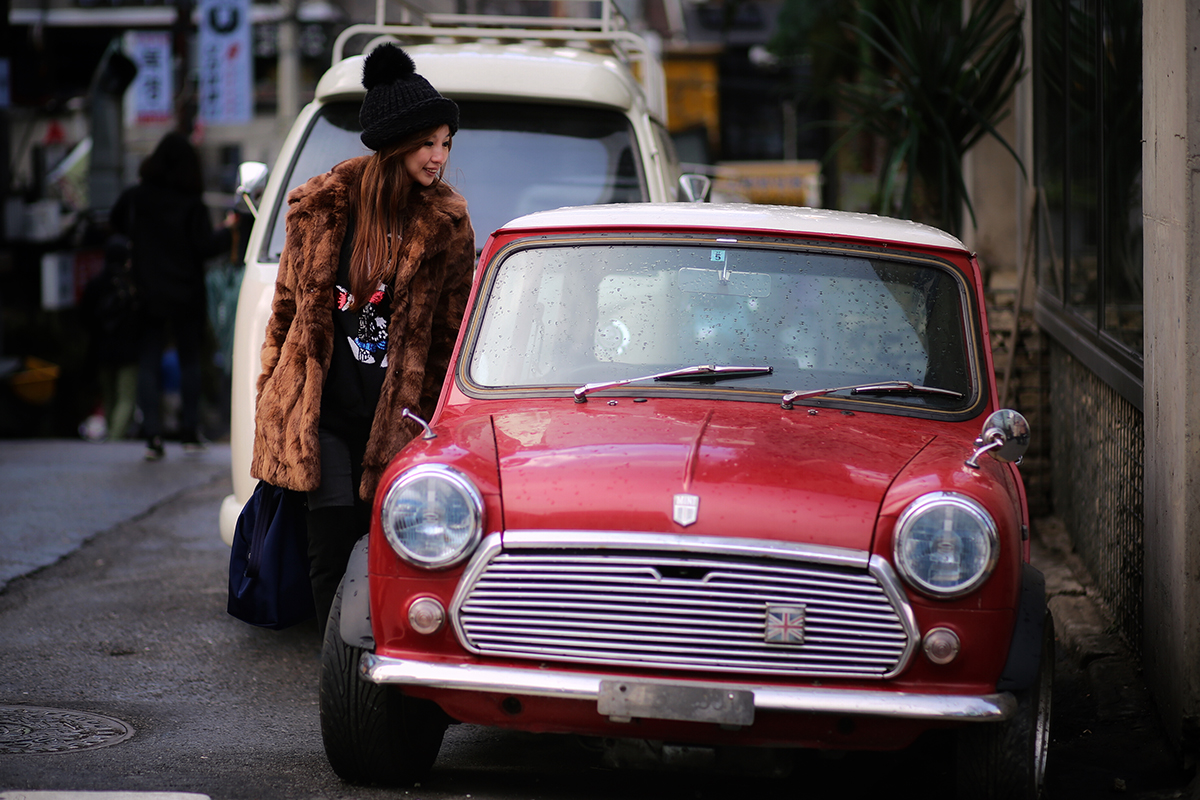 Wintery Seoul
The streetlights take a dreamy hue in the light snowfall as white slowly blankets the sidewalks and streets. As a girl used to the summery tropical weather, I smiled with glee as I watch the snowflakes dance and prance in the cold air. Gripping my teddy bear coat tighter around me, I stepped into one of Seoul's many cafes to grab a hot drink. Inside, it's toasty warm and, I sip my coffee as I  glanced out the glazed windows, glad I'm out of the cold.
There's a kind of cosy warmth that tumbles out in the winter season when everything around is so icy. It radiates from the layers that we pile on; from the nods of red-cheeked strangers as they brave the weather to get to their destinations. There's an understated understanding that we are all in this together.
I can't quite explain it, but that's the allure of winter for me. The coolness of the air rejuvenates my soul. My laughter sends out mists that float into the frozen air. I look forward to warm soups and Korean army stews to get that radiating warmth from within.
In the late evening, I find myself in a typical Korean BBQ restaurant. The cold has worked up my appetite as I settle myself at a grill surrounded by people speaking a foreign language. The savoury aromas curling up from hot charcoal grills has me practically salivating. The deepen flavours of the short ribs, and pork belly triggers the most primal instincts, and I enjoy my hearty meal with delight.
Till I visit my Seoul Mate again
It seems like everyone I know is heading to Japan or Korea this period and I'm missing travel to this places again. I've been to Korea during summer as well and in the mid of winter. The end of winter and the beginning of spring is my favourite time to visit (which is right about now!). Tied down by commitments, I won't be able to travel out of Singapore for a couple of weeks, but that doesn't stop me from dreaming of wintery Seoul. I guess breaks from travels is a good time to look back and remember the essence of each trip I've been to recently. It is also a reminder that I should slow down and share more of my photos and thoughts in writing and pictures. While I love Instagram, nothing can indeed replace the satisfaction of putting together a blog post.
Thanks for reading and if you are heading to Seoul, do catch the beautiful changing weather! I've been told that the cherry blossoms will be blooming around 9th April 2018 and will reach the peak on 16th April 2018.