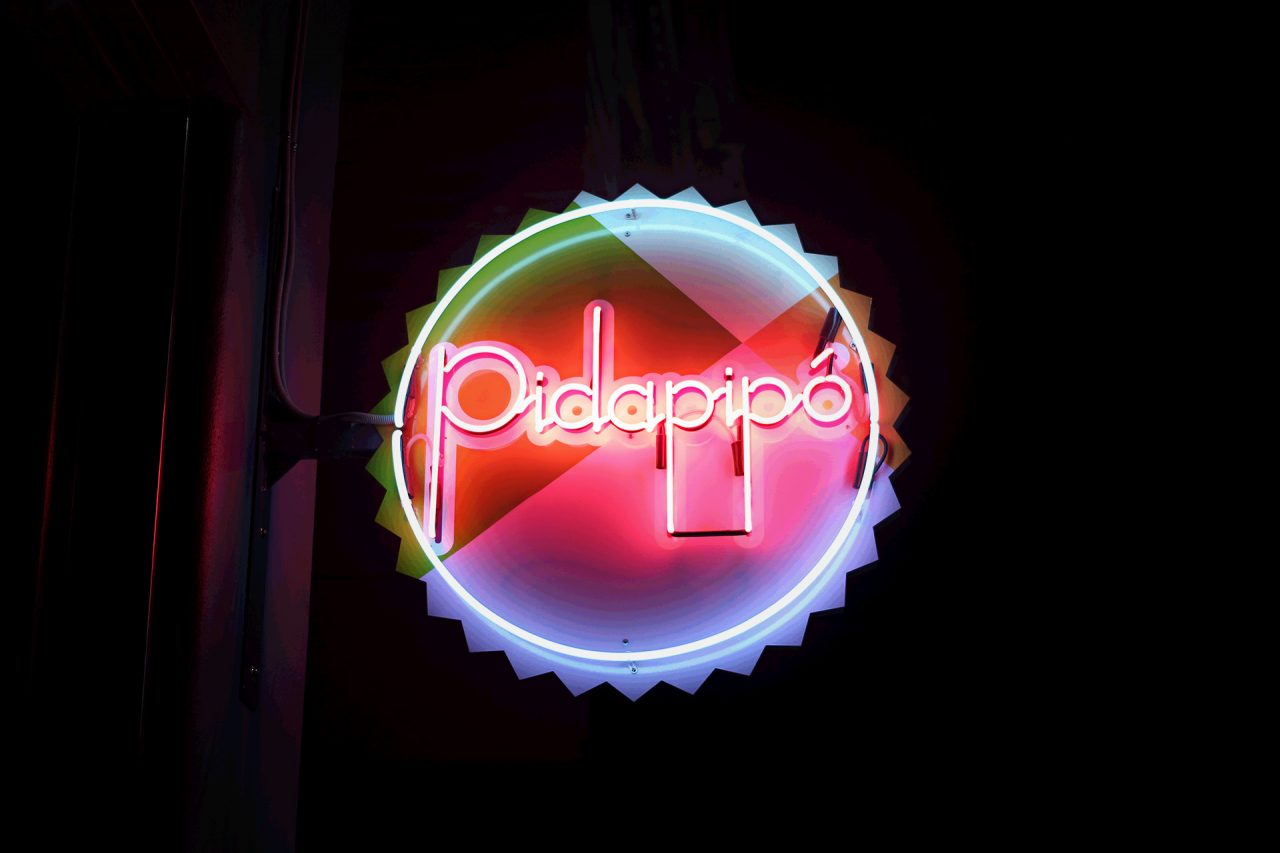 I've been sick for the last couple of days. So sick that on the first day, I could barely hoist myself out of my bed to take a shower. With a fever of 38.8C, I was swimming in my own cold sweat and I couldn't care less about the rest of the world. I had no appetite and had to force myself to eat enough just so I can take my meds. Subsequently, I got better but I lost my voice in the process. My appetite is slowly coming back by my stomach seems to have issues dealing with oily or heavy food. For some reason, today, all I can think of is gelato. And not any gelato but one of the best I had in Melbourne – Pidapipó Gelateria.
The owner, Lisa Valmorbida is a trained chef who travelled to Italy to study at the Carpigiani Gelato University (oh yes, there is a legit gelato university!), before returning to Melbourne to open her own gelateria. The whole place gives a '50s  Italian mom and pop's gelateria with the combination of terrazzo tiles, marble and glass.
When Raphael first dragged me here (after getting my Aussie SIM card which on hindsight I should have just bought this instead), he insisted that I NEEDED a gelato. I thought he was hopping mad. After all, we were in Melbourne in the middle of winter and I was freezing! But one taste and I never looked back. I mean, who would say no to Nutella on tap!
Made from scratch each day, their exotic flavours (think Caramel Popcorn Coppetta, Raspberry and Rose Bombe Alaska, Cheese from St Kilda's La Formaggeria, Fior di Latte, Rhubard and Vincotto swirl) are unique and deliciously fun!
Oh how I wish I could teleport there right now. Maybe be I dreaming in the midst of my delirious feverish state but I have to say it's a pretty sweet dream.