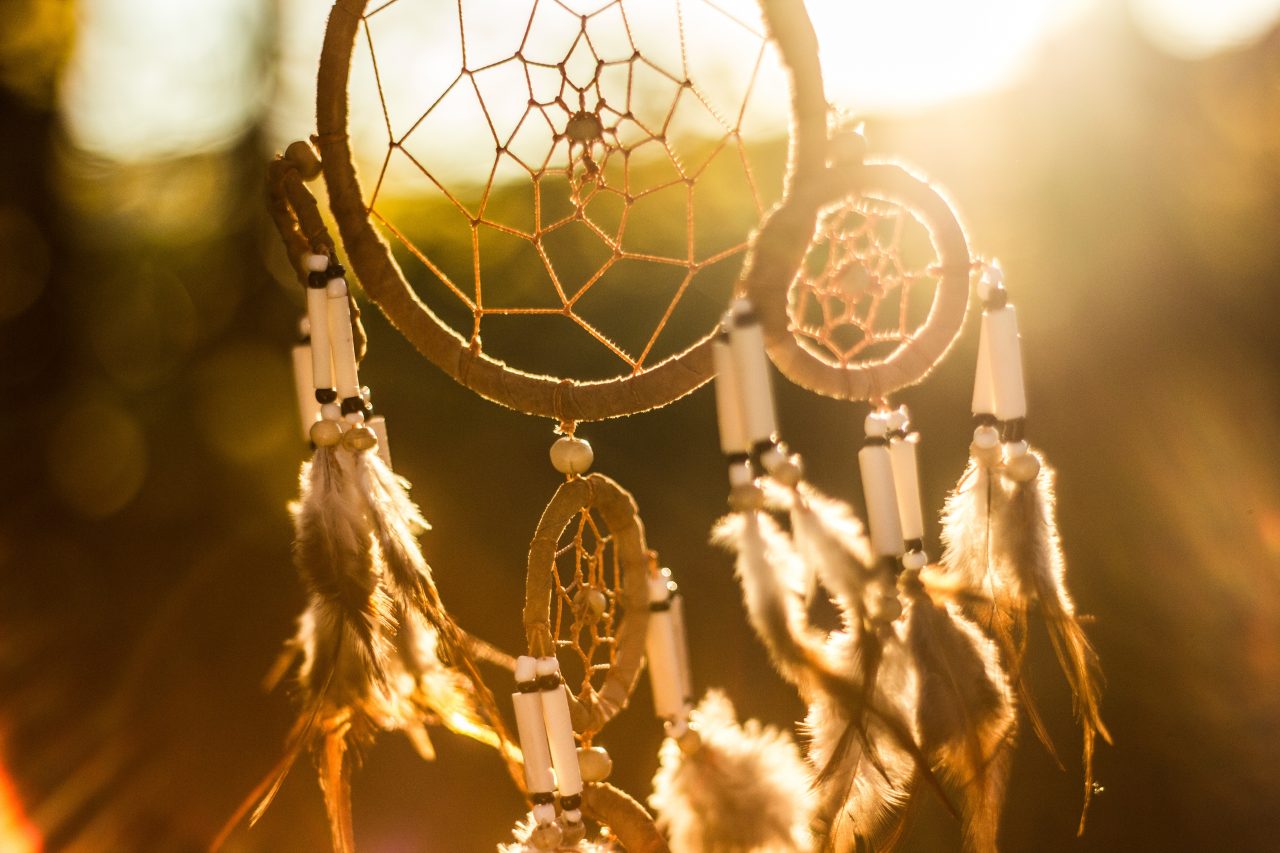 I woke up today from a rather meaningless dream. I was in a house party and having random conversations with various friends but I couldn't stay any longer as I needed to get to somewhere. Just before I left, my friend, Yan, stopped me and told me to see if I can get our mutual friend, Debra, to return some files as she needs them for work. I told her I'll ask Deb when I see her next. We both parted with cheery goodbyes, promising to catch up soon, just like we always do.
When I woke up from the dream, my immediate first thoughts were on how silly it was and that I haven't seen Yan in awhile so I should text her. My next thought, however, brought me crashing from my dazed 'just-woke-up' fuzziness. Yan passed away a few months ago and the warmth I just experienced in my dream turned quickly into a heavy silent sadness that comes with missing someone you know you will never meet again.
I jumped out of the bed and into the shower, hoping the hot water will help me move on with the day. I think about how I've got to this moment (standing in the shower, getting ready to go to work). I think of all that I've done and accomplished. The wonderful people that are in my life, the many trips I've taken, the books I've read, the articles I've penned down, the small successes and milestones I've celebrated.
In that same token, little nuggets of regrets started creeping up as well. The relationships and love that I've not reciprocated or stopped cultivating, the trips I've turned down or cancelled, the family and friends who have felt my distance as I got busier, and the help I could have rendered to others but didn't. The easy way is to blame it on lack of time or resources. Sometimes it's a lack of courage or a dishearten outlook. Most of the time it is a matter of priorities. There is a limit to time and energy so good intentions get buried in a heartbeat. I end up working on the things that felt the most urgency to be completed first instead of the people who mattered most.
People who matter will always love you, they will always believe you, they are there for you even when you disappoint them and then when things get crazy, it becomes almost effortless to take them for granted. I feel anguish for the times I did or said things at the wrong time and regrets for the things I wished I had said or done but just let opportunity slip by.
Despite all these, I have to keep my focus on now. On today. My regrets are not there as dead weight. They are my lessons in life so that I can grow. It helps me to keep a more open mind. To embrace adventures, to think outside the box, to take an effort to maintain relationships and to consider carefully before I make a choice. To face the unintended, the unplanned and the unexpected with fearsome courage.
So, yes, I do have regrets but I've learnt that I rather regret the things I've said or done then the things I haven't said or done. At the end of the day, I'm happy with most of the choices I've made so far because those choices got me to this very moment. I'm sorry for the hurt I've done despite my best intents but I hope you are one of those special people who will always love me because that will give me a chance to show my love too. We all struggle with mistakes so lets treat others and ourselves with kindness.