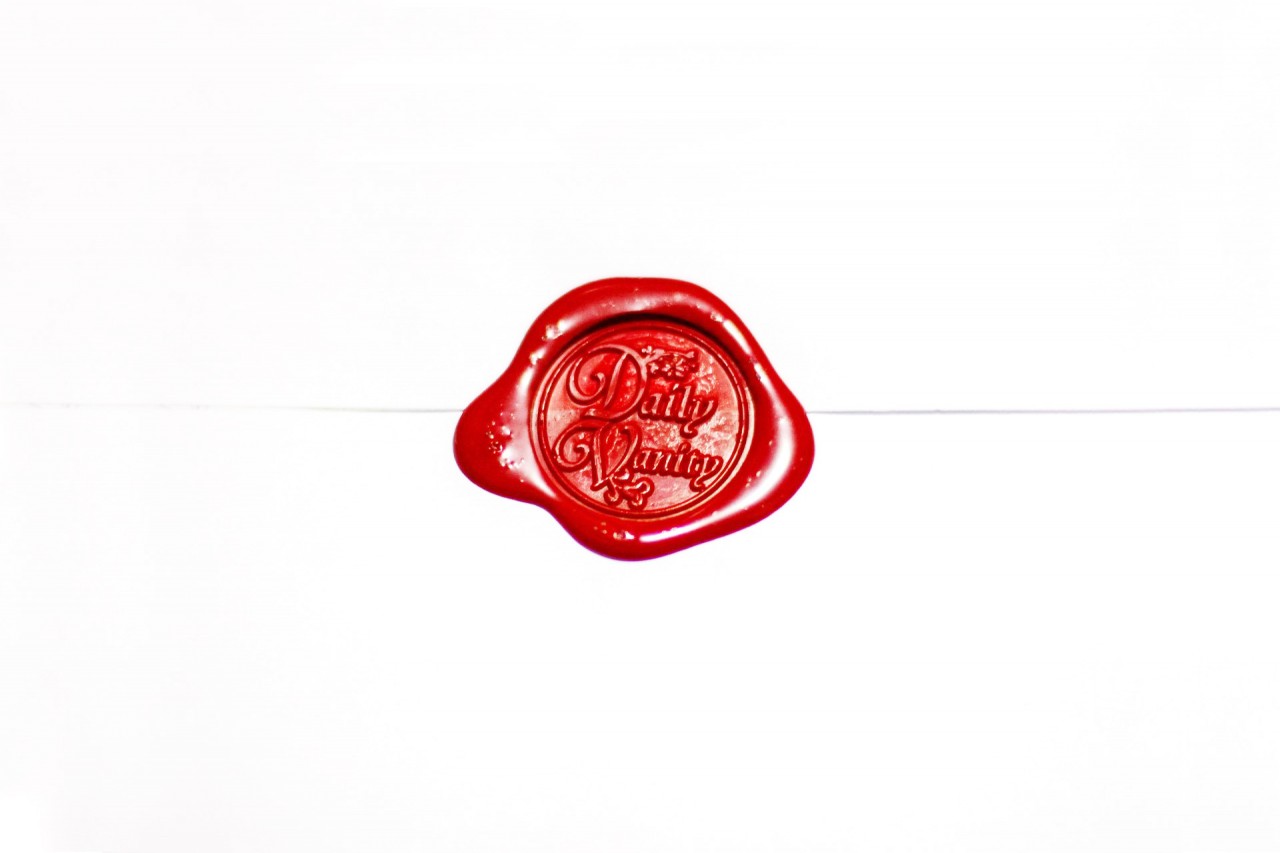 Not too long ago, I attended a party thrown by Daily Vanity which was set up by Kristen Juliet Soh and Keith Toh to address the concerns of many women about beauty products. Daily Vanity is a platform that allows the beauty community to read about beauty news, ask experts and shop for beauty products at deeply discounted prices.
I had fun at the party meeting fellow blogger friends and even getting a caricature drawn by artist, Mengpoo. But let me share with you what I've learnt about Daily Vanity and its goals after chatting with the owners.
It's common that we get enticed by beauty products through their advertisements at stores or in magazines and newspapers but advertisements often doesn't give enough information to let us know if a product is truly good. After all, we all have different types of skin and lifestyle requirements. When you finally done enough research through blogs or through friends who have used the product and decided that it's worth trying, it may still be too pricey to try. There is a high risk taken by the consumers to pay a lot for products that they've never tried before.

What Daily Vanity hopes to provide is the ability to shop for tried-and-tested beauty products at a fraction of its retail price. The products available on the platform have been genuinely reviewed before being handpicked for sale after cheap and reliable sources are found. Instead of earning an insane profit, Daily Vanity hopes to pass on that savings to the shoppers through flash sales lasting seven days and are launched every week.
Some items includes items like SK-II Facial Treatment Essence at S$69 instead of S$99 or Philosophy Hope In a Jar at S$29.50 instead of the usual S$59. Of course there's no guarantee what items will be on sale from week to week so if you see something that you've always wanted to try that has its prices slashed, don't wait too long!
Of course other than shopping, it's a nice place to read reviews of products and watch curated and created videos as well.
Visits DailyVanity.com to check them out!