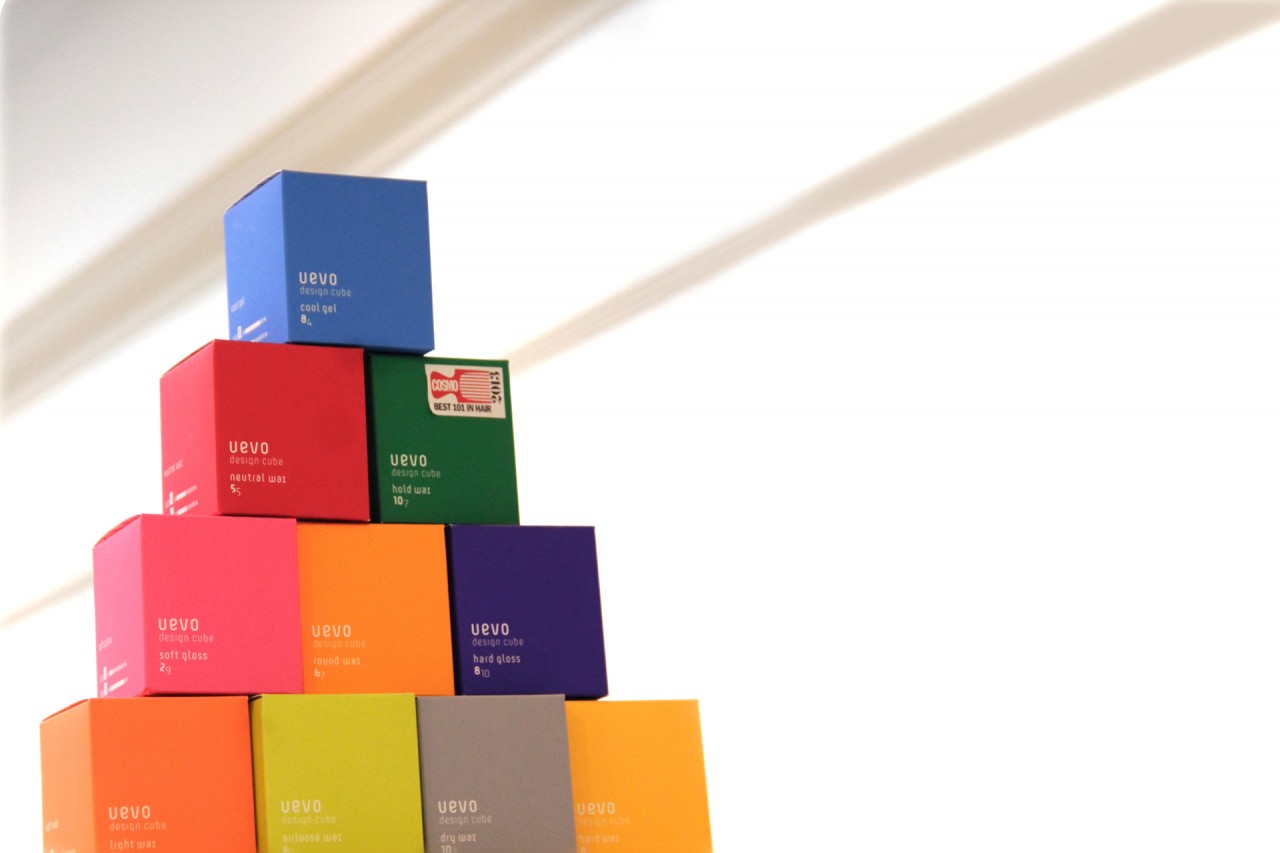 I'm sure you've all seen me with my red hair on my instagram (@renzze), Facebook Page or even on some of my blog posts for awhile now. I'm loving the colour to bits and totally enjoying being a red head. Isn't it great that hair technologies have advanced so rapidly we can change our hair colour beautifully any time we wished? I can totally imagine some 17th century maiden sitting by her window, staring at the moon and wishing she could change her hair colour.
For us modern ladies, it's a privilege that we take for granted all the time. I'm so glad I have Masa of Naoki Yoshihara by Ash taking care of my hair so I never have to think so much. He recommends the colours he thinks suits my complexion best and introduces all sorts of forward thinking methods to keep my tresses healthy.
This is the state of my hair when I walked into the salon. My hair look unkept, heavy and dull. I've got very fine hair and lack volume but for some reason, my hair grows very long at an alarming rate. I had just dyed my hair in November before departing for my Korea trip in December and this was the overgrown messy hair I came back to Singapore with.
Naoki Yoshihara by Ash salon is getting really popular (especially with many Japanese ladies) so I'm always appreciative that Masa tries to fit me into his tight schedules and even comes back on his off days to work on my hair.  The dedication in taking care of his regulars is highly commendable.
Masa starts his magic on my hair. After giving it a hair cut to increase lightness and volume, he recommended that I turn into a red head as he said it would make my skin glow. He said that he'll be using a mixture of browns and pinks to achieve my eventual red so that as the colour fades, I'll still be left with a lovely brownish copper. I didn't ask questions, and just told him to go with whatever he recommends because that's how much I trust him.
Meanwhile, I was swathed comfortably in their ultra soft blanket with unlimited refills of green tea and magazines to keep me entertained.
In no time at all, it was time for a rise and blow dry. I was honestly shocked (in a very good and happy way) when I saw my hair colour. It  made me look at least 2 shades fairer than when I first walked into the salon. Absolutely dramatic! I look a lot fresher and brighter too! I've always knew having a good hair colour is important but I have never felt such immediate change in my skin colour till that day.
Needless to say, I was very happy and everyone I met afterwards said that I look much fairer as well. My hair colour looks red but not over the top indoors and I didn't think it was extremely bright because Singapore was nice, cool and cloudy for most parts of January.
Zero filters!!
However, when I went of my beach vacation in Maldives in February with the extremely strong sunlight being reflected by the white sand, my red hair was positively blazing!
Masa is still shuttling between Tokyo and Singapore these days. He'll be here till 27th Feb if you want to catch him soon. I'm not sure about his March schedule (you can call the salon to check) but I heard that his family will be moving to Singapore in April which means he'll be around even more often for the Singapore customers! Yay!
Naoki Yoshihara by Ash
177 River Valley Road
Liang Court  #02-15/16
Singapore 179030
Tel: 63335662
PS: Outfit – Dress by Liz Lisa, Jacket by Chole, Earrings by Chanel, Watch by Cartier, Wedges by Pazzion, Bag (not shown) by Hermes