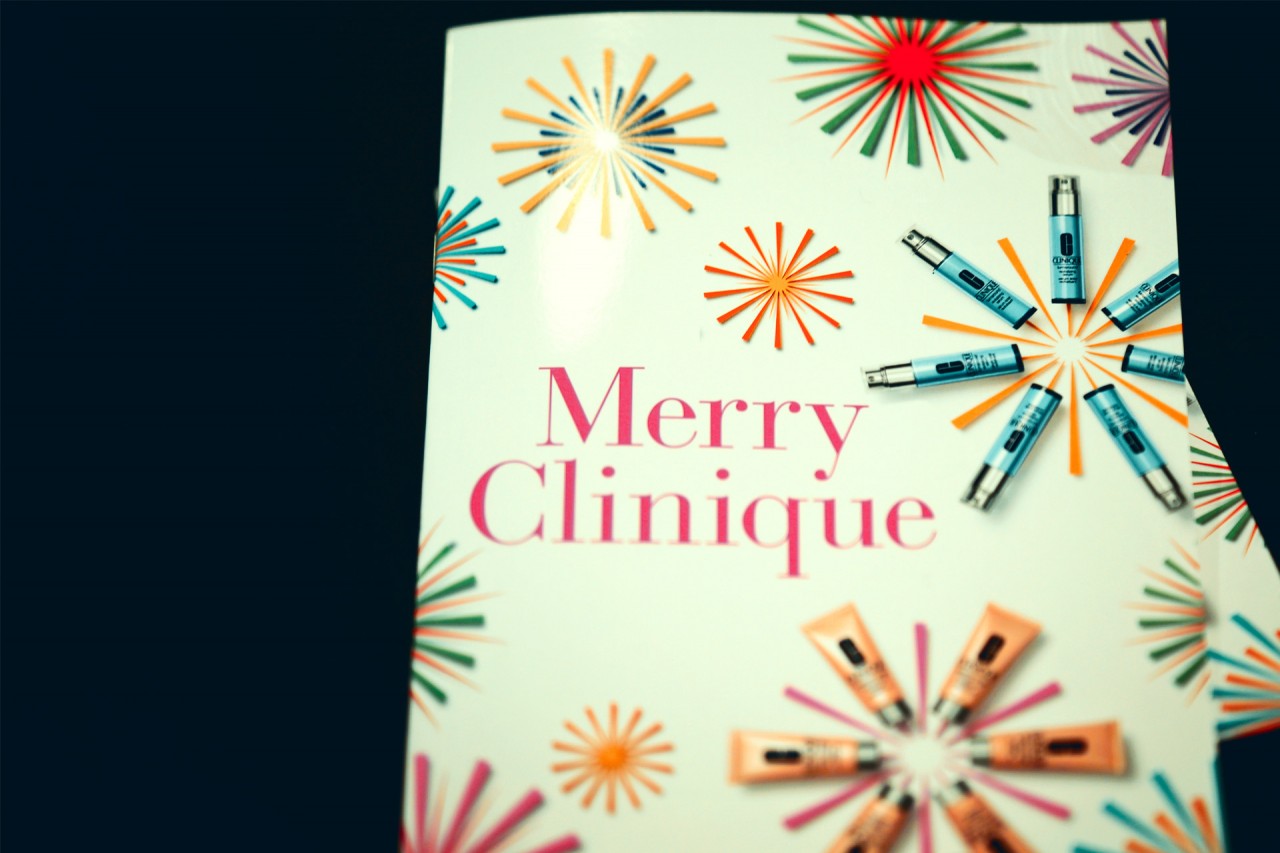 Clinique threw a beautiful Christmas and Appreciation party to get everyone into the holiday mood. I popped by for a bit but couldn't stay long as I already had tickets to watch Totem by Cirque du Soleil that night. Regardless, I couldn't help snapping photos of the beautiful set up by the Estee Lauder team.
I usually try to start my Christmas shopping early but somehow still end up having to do last minute shopping days before Christmas. For those who are just like me, maybe browsing at these beautifully packed Clinique gift sets for 2015 can help save you from some shopping headaches. I personally bought a couple of these sets for birthdays and Christmas presents these holiday season and have gotten a pretty good response from the receivers.
Thanks for reading and happy shopping!!!