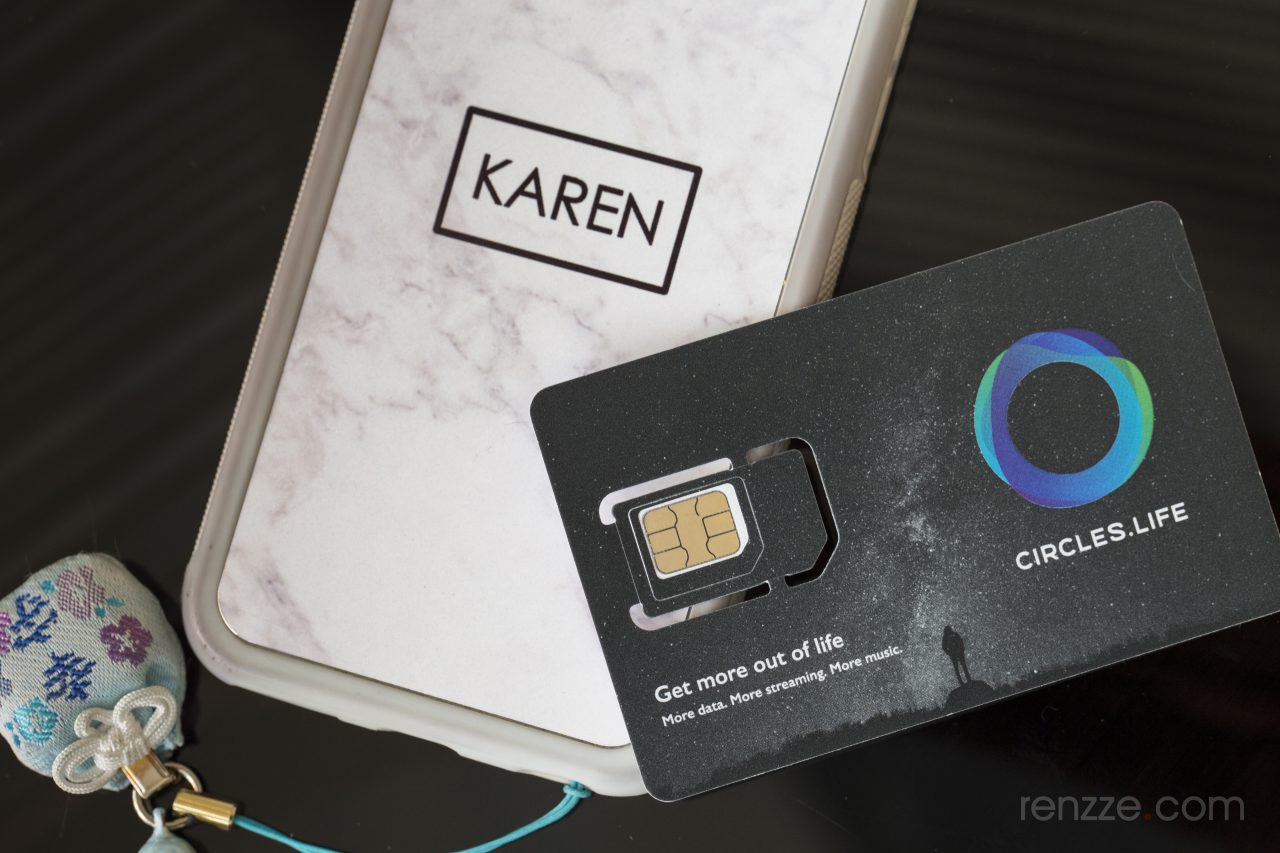 I've been testing out Singapore's 4th Telco, Circles.Life for a few months now and I'm very impressed with the way they have strived to listen to their customers and improve their services. Despite not having a physical store, they make reaching out for assistance, fast and effective.
Of course, the main enticing factor has to be their cheap customizable data plans with unlimited whatsapp usage. With 200 MB Bonus Data each month for every friend or family member you refer to join Circles.Life network with your personal referal code, data is limitless and lasts as long as both you and your referred person stay on the network.
Their loyalty bonus is also unparalleled. Their first customers earn 2 GB Bonus Data each month (24 GB extra per year) by simply sticking around for 2 years. 500 MB each month of Bonus Data will be added every 6 months you stay on the network. This lasts forever as long as you're on Circles.Life!
But especially for Singapore's 51st National Day, they have gone and outdone themselves with a 'tok-gong' #challengeaccepted promo that I'm extremely excited about! 
From 01 August, existing customers will receive 10 GB Bonus Data in celebration of SG51.
2 GB Bonus Data will be added over the next 5 months.
New customers can take advantage of this promotion by joining before

18th August

.
For the month of August, all referrals will not only earn the 200 MB Bonus Data per referral, but also $5 of credit towards their bill. As with their Unlimited Bonus Data, the bill credit is limitless. Customers can earn as much as they want towards their next bills (e.g. 5 friends = 1 GB /mo Bonus data + $25 Bill Credit; 10 friends = 2 GB /mo Bonus Data + $50 Bill Credit, and so on).
Seriously amazing! I'm so glad I'll get to surf as much as I want anywhere I want (just in time for me to go around catching Pokemons!). So if you would like to give the Circles.Life a try, there's no better time.
Here's the link to Circles.Life and a promo code RENZZE to get you started!
To find out more, please visit https://pages.circles.life/partners-zalora