CNY 2007 for me is food-filled!!! From restaurants to home cooked food to new year goodies… I'm over stuffed! There are still a million goodies sitting on my dining table!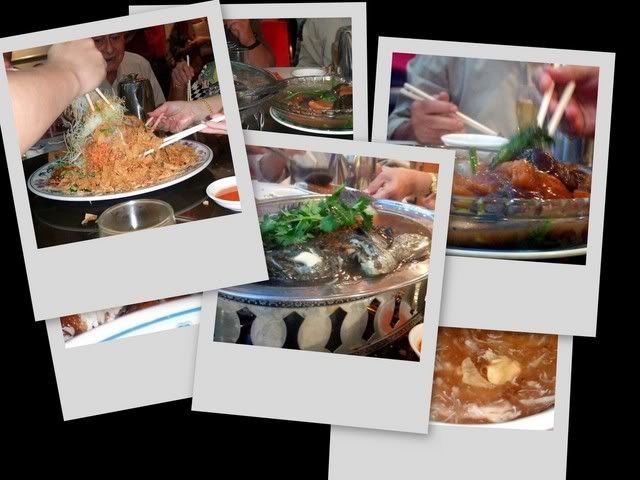 Reunion dinner was taken with my extended family at a restaurant at Tiong Bahru Plaza. Terrible me can't remember the name of the restaurant even though I've been there countless of times. The food there is really good though!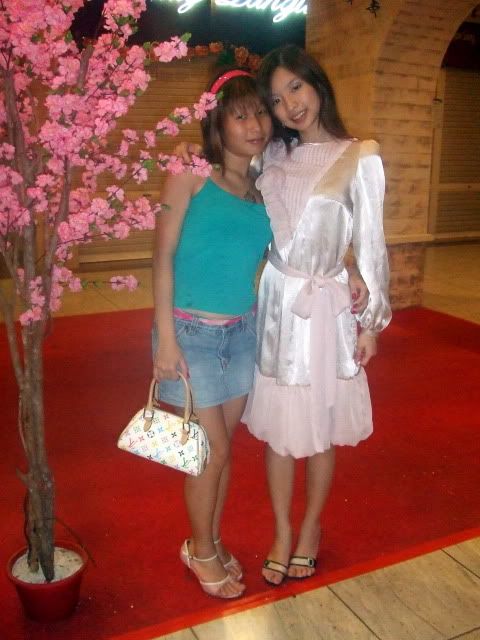 My Louis got to go visiting with me this year! He's been a really good boy even at strange houses and I'm very proud of him. My grandma even gave Louis an Ang Pow for picking 4D nos for her… lol… Louis took the Ang Pow in his mouth and gave to mummy to buy treats for him.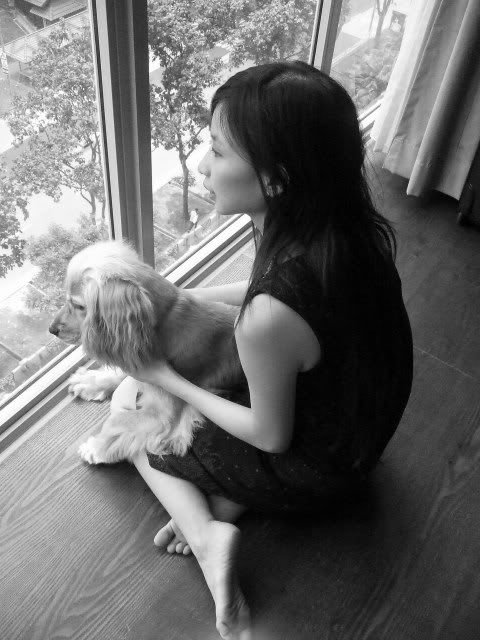 My CNY was very family orientated and it's so nice to have everyone milling around the house enjoying each other's company. My mum cooked a feast almost every meal! I love my family!