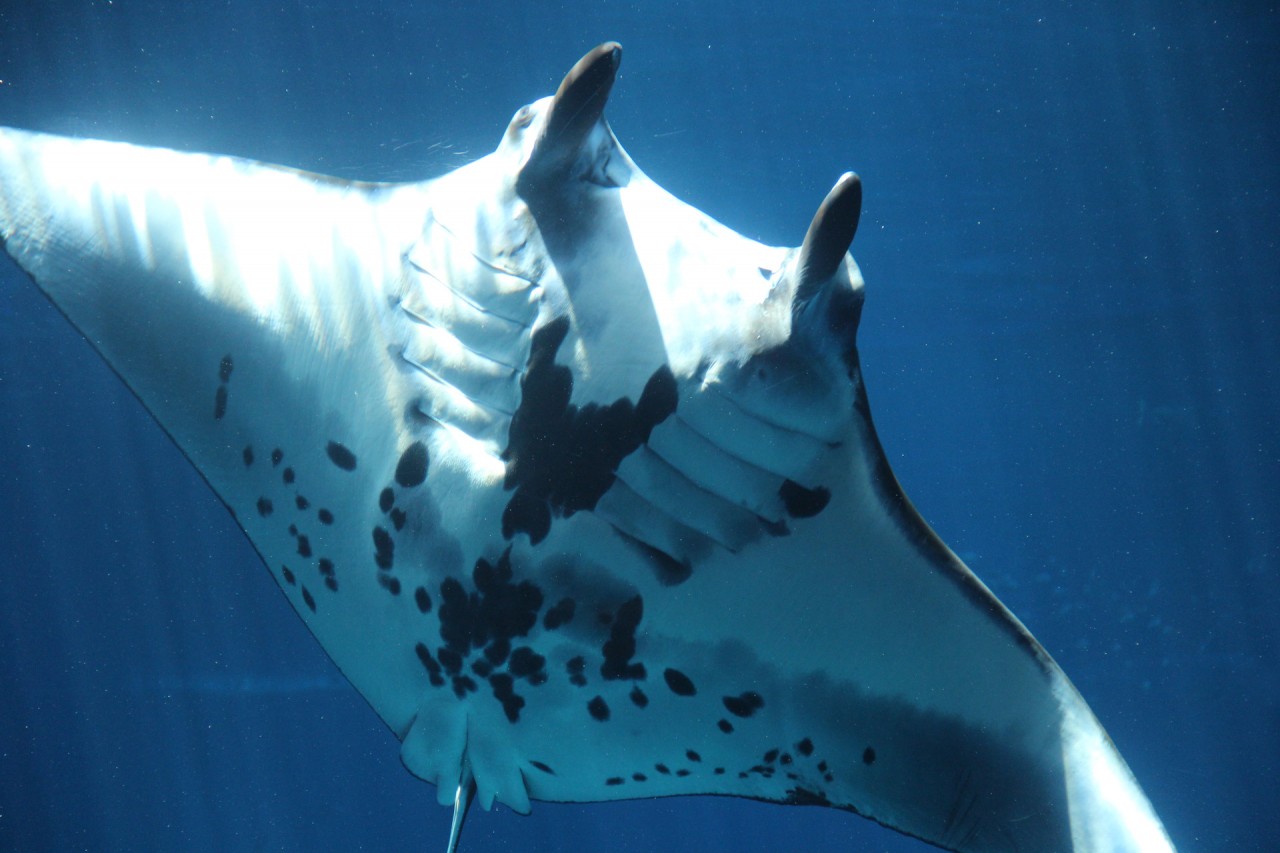 I'm sure everyone has been really busy with the hustle and bustle of Chinese New Year the last 2 weeks. With all the Instagram photos and Facebook updates, it's been really heart warming to see everyone spending some quality time with family (as well as really delicious food).
 My own external family is currently scattered all over the globe and we still find time to either travel to one spot for a gathering or to meet at a set day and time online to skype and spend time together over the Chinese New Year period.
In this post, as I share snippets of my own CNY reunion and gathering, I would like to use this post to reflect upon the importance of family (and close friends).
Having `Yu Sheng' is almost a must for every Chinese New Year reunion dinner. (In case you are not from the region and have no idea what `yu sheng' and `lo hei' are all about, read here! ) The photos you see above were of my very first "lo hei" this year. This year, we were too busy enjoying the photos for family shots but you can see them in my previous post here, here and here. This year, my Chinese New Year is not as vibrant as previous years as my dearly beloved grandpa passed away recently in December. Even though we're Catholic and don't exactly need to observe the 100 days mourning period, we try to keep things simple.
As a tradition, on the first day of Chinese New Year, I will formally give good wishes to my parents with oranges and ang pow and they will return another set of oranges and ang pow to also give their wishes and blessings to me for the new year.
For my immediate family reunion meal, I arranged for us to dine at Ocean Restaurant. I've been there quite a couple of times already and have always wanted to bring my family there.
It was some what of a little surprise. Each year we take turns to host a meal for Chinese New Year and planning for it has become a tradition to me.
It was an absolutely intimate and happy experience to be able to share the joy of a place you love with your family on a special day.
We had fun spotting fishes while enjoying our gorgeous meal and exchanging tidbits of our current lives, wishes and wants.
After our beautiful meal, we still had a couple of relatives to visit and spend time with.
After the last few visits, mum cooked us a lovely meal. Although it's my job to plan our reunion, somehow every year, mum will still serve up her home cook dishes because she knows how much I love them. I travel a lot and when I'm back in Singapore I'm incredibly busy so these simple dishes made with love are one of the things I look forward to the most.
I had a conversation with a cousin during one of the visits who proclaimed how she hated Chinese New Year because of her dysfunctional family-in-laws but we came to a single conclusion. No family is perfect. Every family has their share of skeletons in the closet, relatives that drive us crazy, relatives who wants to know when you'll be getting married/finding a spouse or if you are married, when you'll be having children. To top it off, there are also possible unresolved issues involving hurt feelings and jealousy from eons ago. Yet, somehow that once a year family gathering is still worth that trouble.
Chinese New Year is a time where we put aside our natural human tendencies and focus on the positive.  With each and every gathering, you forge deeper family bonds, have fun, maintain tradition and built memories that will last you a lifetime. The traditions and effort of today brings about nostalgia for generations to come.
With our personal lives getting busier and more hectic, these reunions are also a good time to touch base and find out what is happening in the lives of our cousins, aunties, uncles, grandparents, friends, god children, nephews, nieces and so on. Sure, we have FaceBook nowadays but nothing can replace personal interaction.
I had wonderful childhood memories of Chinese New Year reunions and gatherings and I want to pass that spark on to the next generation. The kids are always one of the focal points of Chinese New Year and a way for family and friends to mark their remarkable growth.

Yes, more lo hei and a lot more food porn photos coming up!
With all these food and all the effort to cook and prepare these foods, how can you not feel blessed and loved during Chinese New Year.

Chinese New Year reunions and gathering always leaves me with a sense of renewal, of family love, of belonging and to always remember my roots. So despite the hassle, the late nights, the constant travelling from home to home, the preparing of red packets for the children and the nagging of relatives for me to have a child soon, it is absolutely worth celebrating.
This video of a family reunion during CNY is a lovely reflection of how Chinese New Year reunions touches all our lives.
With 2014 being the International Year of the Family, it's good to try and find more opportunities to bond with your family even after the CNY season. You can join the Families for Life FaceBook Page for more ideas.