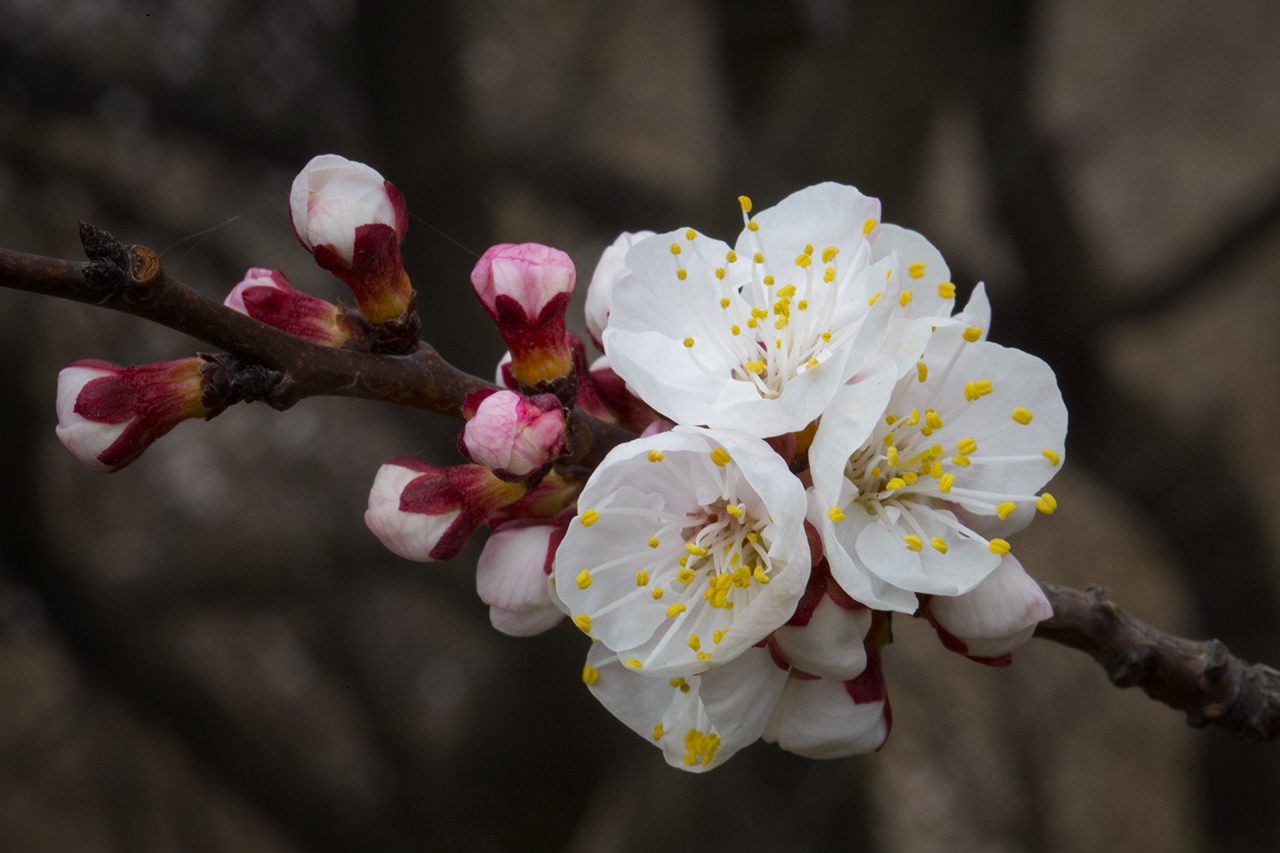 I've been to Beijing several times in the last couple of decades and each time it leaves me with a different view about it.
My first visit in the 1990s was for a student exchange program to Peking University. It is China's top university and the first modern school that replaced the Imperial Academy. Throughout its history, the university has educated and hosted many prominent modern Chinese thinkers, including figures such as: Mao Zedong, Lu Xun, Gu Hongming, Mao Dun, Li Dazhao, and Chen Duxiu.
I have to admit that it wasn't my first choice but my Chinese teacher in school had insisted that the immersion program would boost my horrendous grasp of the Chinese language.
For three months, I attended lessons in Chinese language, Chinese dance, Chinese calligraphy and even Tai Chi. What blew my mind away as a 15 year old, however, was how low the general standard of living was. While we lived in the foreigners dorms that look very much like a hotel, the locals lived in tiny little dingy rooms of four or six bunk beds, sharing a desk and without much sunlight. We had the luxury of a cordoned off area in the canteen that had heater (it was winter) and were given excessive amounts of Chinese dishes each meal which were often wasted. Across from us, separated only by a thin glass, the local students had plain "mantou" bread or noodles to sustain them for the rest of the cold winter day.
Despite the conditions, the students were highly motivated and many traveled for 2 -3 hours before dawn by foot or bicycle just to get to school. They were obviously proud to be able to get the chance to attend the best school in the country and even during free periods, they would be seen studying or defying gravity while practicing their hand stands for their gymnastics class.
Their desire to succeed was inspiring. Meanwhile, I got to attend classes with some of the most reputable professors in the countries who were dedicated to improving my command of the language from brush lettering down to the proper intonation of Chinese syllables that came out of my mouth. They were excellent tutors that went above and beyond their call of duty to inspire and impress upon us the significance of Chinese history and culture.
That was also my first trip to The Forbidden City (which was pretty empty) and The Great Wall of China because, as the saying goes " 不上长成非好汉" (You aren't considered a man till you've scaled The Great Wall). China then was dirty, noisy and still pretty much cut off from the rest of the world. They didn't know what real chocolate tasted like because the local chocolate didn't even taste like chocolate. When I found an upscale supermarket that imported chocolates it costed me an arm and a leg.
In my recent trip to China however, the ginormous Beijing Airport is modern and clean. Most of the locals are pretty educated and as knowledgeable and as well-travelled as any urbanite in any city in the world. The imperial palace is crowded with masses of tourists and everyone is using a smart phone.
I had fun revisiting some sights. The two biggest highlights of the last trip was my favourite Peking Duck at Da Dong (highly recommended)  and climbing The Great Wall of China in the midst of the cherry blossom season. This time I also decided to toboggan down The Great Wall instead of climbing down.
China has made so much progression in the last few decades which makes it easier for travelers like me to explore more ground efficiently.  I'm highly intrigued by the history of this ancient civilisation and would foresee myself making more trips to different parts of China in the coming years.