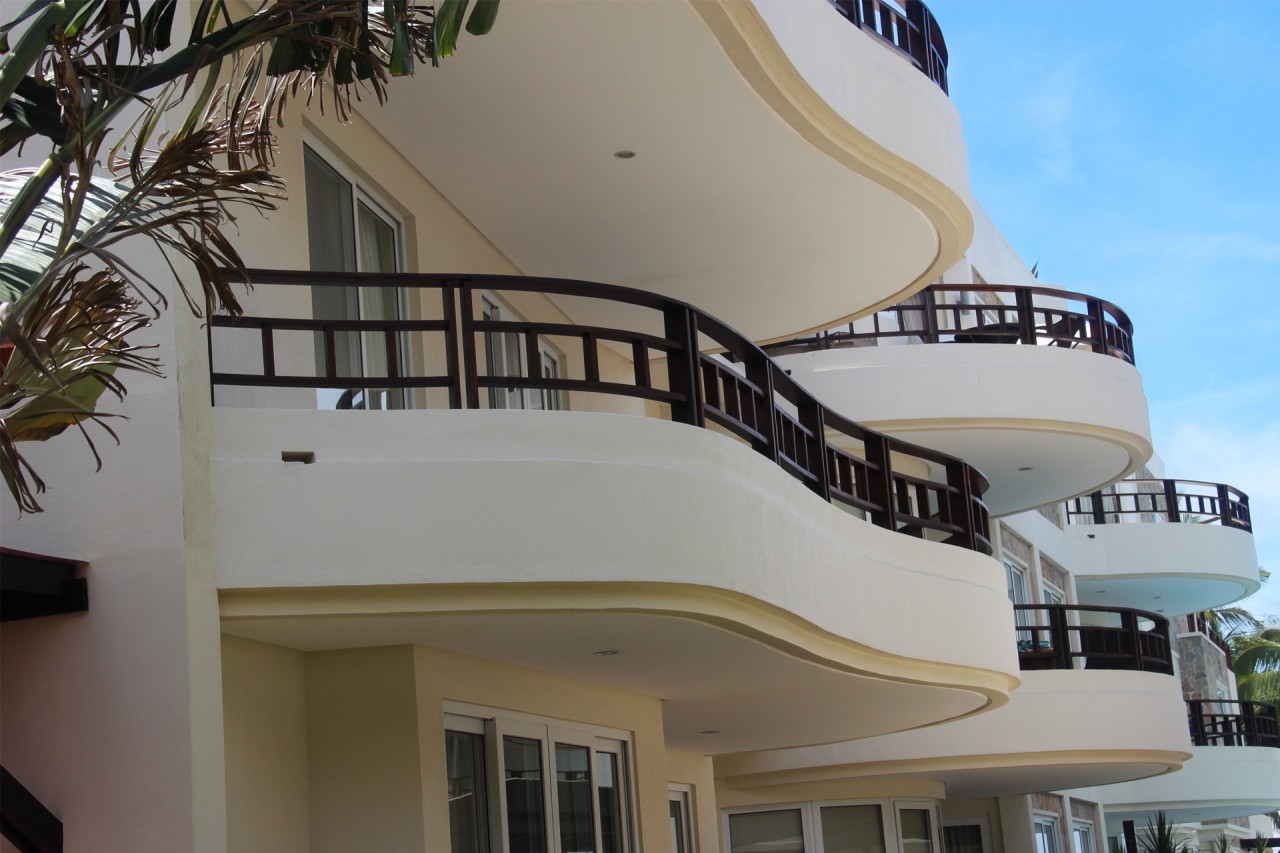 In my Boracay series of posts, I've selected a couple of accommodation to share with all of you so that you can get a selection of choices should you want to visit this little paradise island. In this post, I'll be introducing 7 Stones Boracay Suites.
7 stones Boracay Suites is a beachfront boutique hotel. They have 6 room types that can accommodate 2 to 6 people. I love their Family Suites and think it's relatively inexpensive if you are coming as a group of 6 people. In Boracay there are low and peak seasons, at the current moment when I checked, the deluxe suite is about S$260 per night while the super family suite that can accommodate 6 people is S$625 per night.
Here's a glimpse into how the rooms look like.
It's pretty spacious and very clean. With the way the rooms are designed, all the balconies look out to the amazing sea view.
Here's another interesting information I want to share with you. I had the best meal in Boracay at this hotel's 7 Note Cafe.

You don't have to be a hotel resident to dine here so even if you've booked your accommodation elsewhere you can always pop by for a meal.
Their cream of broccoli soup is really good and their steak was perfectly cooked.
It wasn't a super fancy meal but very well executed.
Much love and thanks to Chef Al Barrientos for the delicious lunch. So if you ever get bored in Boracay and want to get a good meal, you know where to go.
7Stones Boracay Suites
Bulabog Beach, Balabag, Boracay Island
Malay, Aklan 5608 Philippines
Reservations: (036) 288 1601
Email: reservations@7Stonesboracay.com