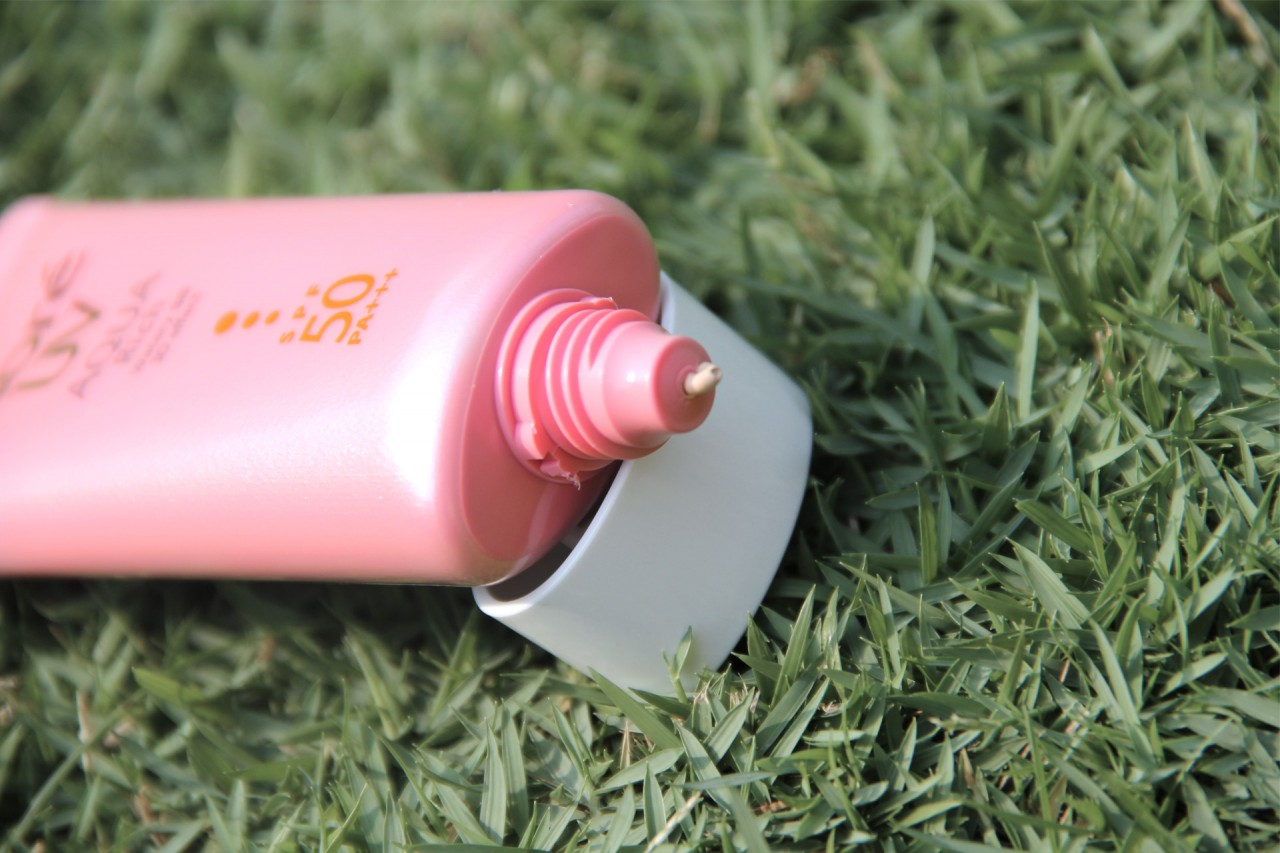 Recently I've been a big fan of lazy holidays. When I mean lazy, I'm referring to my daily makeup/beauty routine. In my last few trips to Maldives and Malaysia, I've been going really minimalistic as I only have a carry-on luggage with me. So this has been my life/face saviour.
I'm very much a sun, sea, sand type of girl and as much as I acknowledge that the sun is bad for me, I refuse to be cooped up indoors all day when I'm traveling. Even when doing simple activities like reading my never ending list of books on my kindle, you'll probably find me lying on the grass in the back yard, swinging on a hammock by the sea or even being cradled by branches on a tree. Reading in the great outdoors with clean fresh air is actually one of my favourite things to do when I'm on vacation.
As such, Biore UV Aqua Rich with SPF 50 PA+++ has been the perfect travel companion for me. The texture is light and watery and absorbs so easily on my skin. Armed with an SPF rating of 50 PA+++ to fend against UVA and UVB rays, it's good enough even when I'm outdoors all day!
The best part about it is that it doubles up as a BB cream as well to hide any blemishes. Although it feels really light, the coverage is quite good and helps even my skin tone really well. On most days, I just slap this on without any other makeup and my skin looks a lot brighter and fresher. At least good enough for those candid shots that MM likes to snap when I'm least aware. Having extra hydration from the Hyaluronic Acid it contains doesn't hurt as well.
Personally, I use very little as I like my coverage to be thin and natural looking. The finish is pretty matte which is bonus for reducing that oily mid-day shine. Even under the blazing hot afternoon KL sun in the photo above, my face shows no sign of a meltdown or shine. At S$19.90, this is a good enough all in one for lazy travellers like me.
Thanks for reading.