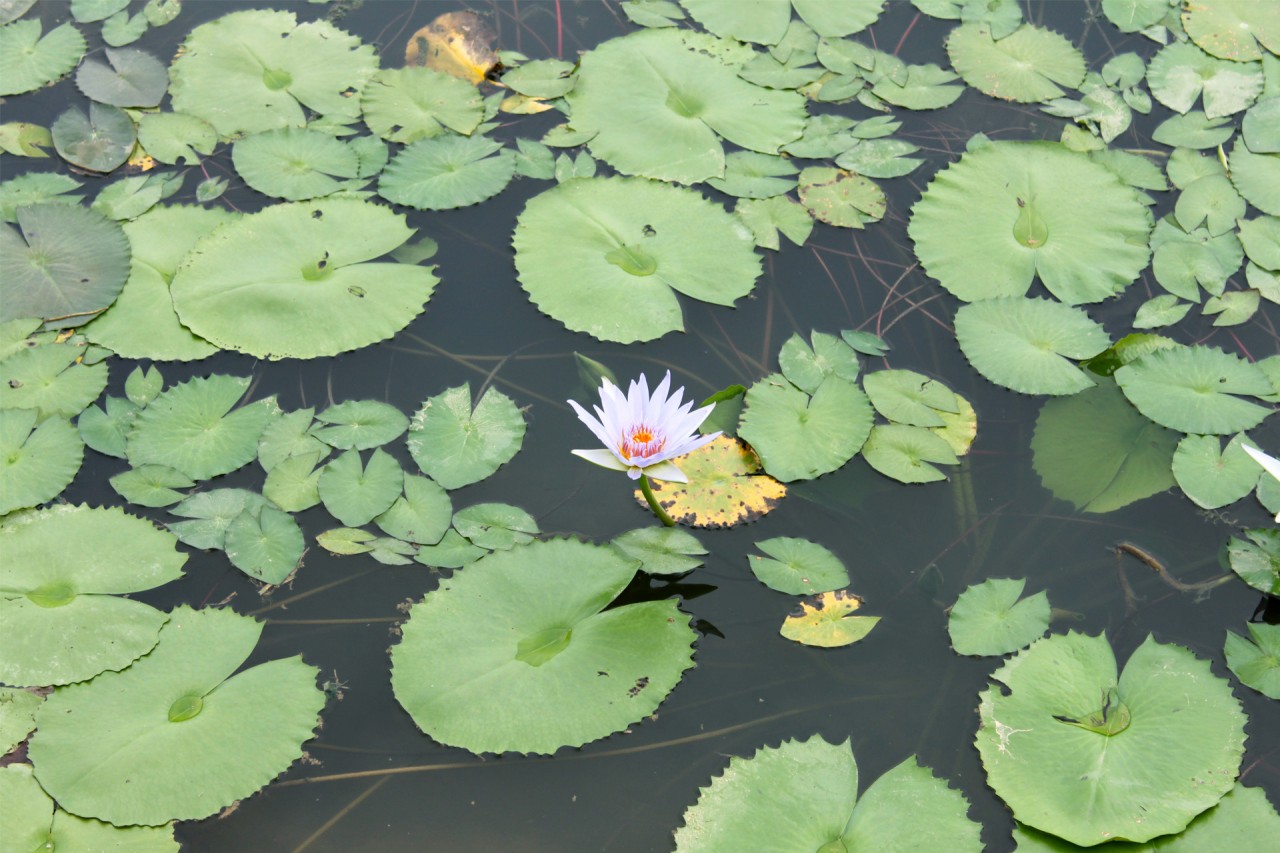 I know that some of you were asking me about the dress I wore in my Watsons Final Tote Design video (direct video link is here.) Well, it's a mint colored scallop dress from Eternity Loft! The mint color is all sold out already but I think they still have it in Navy blue and Coral blue. The best part is that it's only $27.50 including postage. Absolutely gorgeous! I love the fully lined soft lycra material cause its so comfy!
And I also had readers telling me they loved my ballet shoe tote bag I did for Watsons (Thank you!) and wanted to know exactly what gave me the inspiration for ballet shoes. Well, I'm no ballet dancer even though I had a couple of lessons when I was about 6 or 7 years old. I've always felt that ballet was a beautiful expression of art and had great admiration for the dedication, precision and strength of the dancers. During the week I was working on the tote bag design, I had a mini potluck gathering at my place and I was crafting fondants for my cupcakes. While molding a pair of ballet shoes, the inspiration hit me that I should use that design for the tote bag and so I did.
If you are curious, below is the photo of my ballet shoe on my cupcakes. I actually did a whole range of designs for my cupcakes that day but that's another story altogether! LOL.