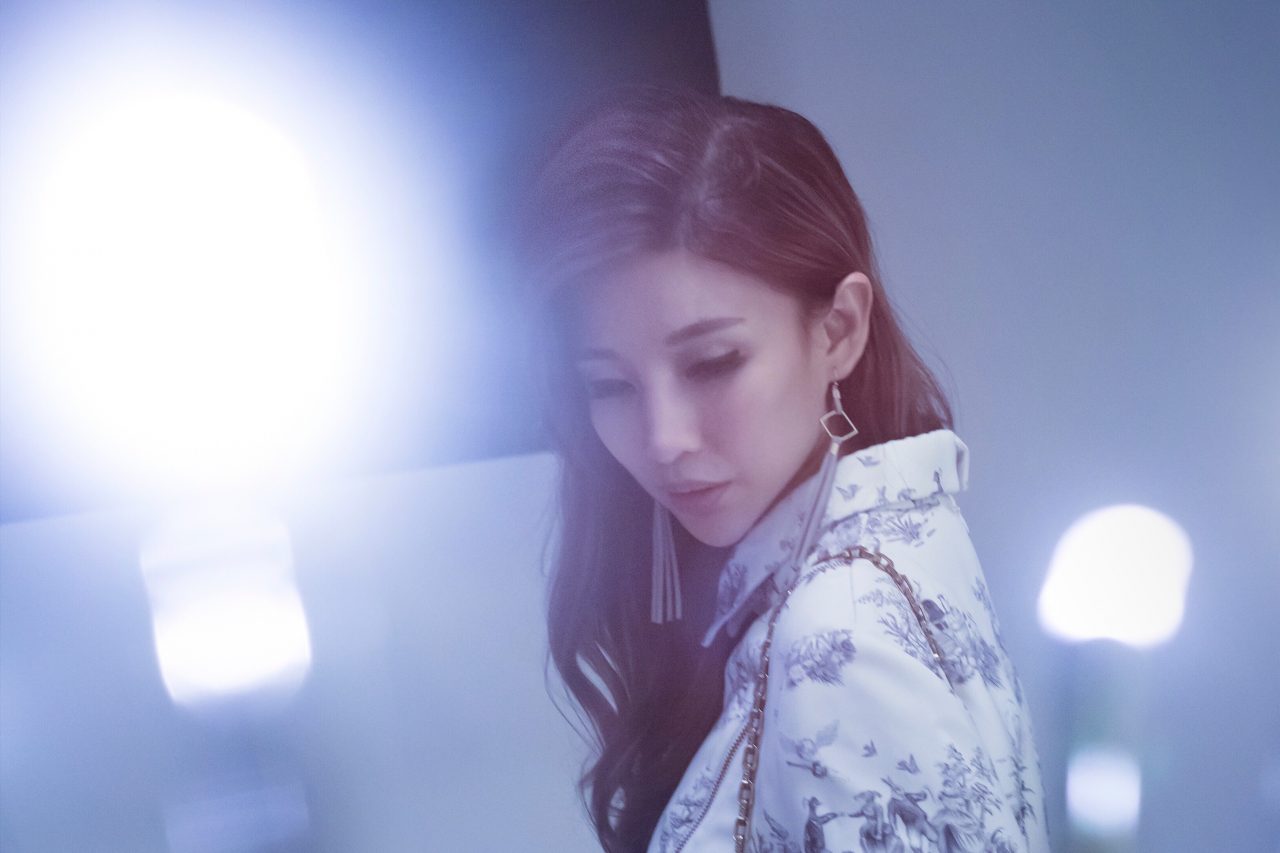 What is it that truly draws you to buy a beauty product? Is it countless of raves online, the brand, the technology, the pretty packaging, the latest launch or the price point? With so many choices and variations, I understand exactly how easy it is to get engulfed in beauty products without knowing the how or why.
I make it a point to research the backstory on the skin care that I try. Also, I would give the product the spotlight by clearing away my other usual skincare products to see if there are any reactions on my sensitive skin or to see if there are any short-term effects during the time when I test on products. It's getting increasingly hard with the many new releases that keep happening so I tend to be pretty selective with the brands I choose to review.
Astalift is a Japanese beauty brand by Fujifilm. I know it sounds pretty strange to have a film manufacturer as the brains behind beauty products but like most Japanese and Korean technology moguls, Fujifilm has diversified to other business that would benefit from their technological assets.
In the case of Fujifilm, it was the successful development of Nano Astaxanthin using proprietary nanotechnology to boost permeability. This led to the launch of all new Jelly Aquarysta ($148, 40g), an advanced jelly-type beauty essence containing their double Human-Type Nano Ceramide.
With Astalift products, you can see a profound impact on science and technology being used to improve formulations and increase absorption in each of their skincare launches.
Astalife In-Focus Cellactive Serum
Their newest product, Astalife In-Focus Cellactive Serum harnesses the same intense research and technological support to give you a product that has been already proven to help your skin heal itself faster (just like how it was when we are kids). This one product harvested the co-operation and knowledge of Assoc. Prof Namba Daisuke of Tokyo Medical & Dental University, Fujifilm Regenerative Medicine Research, Japan Tissue Engineering Co. Ltd and Cellular Dynamic International to produce before packaging in a bottle designed by Award-winning Haute Couture Fashion Designer, Yuima Nakazato.
The end product is a serum that can rejuvenate your stem cells with a combination of two proprietary nano-ingredients, Nano Astaxanthin CP+ and Nano Cellactive. This anti-aging beauty essence helps to restore radiant glow and firmness and is suitable for anyone that has started to show signs of aging on their skin.
I use it in my daily morning and night skin care routines after my cleanser and conditioner but before my moisturiser. It smells amazing with the therapeutic but non-intrusive scent of Bergamot, Rose, Jasmine and Sandalwood. I love the jelly-like texture that is both sheer and lightweight. It absorbs into my skin immediately, locking in moisture. The light oil will continue to moisturise my skin throughout the day even though it is dried and I can't feel it anymore.
The ingredients are designed to make the stem cells act younger and the combination of antioxidants help protect the cells from stress induced by UV exposure, free radicals and aging. Nano Cellactive containing Nano Boswellin Acid "switches on" the skin's ability to heal and regenerate itself.
After the first day of application, my skin feels refresh and hydrated throughout the day and after two weeks, I dare say, it seems to appear more radiant and firm.
Astalift White Perfect UV Clear solution SPF50+ PA++++
I was so impressed with Astalift products (and after seeing a UV demonstration) that I purchased (yes, I paid with my own money) Astalift White Perfect UV Clear solution SPF50+ PA++++ ($72, 30g). If you see the photo below where only half the face was covered with the product, you can see clearly that the product works very effectively at blocking the UV rays from penetrating to the skin surface.
Formulated with D-UV Guard to provide an unprecedented high level of UV skin-damaging UVA rays, thereby preventing age spots and freckles. I've personally always regarded UV rays the number 1 cause of aging and would never go out without at least some UV protection on my face.
Since I'm constantly on the go, I love multi-use products and this doubles as a beauty essence and makeup base to enhance radiance and help makeup look great all day long. It includes a pretty cool "UV Sensor Cap", which changes its colour when exposed to UV rays containing the "Deep UVA" so that I can visibly check the presence of invisible UV rays. It's really lightweight and can be reapplied even when you have makeup on.
I really enjoyed these products and you can try them for yourself at any one of their stores. The 3 boutiques are at Nex (#01-70), Wisma Atria (#03-30), Jem (#01-20). If you would like to learn more about the In-focus Cellactive Serum, visit this link.
Quote"Renzze" and you can redeem a 3-Day sample at any of their stores. Remember to ask the SA if there are any promotions going on because the last time I was there, they had pretty attractive bundle promotions. Thanks for reading!