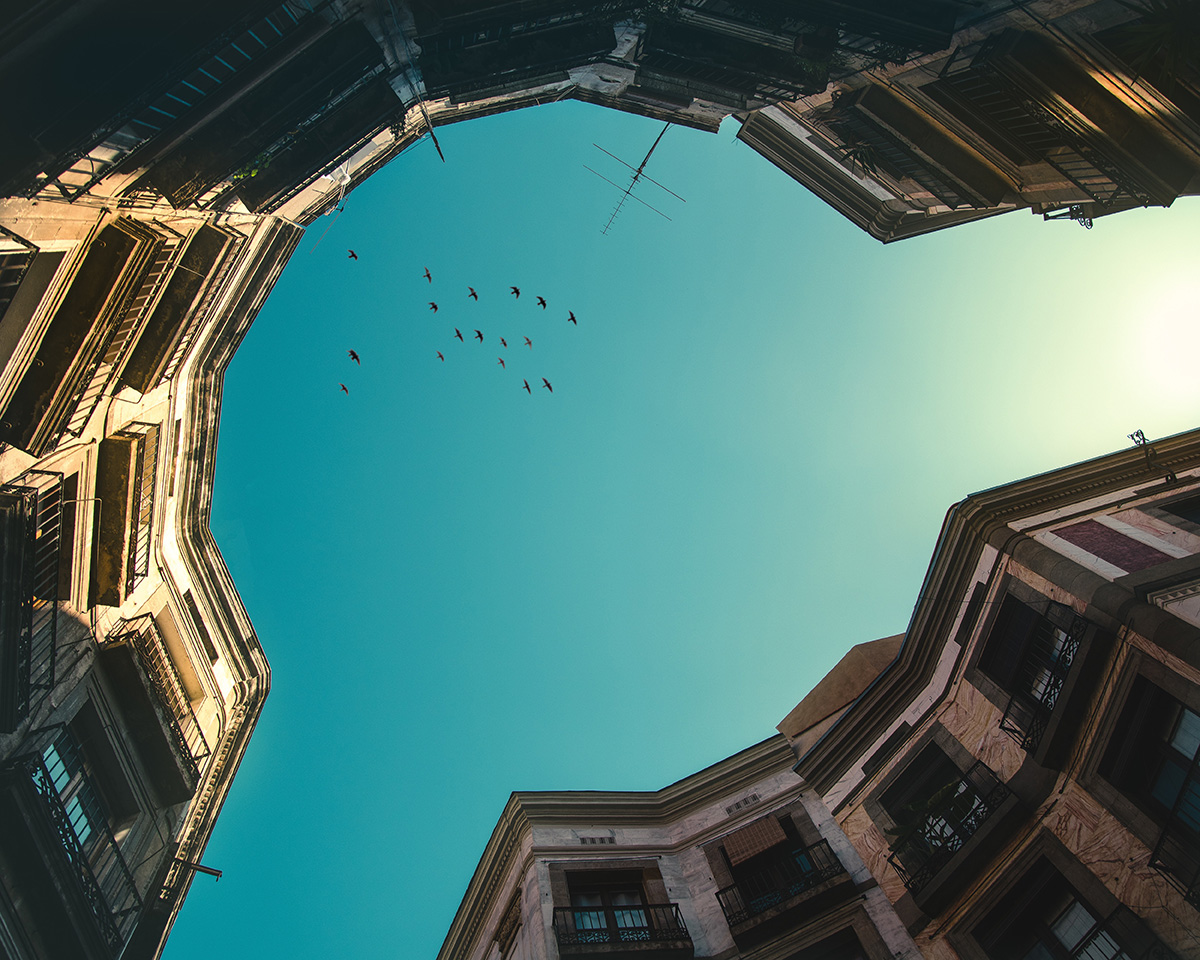 I've always loved Spain and have had a gorgeous time exploring their architecture and history. However, due to time constraints, my trip to Barcelona was decided only at the very last minute. Even so, it is one that is filled with many lovely surprises. With nothing fixed on my itinerary, I headed to La Boqueria Market and Nømad Coffee to fill my tummy with goodies once I landed.
La Boqueria Market
La Boqueria Market is one of the most popular markets in Barcelona, and I highly recommend a visit. Even though it is a tourist landmark, you do get a lot of variety and delicious offerings.  The main entrance is facing La Rambla.
As old as 1217, La Boqueria Market is a fully functional market with a full range of seafood, vegetables, cured meats, cheeses, wines, fruits and more.
My favourite part of La Boqueria Market is the bars where I could grab a light brunch or a substantial lunch (depending on how much I order). There are many bars, but one of the most famous one (and the one I fell in love with) is Pinotxo Bar. It's just to the right side of the entrance.
Grab a bar stool (or just wait around a little for one to free up) and begin ordering your traditional tapas. I usually ask the server what he would recommend and pick from his list of choices. I loved the chickpeas, cod croquetas and beef steak but my personal favourite is their Xuixos! It took me awhile before I found out the name of the pastry. I could eat a few on my own! It's a flakey Spanish pastry that is deep fried and filled with custard cream. Super delicious!
Just looking at the photos makes me wanna go back for more! Friends who are going to Barcelona, please bring me some!
I didn't know where to get excellent coffees in Barcelona when I was there. It also didn't help that I was in Barcelona during a string of public holidays, as most of the shops were closed.  In a twist of fate, I had some serious recommendations of coffee places to visit only after I came back from Spain so I suppose it just means I need to make another trip there.
Nømad Coffee was pretty popular among the Spaniards, so I stopped by for a cup. It's located in a little alleyway and the coffees are roasted in Barcelona. One of the founders, Jordi Mestre, won Spain's barista competition twice. They have a pretty extensive offering with espressos, pour overs and nitro cold brew coffee.
I'll try to share more about my various travel adventures again soon.