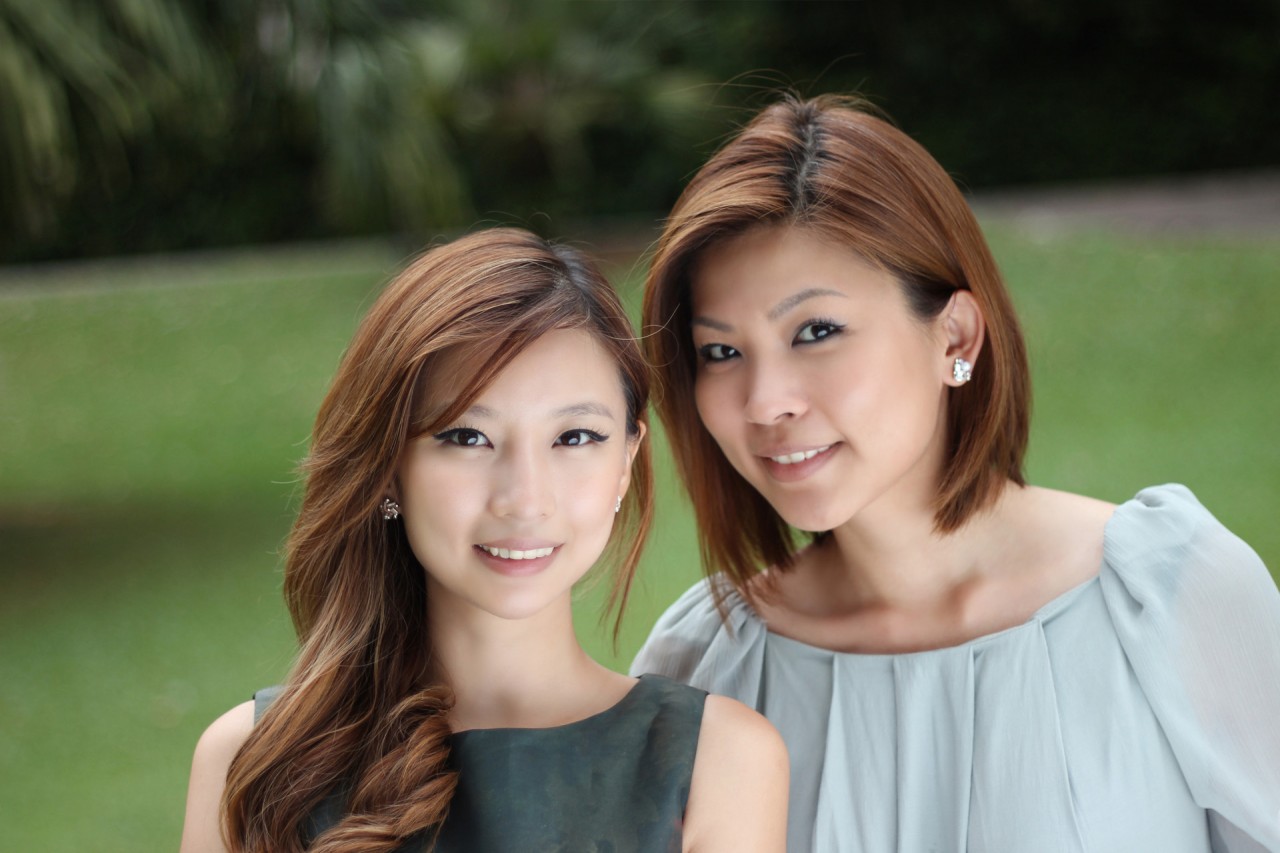 The title of this post basically sums up what this post is about. I've actually been running an accessories business, Embellish, with my good friend Melva for a year already. However, until recently, earrings from Embellish has only made its debut  in a physical store. This business is born out of passion for pretty accessories and we wanted to create an outlet for people to buy affordable trendy earrings. We might expand it to other types of accessories in the future but at the moment Embellish only focuses and carries earrings.
Earrings are my favorite accessory and have amassed quite a huge collection over the years. While I do have my fair share of expensive designer earrings, they don't necessarily make the best fit for all my various outfits & styles and can even sometimes be a little too flashy when I travel alone or to more crime ridden areas. There are also many occasions where the simple Korean styled earrings were the best choices to put the final touches on my overall outfits. With this in mind, we wanted the earrings that Embellish carried to be super affordable (I think currently the most expensive earrings in the store are only $10.90 and you can even find prices as low as $3.90) so that girls like me can buy a whole range of different earrings without feeling guilty!
I've worn Embellish earrings to match so many of my outfits and gotten quite a few compliments. Most people are really shocked to find that these trendy earrings I wear are so affordable as some of the designs look more expensive than the tag we place on it.
One of my favorite earrings is this pair of pearl starfish with pink crystals. I have matched it with countless of my girly sweet dresses! It's so simple and wearable and yet looks sweet and classy at the same time.
I'm finally ready to announce that Embellish is ready to make its' availability online! You can now shop and purchase these pretty little pieces in the comforts of your home or office and they will be delivered to you! We even ship them internationally!
Please support me by visiting http://embellish.sg to browse and register an account. Like Embellish Facebook Page and sign up for our mailing list so that you can be informed of any sales!
To kick off the official opening of Embellish.sg website, Embellish will be have a special one week sale from starting 7th Oct (today) to 14th Oct using the code: EMBLAUNCH. Even though the earrings are already super affordable, now you can 20% off your purchases with a min $30 spent! So grab the chance!
I specially selected all the photos in this post to showcase some of my personal favorites from Embellish.sg but a girl can never have enough accessories right? 🙂
I hope you'll have fun picking out lovely earrings without having to break your bank.