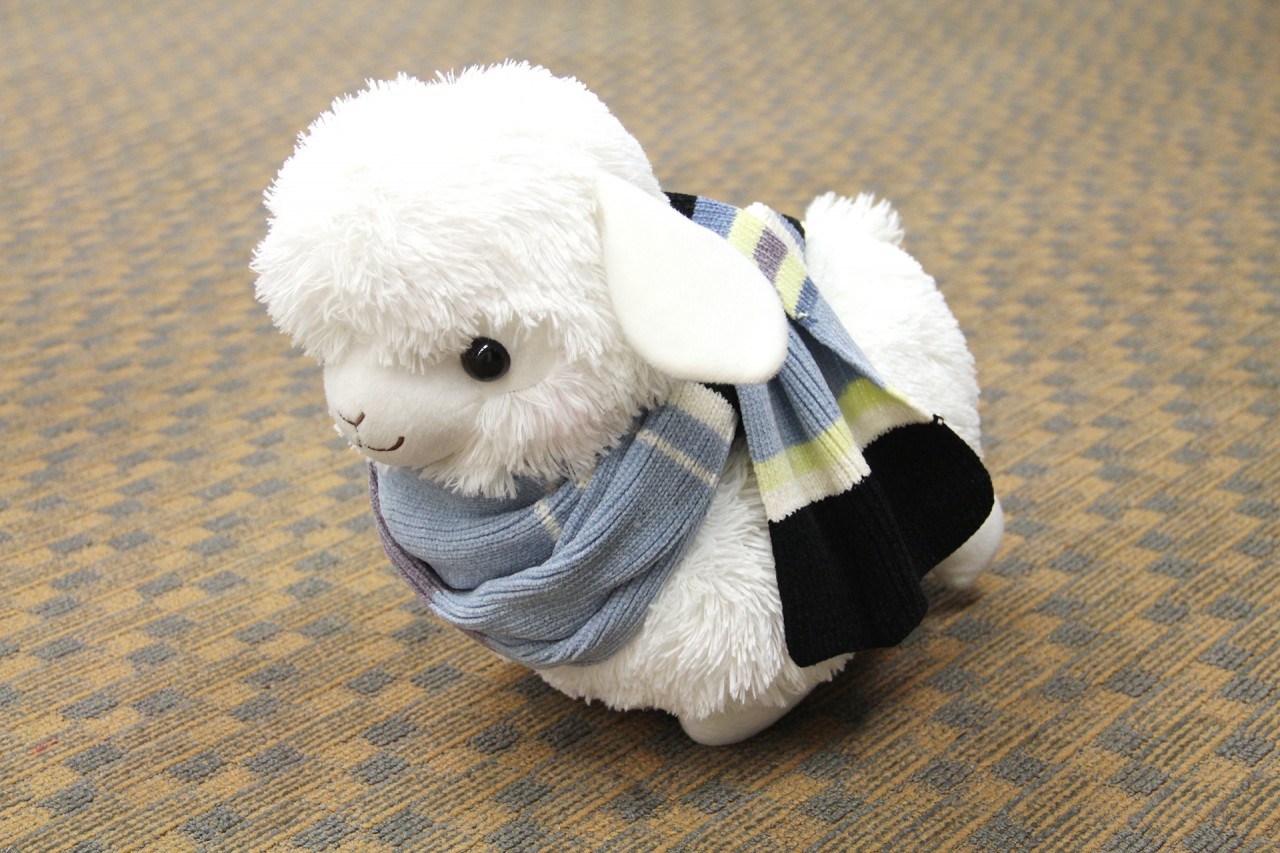 It's already the 3rd week of the N.E.mation! 8 production period and everyone is rushing to finish up their clips. Here, you see me with team Alpacalypse #NE8C01 mascot, the Alpaca! He's wearing a scarf cause the production area is freezing cold all the time.
I had some time at my last visit to do a little video interview with the girls from Alpacalypse. I think it'll be better to hear it direct from them what their team is all about and what is the driving force behind them joining N.E.mation! 8.
If you watched the video of the interview (which you should if you want to know more about Alpacas as well), then you would have heard them mentioning about chugging. Here's comes the crazy side of team Alpacalypse. They mix and chug down (force drink) crazy mixtures of food and water or green tea.
If you have a weak stomach, please skip the video below. You have been warned!
As you can tell, being hard at work doing N.E.mation makes you do strange things to de-stress. After the filming of the video, it was back to serious work for them.
I hope you've learnt a little bit more about Alpacalypse in this post. Please like and support Alpacalypse from CHIJ Saint Nicholas Girls' School (#NE8C01) on the N.E.mation! 8 Top 10 Teams Facebook Page and while you are at it, also like team PARTTA KAPPA from School of the Arts (#NE8Co6).
If their video didn't win you over, maybe this last photo of their cute alpaca maid will 🙂