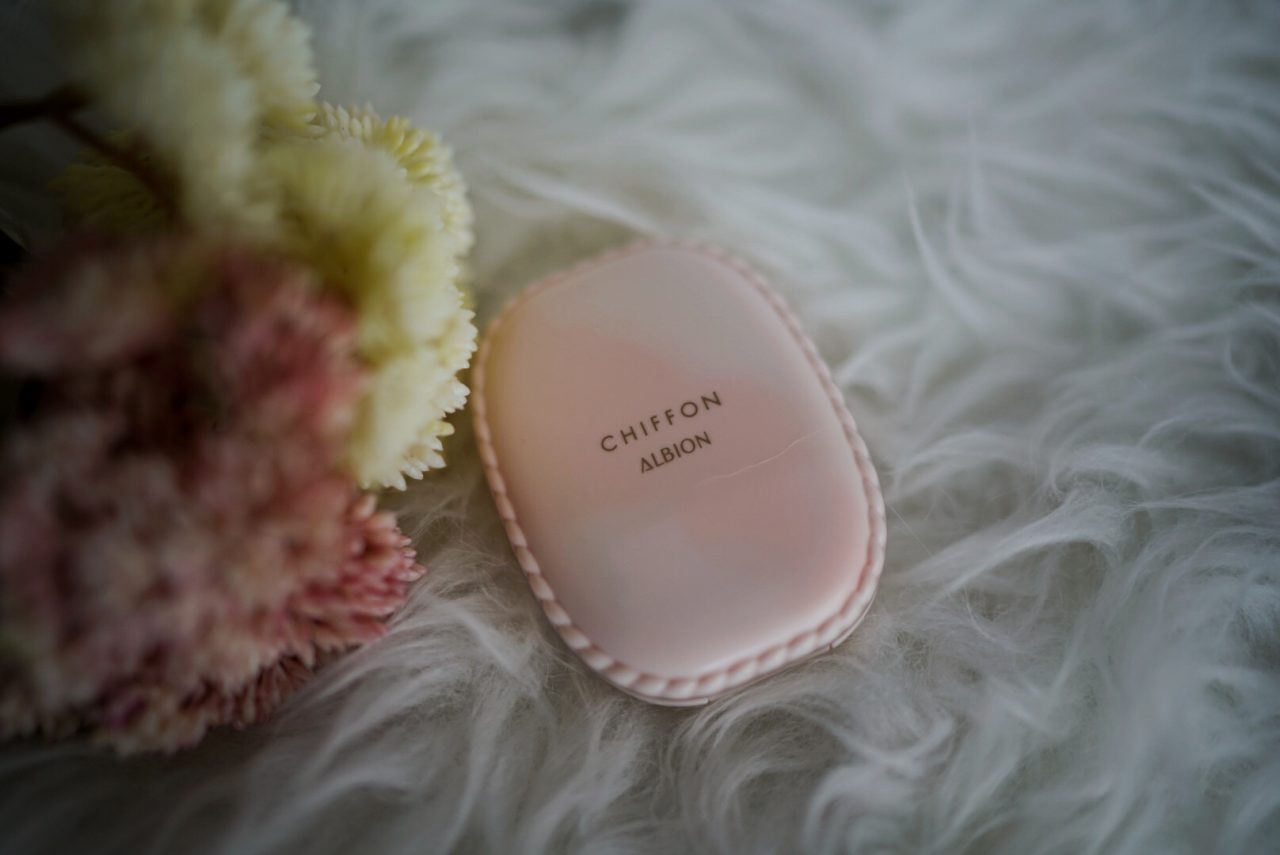 I've been using Albion skin conditioner for many years now. I've tried many beauty products and still find myself returning to Albion as it has never let my sensitive and temperamental skin down.
For those who have never heard of Albion, it is a premium Japanese skincare brand. I stumbled on Albion during a work trip to Japan. My Japanese colleague (who has flawless skin) told me that it is the skin conditioner and is the only product that has helped her irritated skin! I bought two 330ml bottles home, and I've been buying it ever since.
The main ingredient of "Skin-Con" is Job's tears (also known as Coix lacryma-jobi) grown in Hokkaido. It works to boost the skin metabolism and regulates cell renewal, promoting healthy skin that is less prone to breakouts, irritation and dullness.
ALBION SKIN CONDITIONER
I was taught to apply the skin conditioner to my face using a cotton pad. But to reduce wastage and improve convenience, I use it with a spray head I bought from Muji instead. It's so easy to apply and feels very crisp and refreshing on the face.
The skin conditioner is supposed to be used after cleansing and after your lotion when your face is nicely hydrated already. I've used it regularly, and it helps hydrates my dry skin very well. Makeup lasts so much better when I use the skin conditioner. It can be used for any skin type and helps to improve the skin texture, removes excess sebum and tightens the pores. When I need extra hydration, I soak a paper mask in this and use it as a mask as well.
As you can see, my bottle of Albion Skin Conditioner was almost empty, so I was thrilled when Albion sent me a new one as well as some other Albion products that I've not tried before.
Lazy Girl Hack: I replaced the cap with a spray head I got from Muji so I can just spray it on my face instead of using cotton wool. Pictured is my empty bottle.
ALBION CHIFFON
The Albion Chiffon is another of Albion's iconic product. It is a liquid-dry foundation. You apply it to the face like compact foundation, but the effects look similar to a liquid foundation.
They take liquid foundation, pour it into a mould then let the excess moisture evaporate. The remaining is shaped into the Albion Chiffon. The result is airy-light powder particles that fit close to the skin with hydrating properties. Super light and super easy to touch up too! I love the pretty pink packaging!
The other two products I tried are from the Infinesse Range – Derma Pump Milk and Derma Pump Lotion. Infinesse is Albion's lifting and anti-ageing range.
DERMA PUMP MILK

This milk lotion is inspired by 'injectable' collagen treatment and penetrates quickly to strengthen the deeper layers of the skin with collagen, restoring moisture and improving the skin's elasticity and firmness.
1. By dramatically increasing baby collagen, Dema Pump Milk quickly fortifies the papillary dermis and instantly makes skin resilient and firm.
2. Restores moisture to the stratum corneum and instantly delivers springy elasticity and firmness to skin.
3. With a creamy and thick consistency, it quickly penetrates the surface with a melting feeling. Immediately upon application, the skin is rewarded with satisfying elasticity, deep hydration and tight firmness from deep within.
DERMA PUMP LOTION

A dewy, radiance-boosting lotion that replenishes hyaluronic acid to the deeper layers of the skin. Inspired by 'hydration booster shots', this will help you to achieve firm and radiant skin that is brimming with vibrancy.
1. Replenishes ideal types of hyaluronic acid to the dermis, epidermis and stratum corneum respectively to create luminous, firm skin with pure lustre.
2. Powerfully stimulates epidermal cell regeneration and creates a vibrant complexion.
3. Mellow texture enables instant permeation throughout the surface. After use, skin is filled with dewy, abundant moisture and endowed with radiance and firmness.
I enjoyed using the products and felt that they work well for me. You can test their products at the counters to see how well they absorb into the skin.
ALBION
Metro Centrepoint – 176 Orchard Rd Singapore 238843, Tel:62353978
Takashimaya Department Store – 391A Orchard Rd Ngee Ann City Singapore. Tel: 67358084
Thanks for reading!