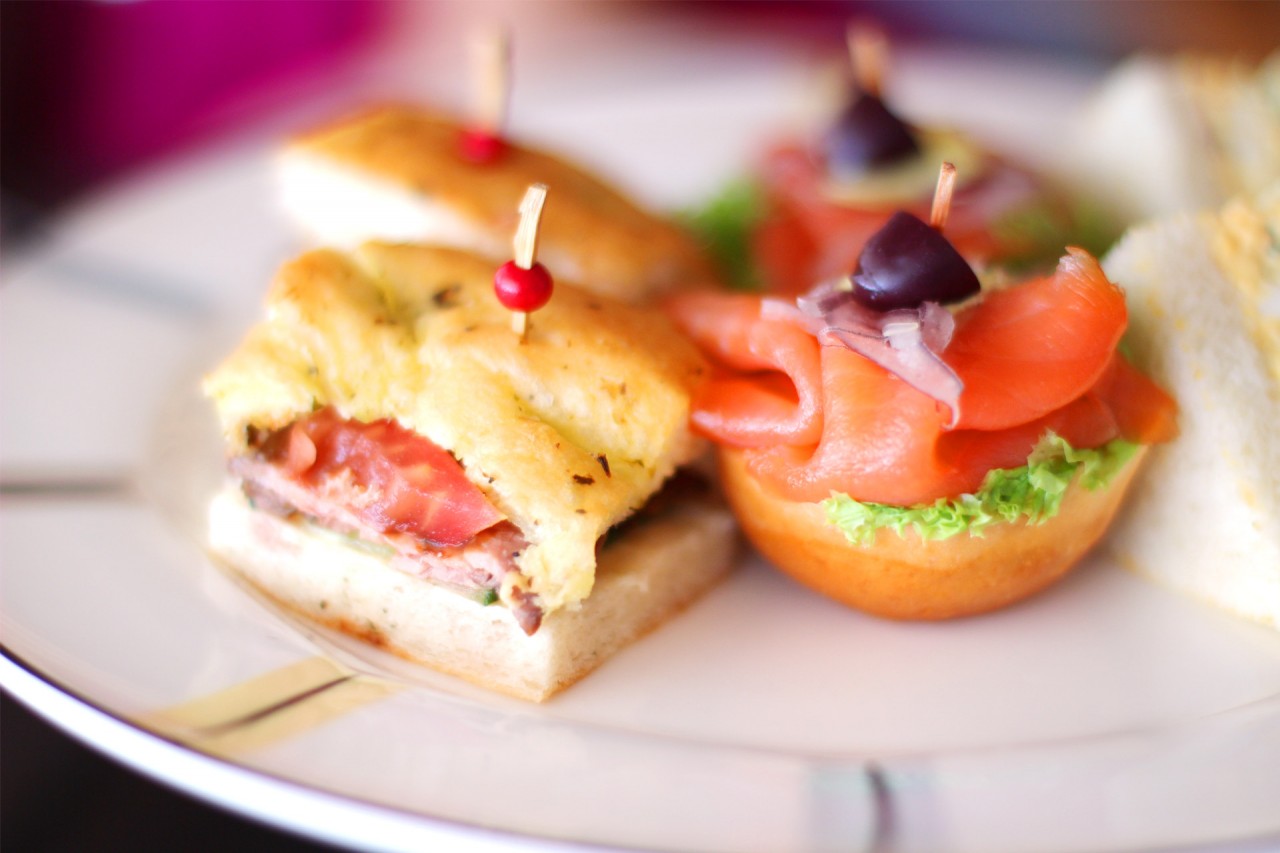 There will always be those crazy mornings that make you want to laugh at the hilarity of it while crying at the absurdity of the situation. This morning is one such morning for me. I'm currently stuck in Toast Box at Changi Airport Terminal 3 waiting for my flight to Taiwan. Typhoon Fung Wong ( Phoenix) has been wreaking havoc over the weather in that region and the last couple of hours has been almost a mishap of sorts that left me stranded and unsure on when I can take my next flight out. Meanwhile, my girlfriend, Melva who was supposed to depart on a different flight to Taiwan at 10pm yesterday, left on her flight only mins before I started this post. She had to camp the whole night in Changi Airport Transit waiting as delays after delays occurred.
On the bright side of things, being stuck here gives me time to gather my thoughts to share yet another blog post. Despite mornings like these. I still have a lot in life to thank for and Monday mornings are just too gloomy to dwell on dark thoughts for too long. Today, I want to focus my gratitude on being able to share great times at wonderful places with amazing people, enjoying brilliant deals.

On one of my off days, I managed to make it down to Equinox Restaurant for high tea with MM. I've been to Equinox several times but this was my first time trying out their tea set.
Enjoying the afternoon savouring dainty delectable treats while looking out towards the whole iconic Singapore River landscape was a charming experience. This is one of the best places in Singapore to appreciate the skyline of our city and to relish on how much (and how fast) the whole country is being propelled forward.
Equinox Restaurant has won countless of awards and I know a lot of people tend to pin this restaurant as one of those romantic places reserved for special occasions only.
With its' gorgeous bird eye views and impressive location, this restaurant is actually also a really outstanding place to bring visiting friends from out of town for dinner or come with close friends for a relaxing high tea.
If you currently hold the American Express Platinum Credit Card, you'll be happy to know that there are tons of dining privileges associated with the card.
The American Express Platinum Credit Card offers free membership to two dining programmes, namely the Classic Far Card Membership and the PALATE programme. Under these two programmes, you have the opportunity to eat at over 80 fine dining restaurants, and enjoy drinks after, in Singapore at great discounts.
At Equinox Restaurant, I was entitled to a 50% discount for dining with MM. Having a credit card that brings me such wondrous privileges is just icing on top of the splendid experience I was having.
Equinox Restaurant
2 Stamford Road
70F Swissotel The Stamford Singapore
Tel: +65 6431 5669
And if that wasn't delightful enough, those dining privileges were also applicable to my after dinner drinks with friends on that very night!
I caught Raphael, Melva and Collin for drinks at Fabrika. With the American Express Platinum Credit Card, I enjoyed 15% all the cocktails, housepours, and wines (by the glass).
 Over and above the Classic Far Card Membership and the PALATE programme, you can enjoy additional dining privileges under the Platinum Private Deals.
Exclusively for Platinum Card Members, there is also a special lucky draw. From now till 9 Nov 2014, you could be one of the 5 lucky winners every day to win S$100 worth of dining vouchers (TungLok dining vouchers for Monday to Saturday draws and Fairmont dining vouchers for Sunday draws). Every receipt above S$50 earns you one chance to win. Enjoy double the chances when you spend S$50 or more in a single receipt at any The Far Card or Palate establishment.
Fabrika
Level 17 Klapsons,
The Boutique Hotel,
15 Hoe Chiang Road
S(089316)
Tel: +65 6521 9001
Thank you for reading and as I finish my post, I'm hearing news that the skies in Taiwan are clearing up as Typhoon Fung Wong dissipates. I might just be able to live it up in Taiwan after all.