Travel and photography is a major passion and lifestyle for Karen Ashley Ng. As a business owner, freelance beauty, lifestyle and travel writer, research consultant, her appetite on life can only be described as voracious. She's always looking to learn more, experience more and share that. Whether it is through her social media (@renzze ) or right here in her private little space.
Whether it is hiking in the Himalayan and chatting with Tibetian nomads while sharing some local yak milk or intently studying the Japanese tea ceremony with a geisha in Kyoto, there is nothing that would stop this girl from drawing her life lessons and inspirations from varied experiences.
Her background as a consultant in psychology research in some of Singapore's high profile and respected companies honed her analytical finesse while giving her international exposure. In the last decade, she has co-founded several passion-fueled businesses including The Pourover Bar – a coffee roasting enterprise that is now currently based in Melbourne, Australia.
As her nomad lifestyle has her travelling often, she created this space to keep in contact with family and friends before the influx of the social media age. Over time, this personal blog has blossomed beyond its original intents. Renzze.com has even had the honour of winning a few awards, international contests, been featured in magazines, newspaper, radio and television. Other than useful articles on travel, beauty and lifestyle happenings, it will still remain a personal zone for her to share about life and her thoughts.
As a writer and content producer, Karen Ashley has worked with various international brands and tourism boards both in Singapore and in countries such as Spain, Philippines, Taiwan, Japan, Indonesia and more. Some notable brands include SK-II, Dolce&Gabbana, AirAsia, EVA Air, Thai Airways, Tigerair, Lancôme, Singapore Turf Club, LG, SONY, Samsung, Far East Organization, MediaCorp, NTUC Income, Shiseido, MTG, Biore, Toyota, Volkswagen, Longines, SIA, American Express, W Hotels, Clinique, Deborah Lippmann, Shangri-la Hotels, Sennheiser, Watsons, Laneige, Dilmah Teas, IOMA Paris, Goh Ken Do, Stella McCartney, IKEA, Sothys Paris, OSIM, Crizal, Taobao and Virgin, among others. Not all her travels are sponsored, but she has worked with the Tourism Boards of Spain, Taiwan, Malaysia, Thailand, Philippines, Brunei, Macao and Indonesia to get exclusive insights while collaborating with them on campaigns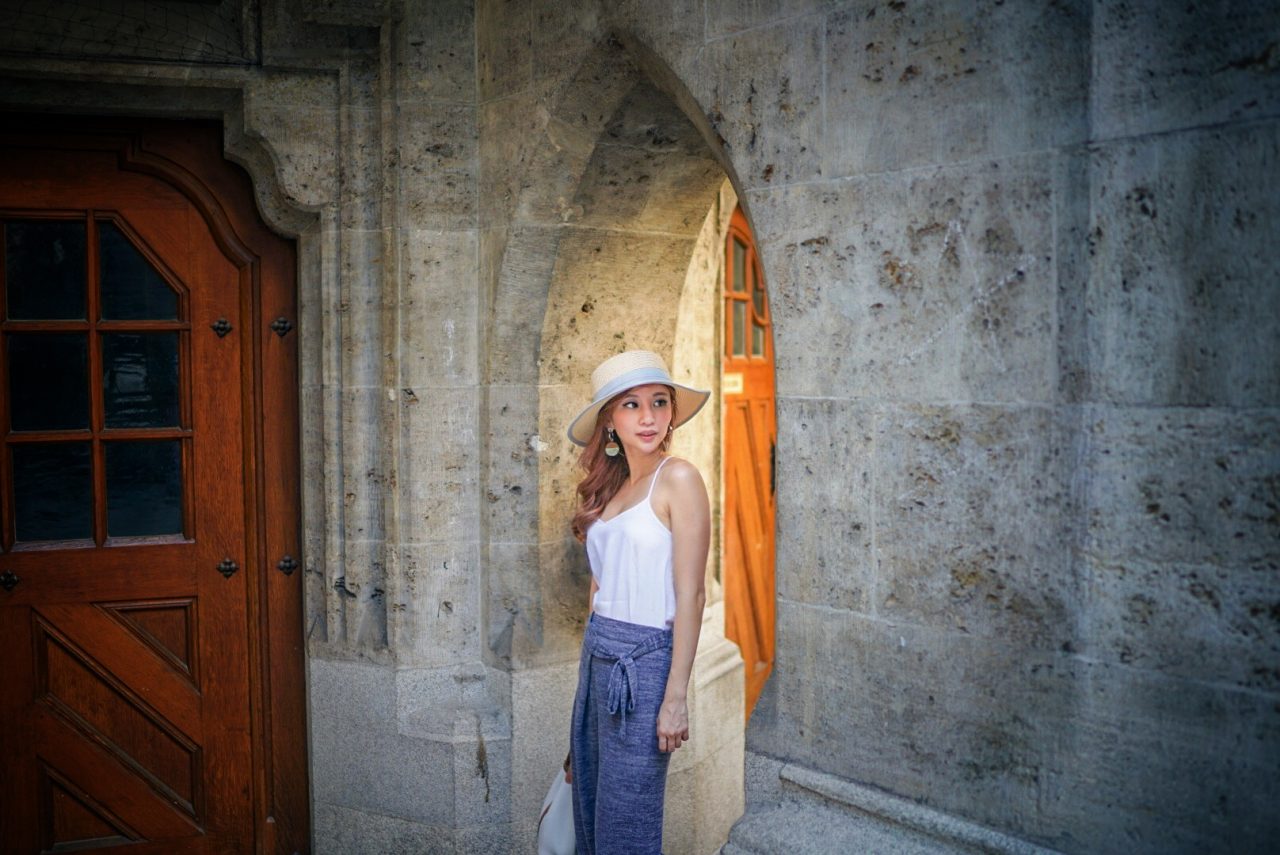 Follow her on Instagram (http://instagram.com/renzze) or twitter ( http://twitter.com/renzze) or her Facebook page (http://www.facebook.com/Renzzepage) to follow her adventures!
Karen Ashley can be particularly selective about partnerships and collaborations and will only pick those who would be a good match for Renzze.com and her readers. To inquire about opportunities to partner or collaborate on dynamic content, editorials or creative works, please email renzze@gmail.com.