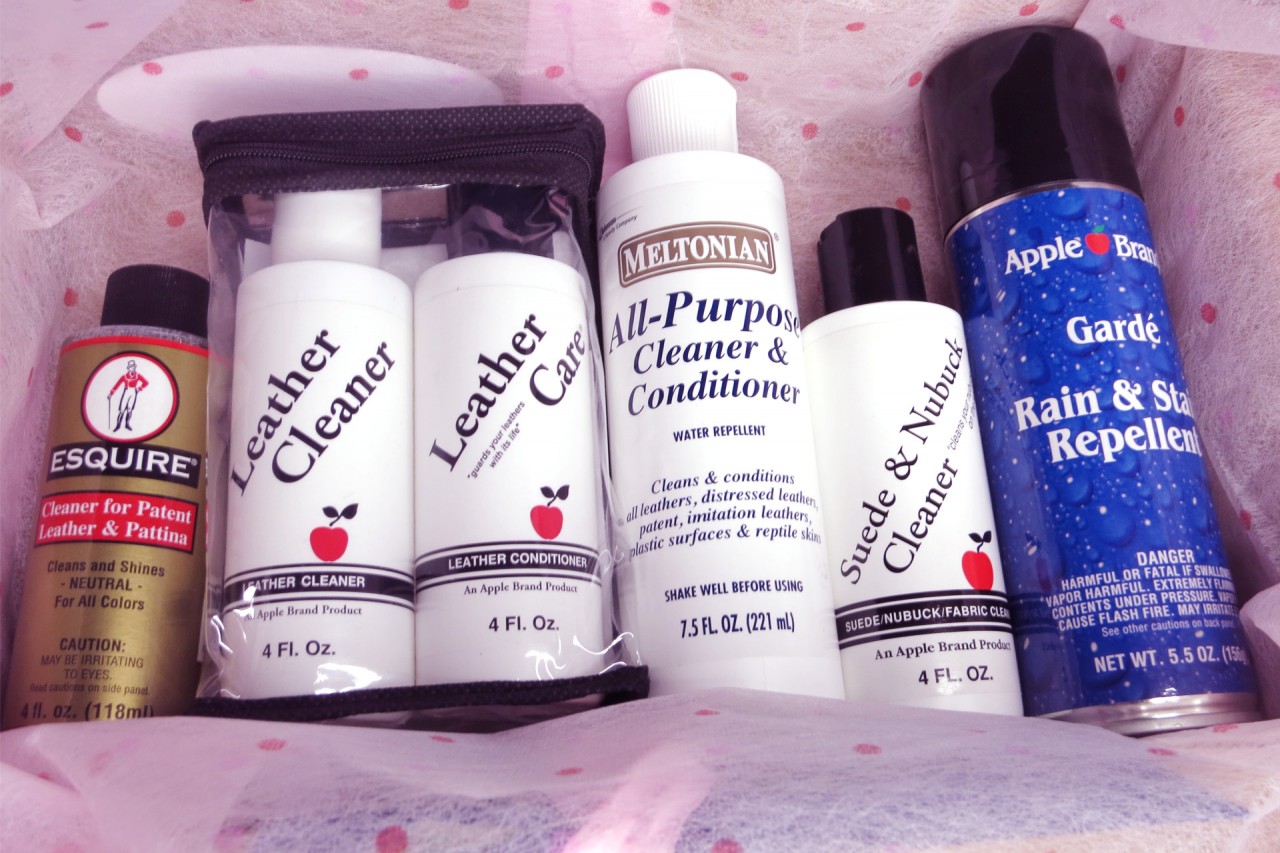 I thought I lost these photos when my iMac crashed but I found it still stored on my SD card *yay*! Just wanted to give a shoutout to Loving Your Bags for the lovely surprise they sent me right after I won in the Singapore Blog Awards. Thank you so much for the love, it was totally unexpected 🙂
They sent me a full range of bag and leather care products but I loved their hand crafted card most of all. I'm a sucker for handmade items.
Loving Your Bags is the official sole distributor of Apple Brand Products for Singapore and rest of Asia Pacific which are specially formulated designer care products. I've used their products for the longest time and have even done videos on how to clean your bags using Apple Brand products from as far back as 2008.
If you are interested in the products and how I used them, you can view my old posts and videos (I looked so much younger then!)
– Tips for taking Care of your bags
– Loving Your Bags: Leather Cleaning