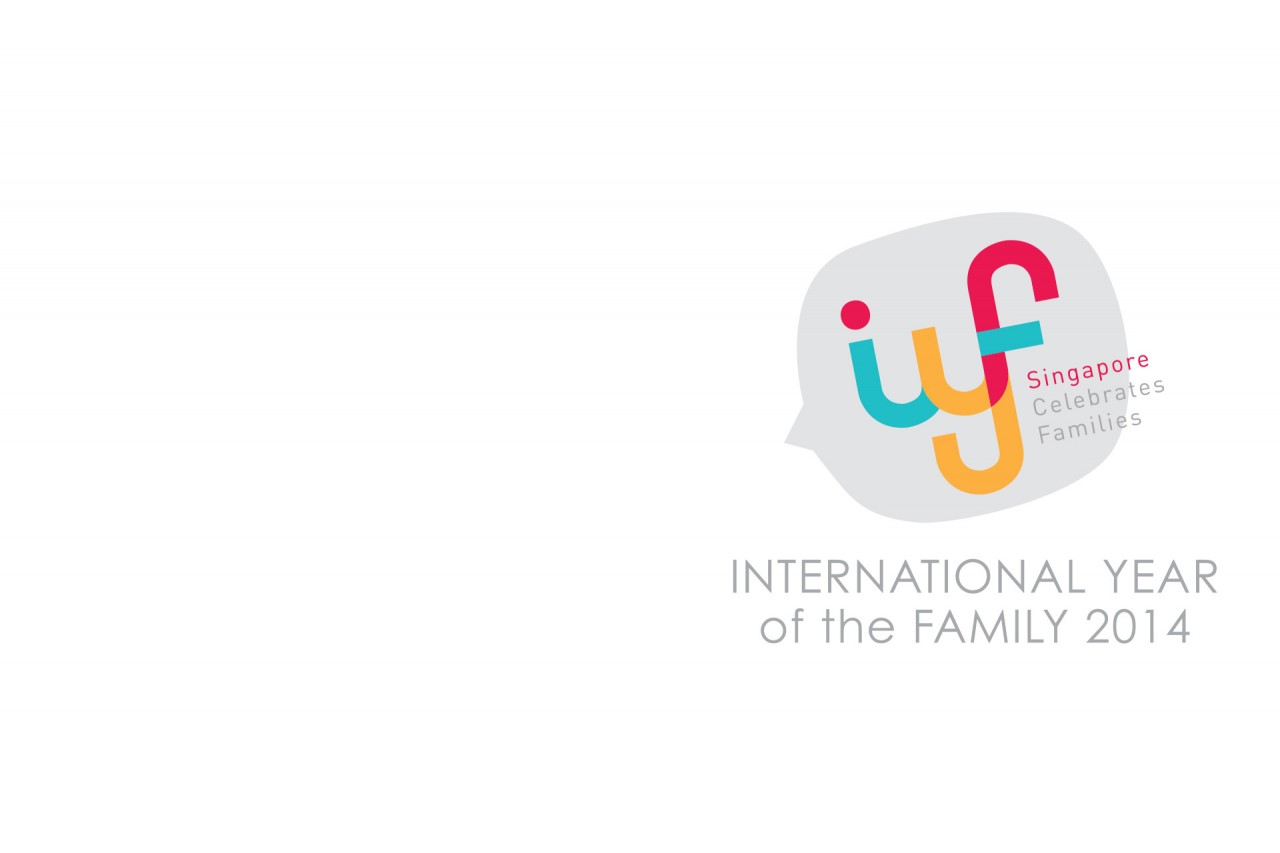 There is so much love and kindness in this world for which I'm grateful for. Today, I'll like to thank Auntie Shui Zhen for taking extending her love and care for my grandmother.
My paternal family is scattered all over the world. I've got relatives in Canada, USA, Hong Kong and New Zealand but my grandmother loves Singapore too much to ever live anywhere else. In fact, I'm her only close kin that is still residing in Singapore. She loves her independence too much and insists on living on her own. I usually visit her twice a week to bring her to buy groceries or run her errands. However, due to my work and lifestyle, I often travel and may not always be around.
Auntie Shui Zhen is the neighbour that stays on the 2nd floor on the same HDB housing as my grandmother and has so kindly taken my grandmother as her own family. She would offer to walk with my grandmother to the markets in the mornings or help her to buy food on the way home from work. Constantly, checking on my grandmother for me whenever I'm abroad, she does this with an ever-smiling demeanour and thinks nothing of the effort. Even though these little gestures may seem like nothing much to her, it means the world to my grandmother and to me. Her warmth has made her like family to us. Sometimes you don't need to make earth-shattering display of kindness to make an impact. Being there for someone and extending your kindness and kinship is all that is needed.
She is an inspiration to me and I hope I would be able to touch the lives of others in such meaningful ways as well. I would have loved to be able to put up her photo to share with you her charismatic and infectious smile but she is shy and wants no rewards for her efforts. As such, I'm nominating her for the Big-Hearted Family Awards  as organised by the Ministry of Social and Family Development (MSF) in celebration of the International Year of the Family (IYF).
I would also like to invite my readers to say thanks to that special someone in their lives through this meaningful way! It could be a neighbour, colleague's family, volunteer, teacher, friend, or even a stranger! Just share and nominate them on http://familyawards.sg today.
If you would like to do more for the society but have no idea where to start, you can begin at the Care and Share fundraising portal where you can donate or volunteer for various participating voluntary welfare organisations. Let's take a little time out of our lives and spread a little care around us.